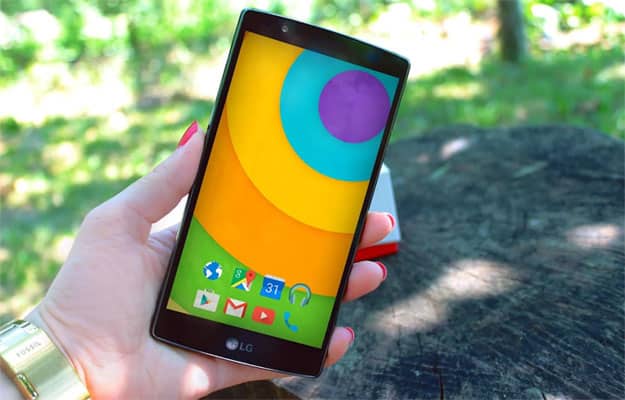 Almost all Android users love to customize their device. While some go to extreme length and flash custom ROMs, some like to stick to simple changes like changing launchers, lock screens, icon packs, wallpapers, etc. If you fall into the second category, like me, then you'll be glad to know that, in the past, we have shared some awesome Android launchers which should fulfill everyone's needs, some awesome live wallpapers and static wallpapers, and some creative icon packs. That's enough to give your device a fresh look.
Live wallpapers are awesome and very lively if you get over the misconception that live wallpapers drain a huge amount of battery. Such things used to happen in the past but now technologies have changed and due to which current live wallpapers do not consume extensive battery if optimized properly.
Even though I'm a huge Minima Pro Live Wallpaper fan, my job makes me try out different apps on a regular basis. I can't stick to the same thing for long. In my recent quest, I came across a live wallpaper called Material Circle.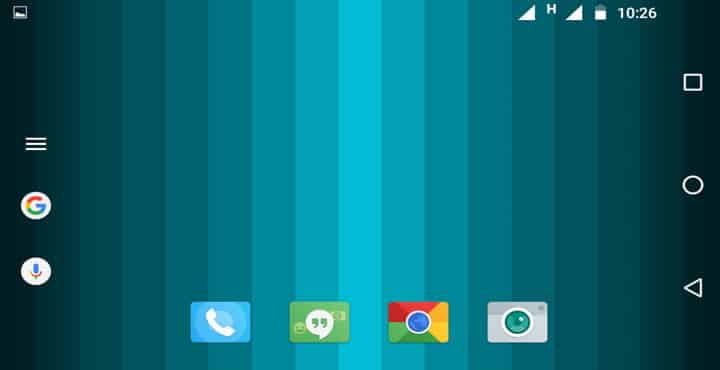 Material Circle live wallpaper is one of the most interactive live wallpaper I've ever seen. It has around 44 different themes and tons of color combinations. Upon setting it up as live wallpaper you'll see lots of beautiful colors on your screen following various patterns. These patterns can be selected from its customization area or you can let it change randomly. While the colors are going live on your screen, you can tap anywhere to initialize a colorful circle. This, too, can be customized in the settings menu.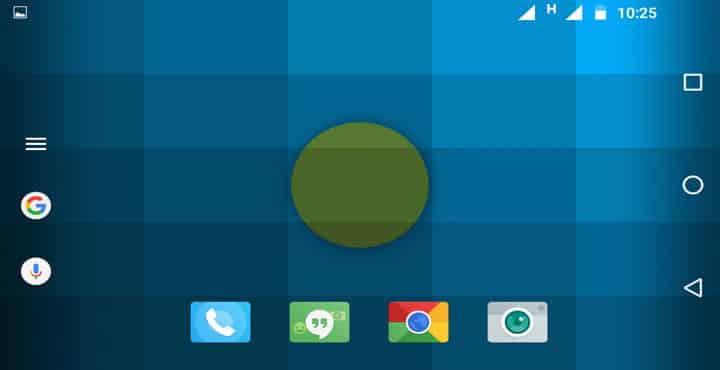 You'll find lots of options in the configuration area like turning shadows on/off, vibrate on touch, frames per second, themes, colors, animation time, delay, refresh interval, patterns, themes, etc.
To be honest, I am having a bit difficulty describing it in words. Words can't describe how amazing it is. You have to personally try it to realize how awesome it is. To sum it up – it's colorful.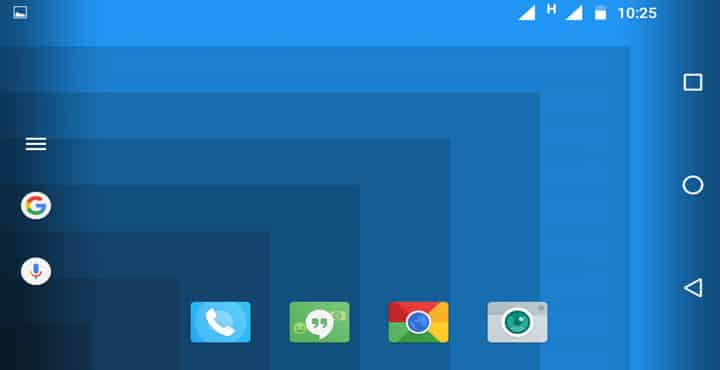 Material Circle, by TwoMountains, is available for free in the Google play store but I'll recommend you to go for the paid version which costs around a dollar as it has much more customization features than the free version and it encourages the developers to develop more awesome products.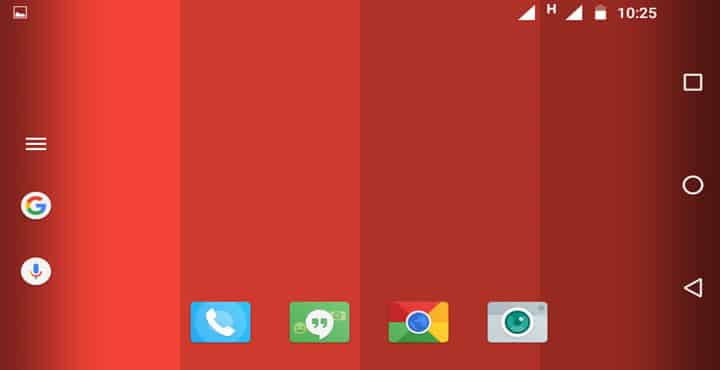 So what's your favorite live wallpaper? Mine is Minima Pro Live Wallpaper. Do you use live wallpapers at all? Do you think they still consume lots of battery? Share your thoughts on Material Circle and on live wallpapers in general in our comments section below.