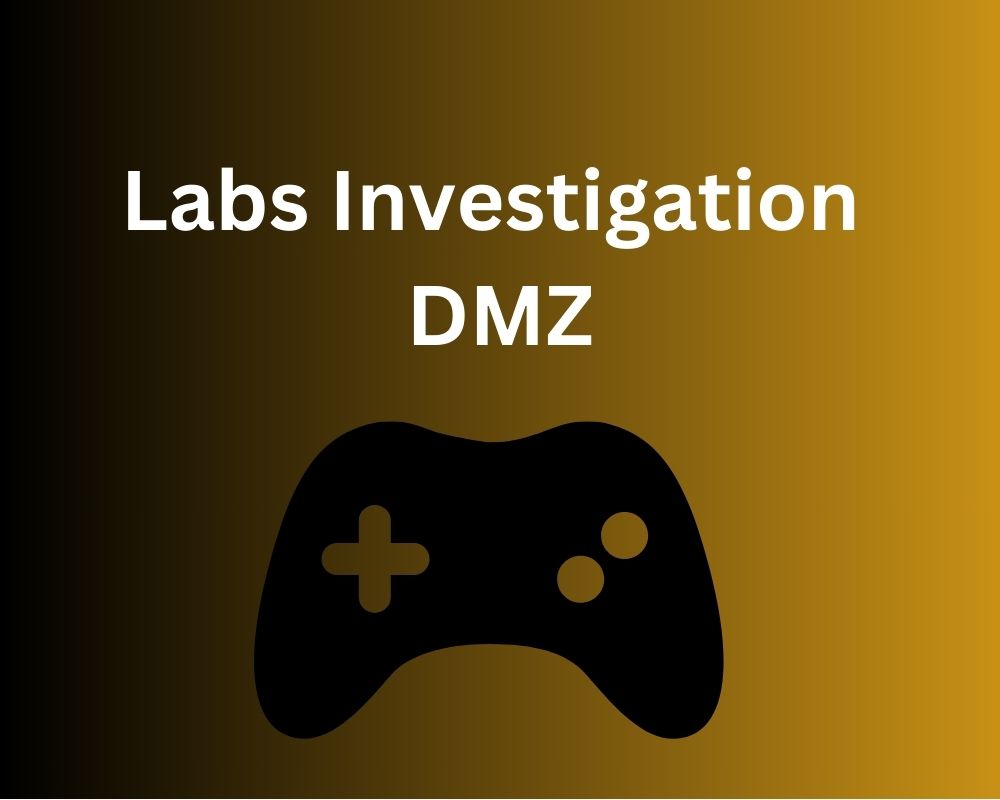 Season 2 of Call of Duty Warzone 2 brings exciting challenges for players to tackle right from the get-go. Among these are the intriguing faction quests, with the Labs Investigation mission standing out as a Tier 1 task under the Black Mous faction. However, for those seeking guidance on how to conquer this mission, worry not.
This comprehensive guide will provide you with a step-by-step walkthrough to ensure your success.
Locating Building 21
Building 21, a newly established biological laboratory located on the outskirts of Al Mazrah, is a significant hurdle. Access hinges on securing a Building 21 Keycard, an essential item players must acquire to gain entry. This keycard, however, is not easily obtained. Engage in fierce combat with AI opponents, complete High-Value Target (HVT) Contracts, and meticulously scour treasure containers. Stay vigilant for potential drops containing the elusive keycard.
Navigating Building 21
Successfully infiltrating Building 21 is a milestone achievement. Once inside, players must make their way to the ground floor's server room, which houses the generator room. Accessing the server room can be achieved by descending the basement stairs from the office floor. 
Alternatively, players can use the garage area entrance accessible through the Transition Room. Patience is a virtue if the server area is initially locked. A hidden Weapon Case is nestled within this area, a valuable find for those thorough in their exploration. The ultimate objective is to unlock the generator room and confront the adversaries present on the floor.
Victory and Rewards
With the completion of the Labs Investigation mission comes a well-deserved sense of accomplishment. The rewards awaiting those who emerge victorious in this mission are undoubtedly worth the effort invested. These spoils may include access cards, boosters, calling cards, blueprints, XP, contraband weaponry, and more. Each item enhances your arsenal and boosts your standing in the Warzone 2 arena.
Exploring Further Missions
Call of Duty Warzone 2 DMZ is replete with an array of missions, each presenting its unique set of challenges and rewards. For further guidance on these missions, our website offers a wealth of information. Whether you're tackling faction quests or delving into classified operations, our resources are tailored to equip you for success.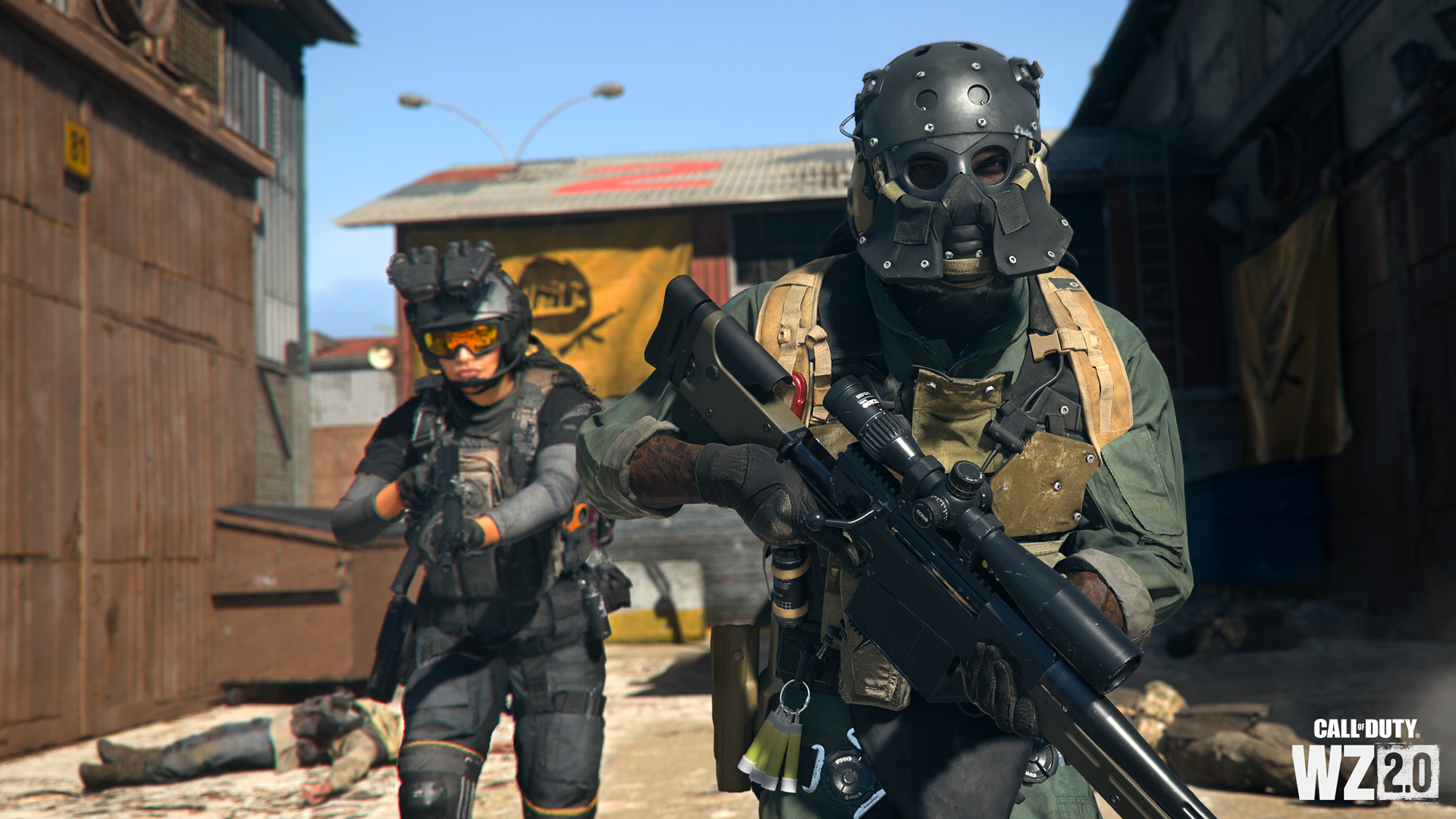 Seeking Assistance
Should you have any queries or find yourself in need of additional assistance, please do not hesitate to reach out in the comments section below. We are committed to ensuring your success in conquering every mission that crosses your path. Together, we'll navigate the treacherous terrain of Warzone 2 DMZ and emerge victorious.
Mastering Deployment and Exfil Site Selection
Choosing the right deployment and exfil sites can greatly influence your gameplay. Being aware of optimal hotel room locations, sniper vantage points, and contraband tunnels will give you an edge. Utilize this knowledge to secure a strategic position on the map and dominate the battlefield.
Intel and Tracking Devices
In Warzone DMZ, intel is power. Knowing how to locate and utilize tracking devices and other key devices can be a game-changer. This information can lead to dead drops, additional rewards, and even contraband tunnels, giving you a decisive advantage over your opponents.
Strategizing for Double XP Tokens and Additional Rewards
Double XP tokens are invaluable assets for leveling up quickly. Coupled with the pursuit of additional rewards, these tokens can significantly boost your progression in the game. Understanding when and where to utilize them is essential for maximizing their benefits.
Also Read: Best Call of Duty Alternatives
Conclusion
Armed with this comprehensive guide, you are now poised to master the Labs Investigation mission in Call of Duty Warzone 2 DMZ. The challenges may be daunting, but with strategy and perseverance, victory is within reach. Happy gaming!
FAQs for Call of Duty Warzone 2 DMZ
1. What are HVT Contracts?
HVT kills, or High-Value Target Contracts, are specialized missions in Warzone 2 DMZ where players are tasked with eliminating high-priority targets. Successfully completing these contracts grants substantial rewards and contributes to your progress in the game.
2. How do I access the Grey Door?
The Grey Door is a crucial element in Warzone 2 DMZ. It is utilized for entry or passage by multiple sources within the game. Proper utilization of the Grey Door can be a game-changing tactic in various situations.
3. What is the significance of the Generator Room search?
The search of the Generator Room is an essential step in the Labs Investigation mission. This task is referenced by two sources and involves meticulously inspecting the designated room to uncover critical information or items required for mission completion.
4. What does "Black Mous' Tier" refer to?
"Black Mous' Tier" is a term used in Warzone 2 DMZ to denote a specific level or category within the Black Mous faction. Understanding and progressing through different tiers is integral to advancing within the faction and unlocking associated rewards.
5. How can I obtain the Labs Investigation Mission Card?
The Labs Investigation Mission Card is a key item required for undertaking the Labs Investigation mission. It holds significance in the game and is mentioned by two sources as a crucial element for mission completion.
6. What is the significance of Loot Supply Drops?
Loot Supply Drops are strategic points in Warzone 2 DMZ where players can acquire valuable equipment and resources. Properly leveraging these drops can significantly enhance your chances of success on the battlefield.