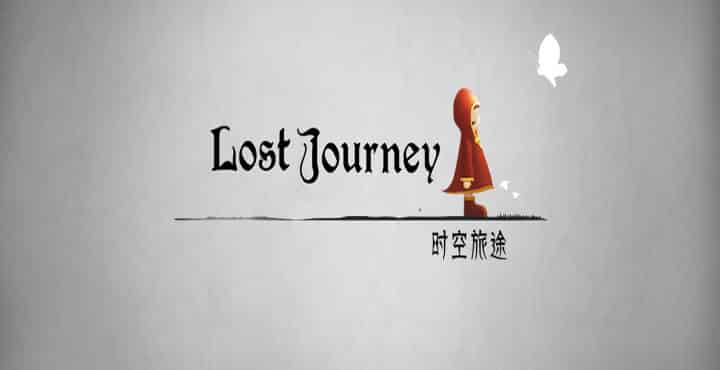 Puzzle game is one of the most exciting and challenging gaming categories; loved by everybody – be it kids or adults. Even though the Google play store is full of awesome puzzle games, new ones just keep on popping up. In short, puzzle games are awesome.
Another gaming category that almost everyone loves is platform games. Guiding a character through various obstacles; reaching the exit point. Combined traits from both puzzle and platform games and throw in an exciting storyline, plus simple controls and soothing soundtrack, and you've got a pretty amazing game that majority of smartphone gamers would be willing to buy. That's exactly what Lost Journey, by DreamSky, is.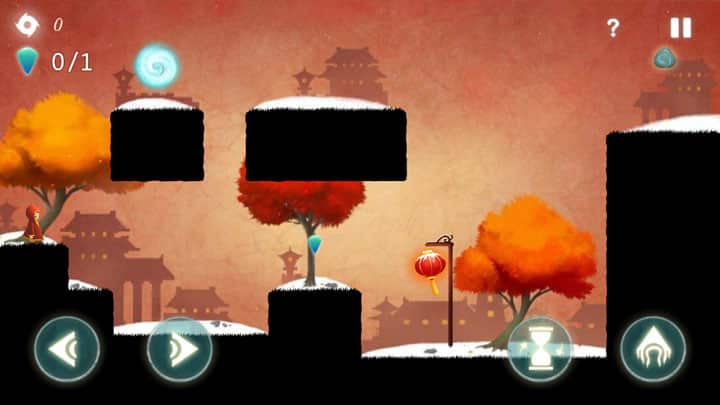 The game starts when Jennifer, the main character, sleeping on a bed of stone, is awaken by an angle of heaven in the form of a butterfly. Once active, she starts off her journey to find shards of her memories.
To control Jennifer, you get four buttons – two for directing her left or right, one for jumping and one that lets you flip or mirror the current world. In each level, which is pretty small, you have to collect shards of memory and enter the portal at the exit point to jump to the next level.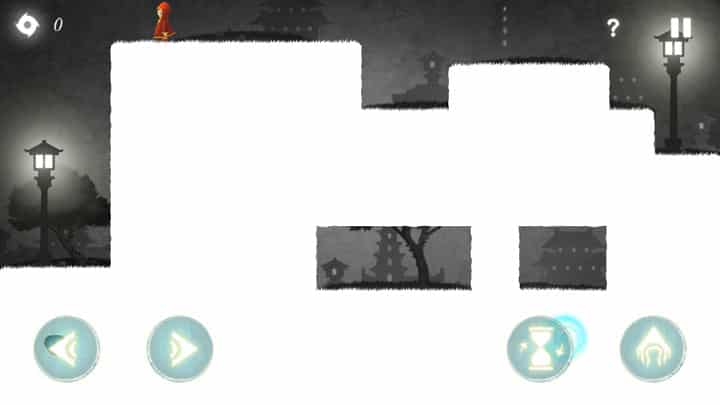 Lost Journey is nothing difficult; you just have to use that brain of yours sometimes to find out a way to pass the obstacle and reach the portal. Almost all of those puzzles can be solved by flipping the level. For example, a crate can be used to stand on in the normal version, flip the game and you can stand in the crate. Just remember to flip the level when you face a difficulty.
Lost Journey comes in two versions – free and paid. While there isn't much difference, I would recommend you to go for the paid version as it helps and encourages the developer to keep creating such awesome products. And the paid version is on heavy discount right now, so that's that.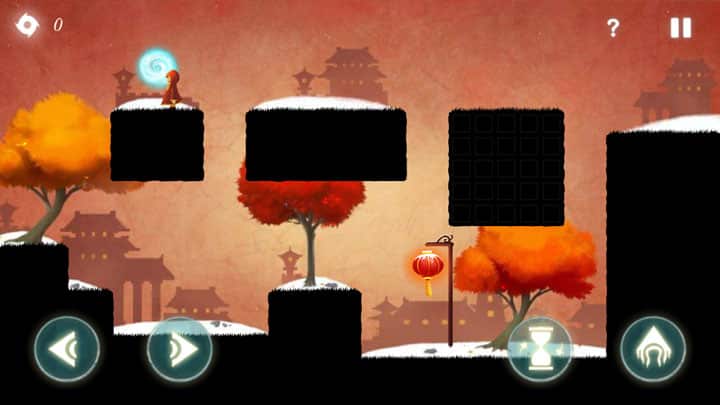 Lost Journey is presented in a visually pleasing manner and has a soothing and zen-like sound. If you like simple puzzles or if you are looking for an easy and enjoyable time killer then go ahead and buy Lost Journey. If you don't want to spend some cash, try the free version.