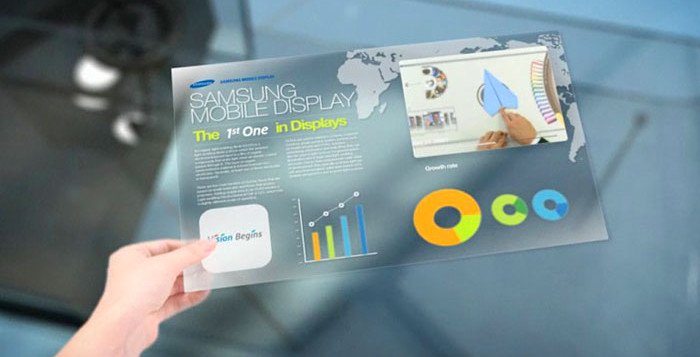 There is nothing surprising in tech companies accusing one another of stealing the technology invented by them. We keep hearing about patent infringement lawsuits between Apple and Samsung. This time, however, it is the two Koren tech giants LG and Samsung. LG sues Samsung again for using its OLED display technology unethically.
The South Korean giant Samsung has again been dragged into the patent infringement battle. Wait….wait….this is not Apple this time! Another fellow Korean Company LG has filed a lawsuit against Samsung's use of  OLED (organic light-emitting diode) technology in mobile phones and tablets. The alleged patent infringements include the design of OLED panels, driver circuitry, and device design. The three devices that allegedly infringe LG's patent are Samsung's latest flagship the Galaxy S3, the Galaxy Note phablet (phone+tablet)  and the Galaxy Tab 7.7 tablet.
According to LG, "This lawsuit has been filed both to enforce LG Display's intellectual property rights and promote fair competition." Samsung has not made any official clarification on the subject. We cannot say how true are the charges framed by LG against Samsung! But if you remember Samsung's lawsuit against LG filed early this month when Samsung accused LG of stealing 18 confidential technologies relating to OLED displays, things seem to be a little clear.
via: TechCrunch