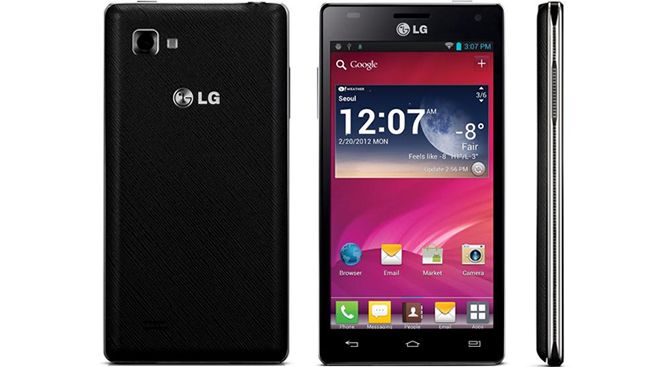 We first caught a glimpse of the LG Optimus 4X HD at the MWC 2012 in February. LG had then promised to announce its release in June this year. In an official Press note, LG today announced that its first Quad-Core smartphone, the Optimus 4X HD, is now available for purchase in Europe.
However, LG's new phone is available only for German customers for now and it will show its face in some other European countries like the Netherlands, Sweden, the United Kingdom, and Italy very soon. The rest of the region, along with Asia, CIS, South and Central America will receive LG's fastest smartphone in the weeks and months ahead.
LG Optimus 4X HD Specifications
With the launch of the LG Optimus 4X HD, the Samsung Galaxy S3 seems to get its first worthy opponent. The specs of  the Optimus 4X HD are quite impressive:
11.5 GHz NVIDIA's 4-PLUS-1™ Quad-Core mobile processor
2,150mAh battery with SiO+ technology
The 4.7-inch True HD IPS display with a resolution of 1280 x 720, the 16:9 ratio and a high pixel density of 313ppi
LG's new User Experience (UX), Optimus UI 3.0
Media PlexTM, which combines a range of functions to enhance image and video playback
16GB onboard storage
1GB RAM
SHSPA+ 21Mbps connectivity
8MP rear camera and 1.3MP front shooter
Well, the looks an specifications of the LG Optimus 4X HD is marked by high performance and stylish design, but whether or not it will actually prove a boom for LG  as a mobile phone manufacturer and attract consumers is yet to be revealed.
As always, you are advised not to make any decision to get this device. Wait for some time until the device received some reliable real-life reviews. Only then can we come to know if the Optimus 4X HD is really a smartphone to go for.
Read Next: Tips for Buying Android Smartphones that will Last Long
Source: LG