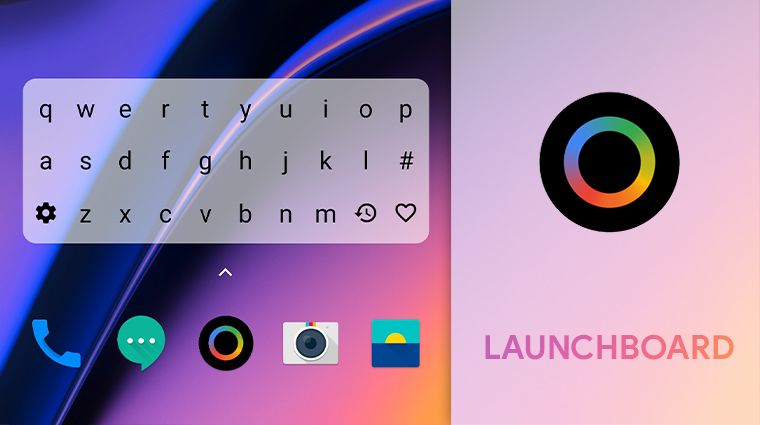 When I first started using Android, the most popular personalization apps were app launchers. Since then, things have mostly settled with Nova Launcher being the most preferred and other still popular launchers like Apex and Action Launcher following far behind.  To say it's difficult for a new launcher to carve out its own space would be an understatement. This has given rise to a new kind of app launchers and LaunchBoard is one of them. This new breed of app launchers focuses on being an app drawer replacement, not your home screen.
So you can still continue to use your preferred launcher like Nova or even the stock launcher on your Android device and still make use of LaunchBoard.
LaunchBoard
These days when the base models of flagship devices ship with at least 64GB of storage space, having a ton of apps is pretty common. Most Android users don't like to fill up their home screens with app icons, however. And finding apps in an app drawer full 60 apps or more can be slightly tedious. Most launchers do provide search functionality.
LaunchBoard is built around that idea. You can't technically search for an app though but you can simply tap a letter and all the apps with names starting with that letter show up. This makes it a lot simpler, and quicker, to get to your apps.
Install LaunchBoard
[googleplay url="https://play.google.com/store/apps/details?id=com.appthrob.android.launchboard"]
Features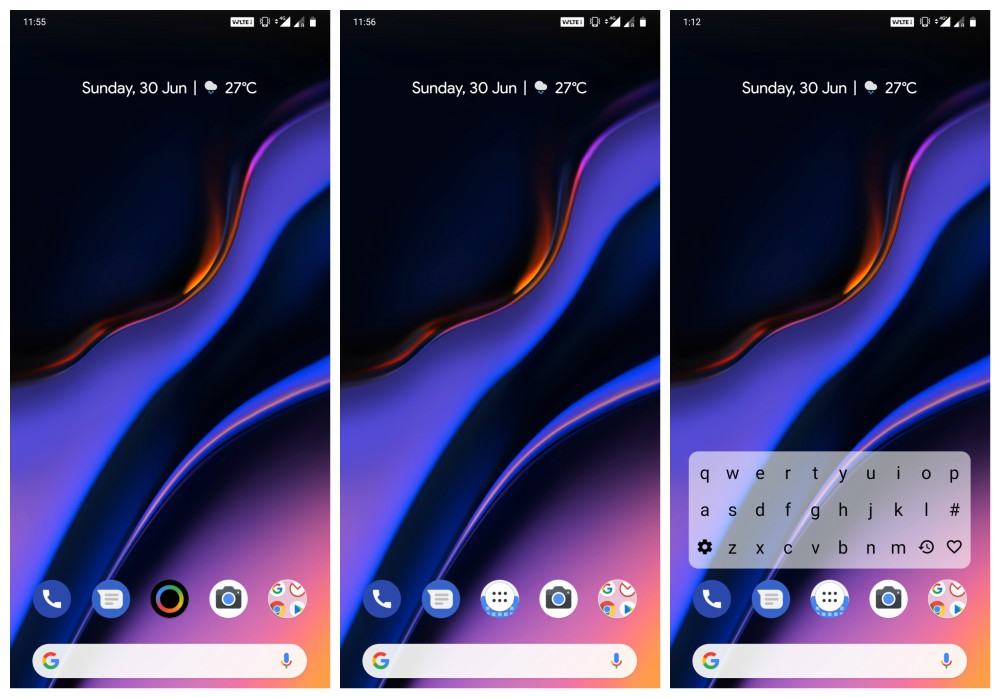 You can start using LaunchBoard right after you install it. It'd be a lot easier to use if you placed the app icon on your home screen though because looking for it in the app drawer kind of beats the purpose. As soon as you tap on the icon, a keyboard pops up and all you have to do is press a letter. If you want to get to your apps even faster, you can cut a step and place the LaunchBoard widget on your home screen instead. Immediately, all the apps with names starting with the pressed letter appear. You can long-press on any app icon to get options to hide it, go to the app info page, its Play Store page, add it to the home screen, uninstall it or add it to your favorites.
Don't Miss: How to Set Videos as Wallpapers on Android Devices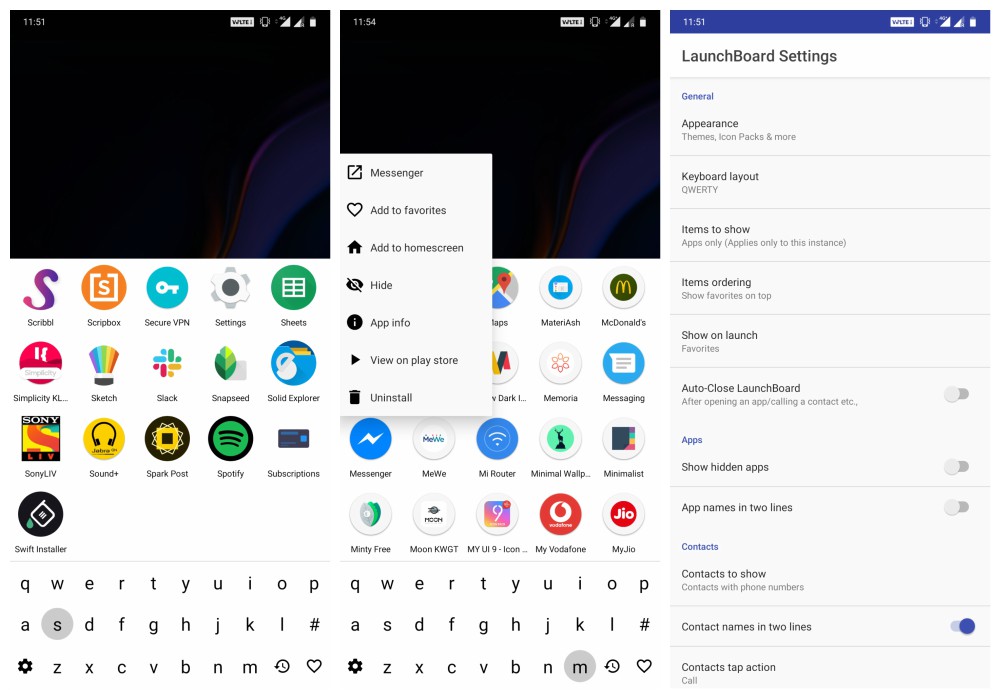 Favorites can be easily accessed by tapping on the heart icon in the bottom right. On the opposite of it is the settings button (cogwheel icon). Tapping on it takes you to the LaunchBoard settings where you're probably want to enable the Auto-Close LaunchBoard option. This makes sure any time you launch an app, LaunchBoard is closed. You can also choose what appears in the app because it can not only show you your apps but also your contacts.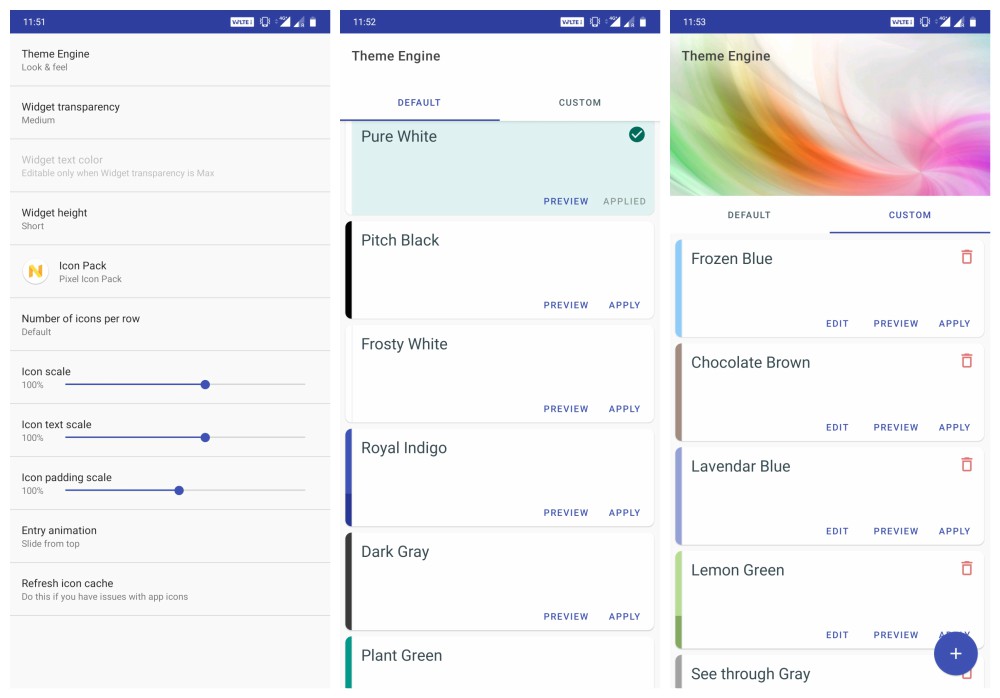 The app is also very customizable and you can try that out under the Appearance settings. Apart from the usual options like Icon packs, icon, and grid size, padding, font size, you can change the widget height and the animation. The default animation is actually quite un-natural so you might want to change it to Slide from bottom. The Theme Engine is where you can change how the app looks and there are too many options here.
Verdict
Overall, LaunchBoard is a worthy app drawer replacement for those who don't mind giving up the traditional Android experience for something much faster.
Read Next: Download Latest Magisk Zip and Magisk Manager APK