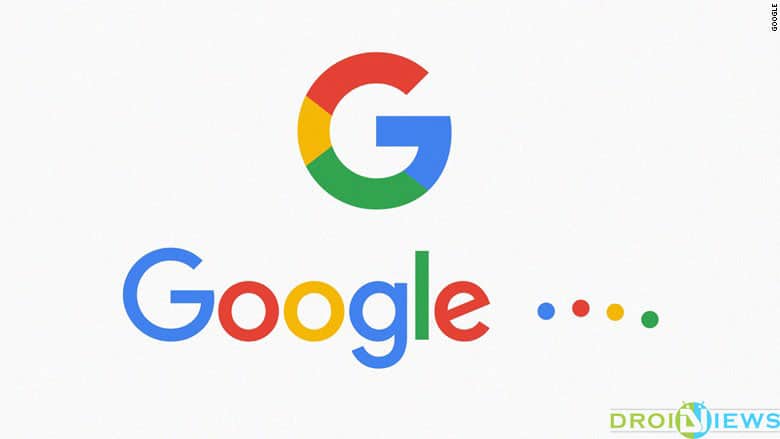 There is a lot of hustle-bustle at Google these days. With new android OS coming and the mother company also venturing deep into life sciences products like, nest – automated home products, everything is new in the pipeline. As a part of new excitement, Google got a new logo. With the reorganization that recently happened at Google's home, the changes were evident.
The core values of its previous logo are still carried over to the new one. The flat, contemporary look, with vivid colors and playful animation, the new logo feels like home. This logo in an animation is a combination of dot typeset, dashes, single 'G' lettering and also the standard fully spelled Google logo which appears on the homepage.
The users, like always have got creative this time. The animated logo was thought to be used as bootloader for your Android device. Given the simplicity and groove of the animation that makes an amazing idea. You can get this animation played on your device when booting, giving it all new fresh look.
You can download the logo format from here. You'll also find the instructions to flash it on your device in the guide below. With the given flash, it's not just the "G" of the bootloader that seems to change, even the Google voice search microphone has been redone to match the new look.
You can try by performing a search and you should see those dots transform into sound waves to let the user know that the system is listening your query. Once you are done speaking, the dots morph back to the microphone or Google icon.
There is also news that there will lot of such graphical changes among all the Google platform with each of them bearing resemblance and paying tribute to the new logo and design.
Steps to Install the New Google Logo Bootanimation
Download the Flashable zip from here.
Copy the flashable zip file to your Android device.
Reboot your phone into recovery mode (POWER + VOLUME UP/DOWN).
Click "Install", select the zip file and install.
Reboot your device and enjoy your new boot animation.
If you have any queries, mention them in the comments below and don't forget to share your experience.