OnePlus recently launched its latest flagship device, the OnePlus 5. While the device witnessed a lot of improvements like a bigger RAM, better processor, and camera, one thing remains the same.
It is the OxygenOS which OnePlus exclusively uses in all its phones. While OxygenOS is not as bad as other custom Android skins out there, and it does have a lot of useful features, the one area it lacks is that it does not support proprietary Google apps.
While this does not seem like a big deal, apps from Google like the Google Dialer and Contacts are so much better than their stock OxygenOS alternatives. Not that the OnePlus apps are bad, but the Google apps have a few extra features that these don't have.
Related: How to Install Dolby Atmos Sound Port on OnePlus 5
For example, Google contacts handles contacts from different Google accounts much better and it also supports cloud backup of all your contacts. Google Dialer allows you to perform essential tasks like answering and declining calls right from your notification bar.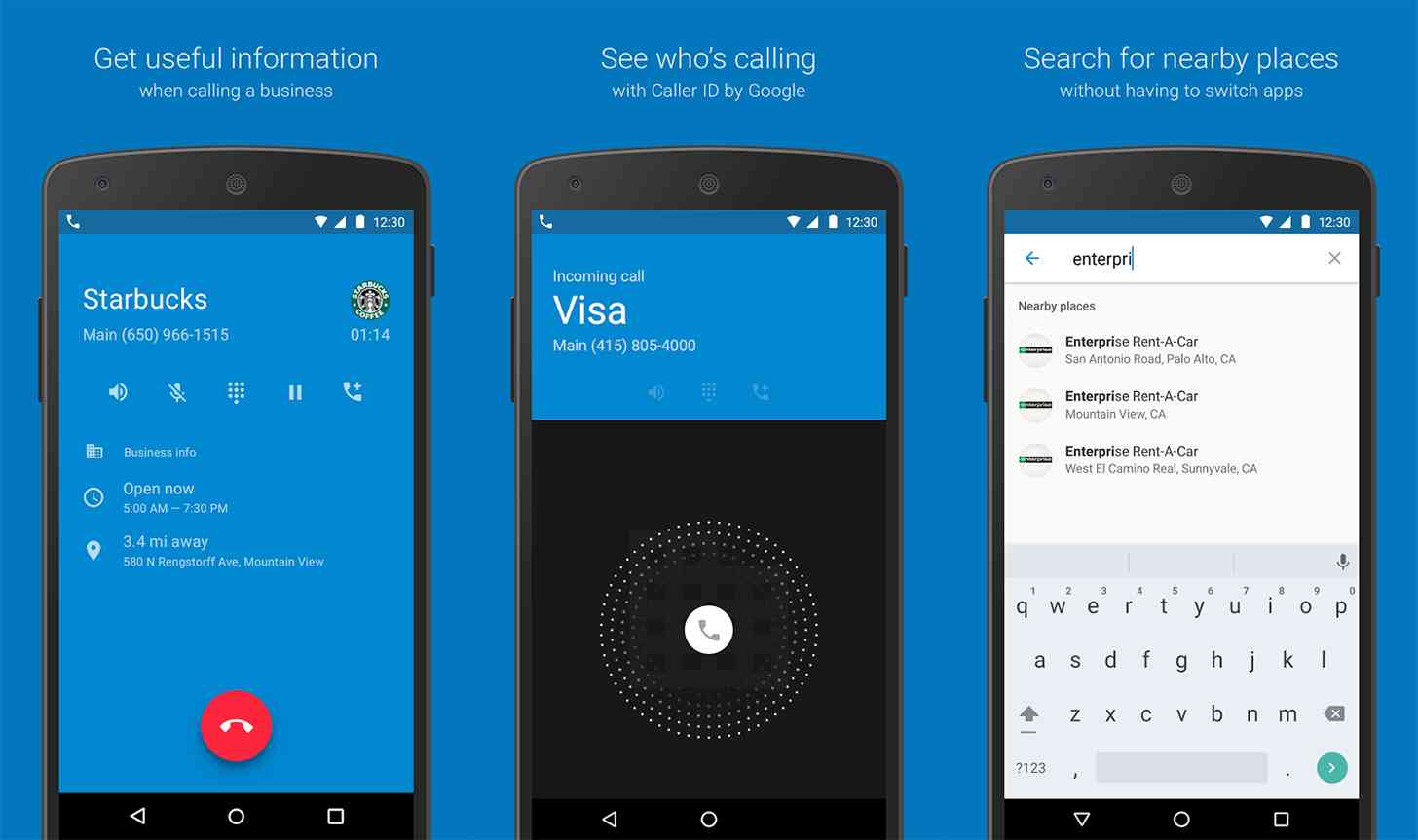 If you are a fan of these awesome Google apps but couldn't get your hands on them because of your phone, then you don't have to worry anymore. You can follow the below instructions to install both the Google Contacts and the Google Dialer app on your OnePlus 5.
Don't Miss: Install Google Camera with HDR+ on Snapdragon (820, 821, 835) Powered Android Devices
Prerequisites
This trick needs you to have Magisk Module installed on your OnePlus 5. This means that your device should have an Unlocked bootloader and a Custom Recovery like TWRP. Because you can flash the Magisk module only through the Custom Recovery. Follow our guide here to Unlock the bootloader and install a Custom Recovery on your OnePlus 5.
If you don't have the interest in installing the Magisk Module, you could also flash the Google Dialer and Contacts app directly from the TWRP recovery.
Downloads
How To Install Google Contacts And Dialer On OnePlus 5
1. Follow the instructions in the Prerequisites section and then download the corresponding files from the download section.
2. If you already have the Magisk Module installed on your OnePus 5, you can simply download the Magsik Module MOD for Google Contacts and Dialer and install it from your Magisk Manager app.
However, if you don't have the Magisk Module installed, follow the instructions in the Prerequisites section to unlock the bootloader and install TWRP on your OnePlus 5.
3. Once you have installed the TWRP recovery on your OnePlus 5 you now have to boot into the TWRP recovery mode. You can do this by switching off your device and then holding the power and volume down buttons for a few seconds.
4. Once you are in the recovery mode, click on the Install button from homescreen of TWRP.
5. Now browse for the TWRP flashable zip file you downloaded from the section above and then select it.
6. Swipe to install the file and once the installation is complete, wipe the Dalvik and Cache.
7. Now Reboot your OnePlus 5. The Google Dialer and Contacts app will now be installed. You can access the apps from your app drawer.
If you want to disable the stock Contacts and Dialer apps, you can do so by going to the app settings and disabling them.
Let us know in the comments below if you have any doubts regarding this process!