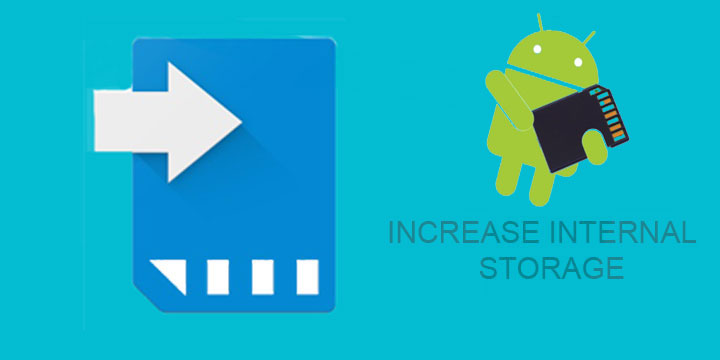 Although most contemporary Android Devices have more than enough internal memory, there are some people who are not so lucky. If your device was a low-budget one, there is a chance that you have already run out of internal storage.
Don't worry though! If your device has an SD card there may be something that we can do about it. In this guide, you will learn how to partition your SD card in order to use it as an extension of your phone's internal memory.
Before we begin, you should note that only rooted devices are eligible for this action. If you haven't rooted your device, feel free to visit our Android rooting section in order to learn how to do it.
Prerequisites
As always, there are some things that you have to prepare beforehand. See the table below, for more information.
PREREQUISITES
-SD card (at least 4GB of Memory+Class 4 or higher)
-This Guide
-SD Card reader (most laptops have one.)
-Link2SD application (link below)
-A partitioning tool (e.g. Mini Tool Partition Wizard)
–Rooted Android Device
[googleplay url="https://play.google.com/store/apps/details?id=com.buak.Link2SD"/]
Steps to Increase Internal Storage on Android Devices
Put your SD card on your PC (using a Card Reader). I would advise to backup your SD Data before mounting it on your PC.
Select your SD card and format it by clicking on the "Delete" option.
After the procedure is finished, choose your SD Card again and click on the "Create" option.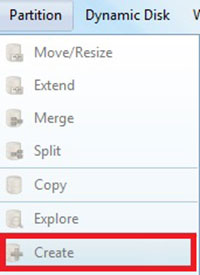 Select "primary partition" and choose FAT32 as your option.
Select the size you want your partition to have, but leave at least 512MBs free for our next step.
Click on the unallocated space of the memory card. Select "Create" once more and choose preferably EX2 as your file system option.
Wait for the Program to do its Magic and mount your SD back on your phone.
Make sure you have installed Link2SD, using the link above.
Open the app and provide root permission.
When Link2SD asks for the ext partition select the EX2 you created before.
Reboot your phone and open the app once more.
Go to the Link2SD Settings and select the AutoLink option. This will automatically "move" the entirety of your downloaded apps to your SD, leaving most of your internal storage empty.
Congratulations! If everything went as planned and no error message appeared, then you successfully increased your internal storage. For any questions, feel free to comment below.
Read Next: How to Speed Up Lagging Android Devices