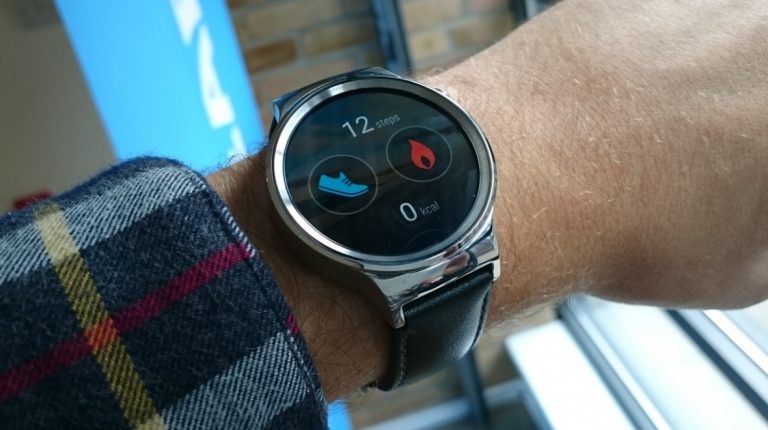 Smartwatches have seen an abrupt decline in popularity since their initial introduction on the market some years back. That might explain why the otherwise appreciated Huawei Watch never got a successor –until now at least- that could bank on the success of the original. The initial Huawei Watch was considered a very good looking device that met the industry standards at the time.
Now, Huawei is finally back on that horse, working on a new iteration of their wearable tech. In this article, we will be exploring everything that is known or speculated about the future release. Regardless if you're a diehard Huawei user or just a more or less tech-savvy curious individual, you might find the promising Huawei Watch 2 quite interesting.
The outside
According to various sources, the upcoming smartwatch from Huawei will take the sport look approach in terms of design. While nothing too jaw-dropping or extravagant, you're bound to notice the differences that set it apart from the first Huawei Watch. Both stainless steel and leather strap variations will be available, and the screen size is reported to be around 1.4 inches.
The inside
Grand changes are promised in this department, but the most promising of them all has to be cellular connectivity. This means that you would be able to call and be called on your smartwatch without needing a mobile phone linked to it. Also, the internet would be available and the watch could be completely independent. We might see a James Bond-inspired future where people just use their watches to talk. Huawei's Watch 2 will most likely feature Android Wear 2.0 which is slated for release a bit later.
While nothing is confirmed officially, many believe that Huawei Watch 2 will be unveiled and possibly fully released at MWC 2017, which will set the stage for many manufacturers and their top products for this start of the year. Until February comes and brings MWC with it, we'll have to wait and see if more details are brought to light on this new wearable gadget.
Read Next: How to Enable Dark Mode in Google Photos