DroidViews is one of the most favorite destinations for downloading stock wallpapers from Android devices. Being a wallpaper love myself, I keep looking for new wallpapers all the time and never miss to share them here. Android devices are manufactured by hundreds of OEM who make thousands of models. While it's not possible to get and share wallpapers from all devices, we still manage to share the stock wallpapers from mid-to-high-end phones by well-known brands.
Today, we have the official wallpapers from 4 top-notch Huawei phones namely the Huawei Honor Note 8, P9 Lite, Honor Nova and Honor V8. I could have shared the wallpapers in 4 separate posts but I couldn't do so for want of time.
Download Huawei Honor V8 Stock Wallpapers
The Huawei Honor V8 is the manufacturer's flagship smartphone that was released back in May 2016. This 5.7-incher giant features a QHD display (1440 x 2560 pixels), dual 12 MP shooter at its back and a 8 MP front camera, HiSilicon Kirin 955 Octa-core processor, 4 GB RAM, 32 GB internal storage and a 3500 mAh battery.
The phone comes with 6 wallpapers with 2880 x 2560 px resolution and 1 portrait wallpaper with 1440 x 2560 pixel resolution. The stock wallpapers of Huawei Honor V8 have been showcased in the featured image above and you can find the download links just below.
Huawei-Honor-V8-Stock-Wallpapers.zip | Mirror
Download Huawei P9 Lite Stock Wallpapers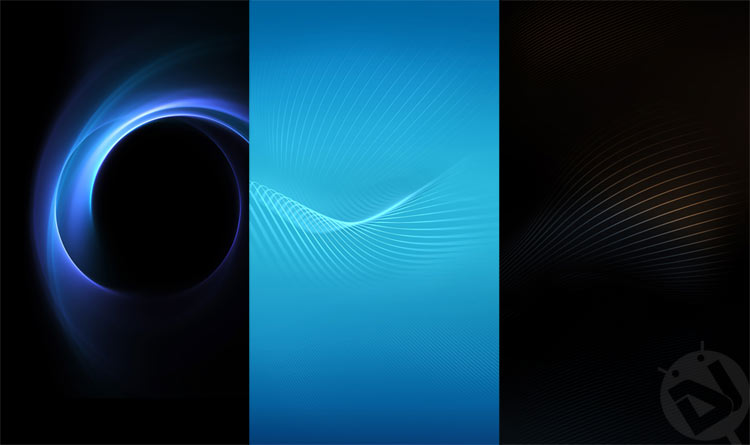 Our next set of stock wallpapers is from the Huawei P9 Lite. It's the smaller variant of the Honor P9 and contains 2 new wallpapers. Rest of the wallpapers are the same as the regular P9 and you can download them here. The P9 Lite stock wallpapers in full HD quality.
Huawei-P9-Lite-Stock-Wallpapers.zip | Mirror
Download Huawei Honor Nova Stock Wallpapers
The Honor Nova is one of the first Huawei's smartphones to receive the Android Nougat based EMUI 5.0 update. Huawei Nova comes with 7 wallpapers in 2160 x 1920 pixel resolution.
Huawei-Honor-Nova-Stock-Wallpapers.zip | Mirror 1
Download Huawei Honor Note 8 Stock Wallpapers
Last but not the least is our next stock wallpaper pack from the Huawei Honor Note 8. This phablet phone has a huge 6.6-inch display and comes with 4 QHD wallpapers that suit it's size very well.
Huawei-Honor-Note-8-Stock Wallpapers.zip | Mirror 1
If you want to download more wallpapers, here are a few recommended download for you: