Darktide is a first-person video game that is set in the Warhammer 40,000 universe and involves intense gameplay with difficult battles with teammates. It is not a surprise that it has excellent graphics and complex worlds set in this scientific-fantasy world. 
However, many gamers have been experiencing long load times on their pc during the game. Not only at the startup but also in the middle or the ending. Long load times in Darktide can be less than optimal, this article will elaborate on the steps you can take to reduce the wait. We'll show you what to do here.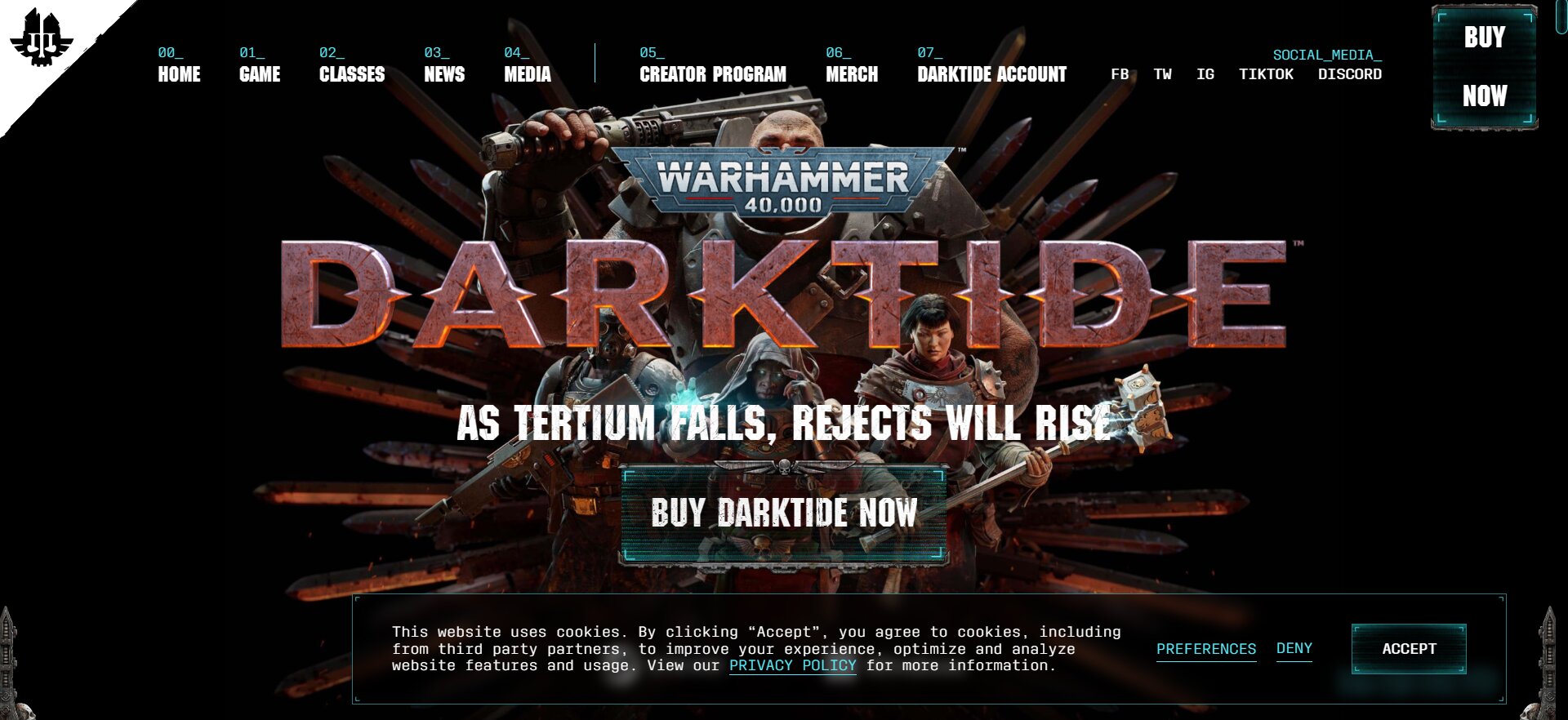 What Causes This Long Load Time Error?
There are a few reasons that could be the cause of the long loading time in your system while running Darktide. They can be:
HDD

or

SSD

errors

GPU Drivers

are outdated

Missing or error in

game files

System Requirements

have not been met
Quick
Fix
For
Long Load Times
in
Darktide
1. Check Your
System Requirements
Ensure that you check system requirements and your system is compatible with the game's requirements. If it does not meet these specific requirements, it can damage your system or crash it. This can lead to longer load times and frustrate you while playing the game. The minimum requirements are mentioned as follows:
The

OS

should be a

minimum

of Windows 10 and it can be higher than that.

The

CPU

requirements are for it to have

amd Ryzen

or the

intel

core should be a

minimum

of i5 6600.

The

pc

should also have a graphics processing unit which can be either an

AMD Radeon RX

570,

NVIDIA GeForce GTX

970, or

NVIDIA GeForce RTX

3060, which is a preferred graphics

processor

. 

A

minimum

of 8

GB

is required for

RAM

for proper functioning and storage space of at least 50

GB

.

It also requires

DirectX

of version 12 as a part of its

minimum

requirements.
2. Try To Update Your
GPU Drivers
Having outdated GPU drivers can cause long load times during your game. This is quite easy to fix and you can update driver in a few simple steps as mentioned below:
Step 1: Go to the Device Manager on your system by searching for it in the search box of the menu or hold Windows key + X and the options will open where you can click on it.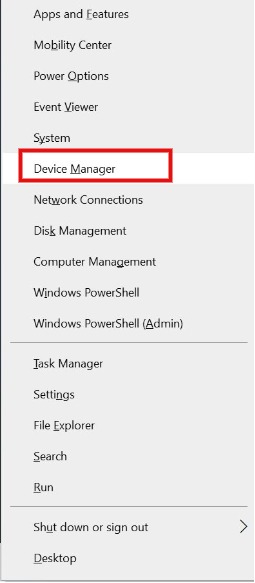 Step 2: Now, once you see a window with a list of options, click on the small arrow at the left of 'Display adapters'.
Step 3: This will open the list of your graphics drivers in your system. Right-click on this driver and select 'Update Driver'.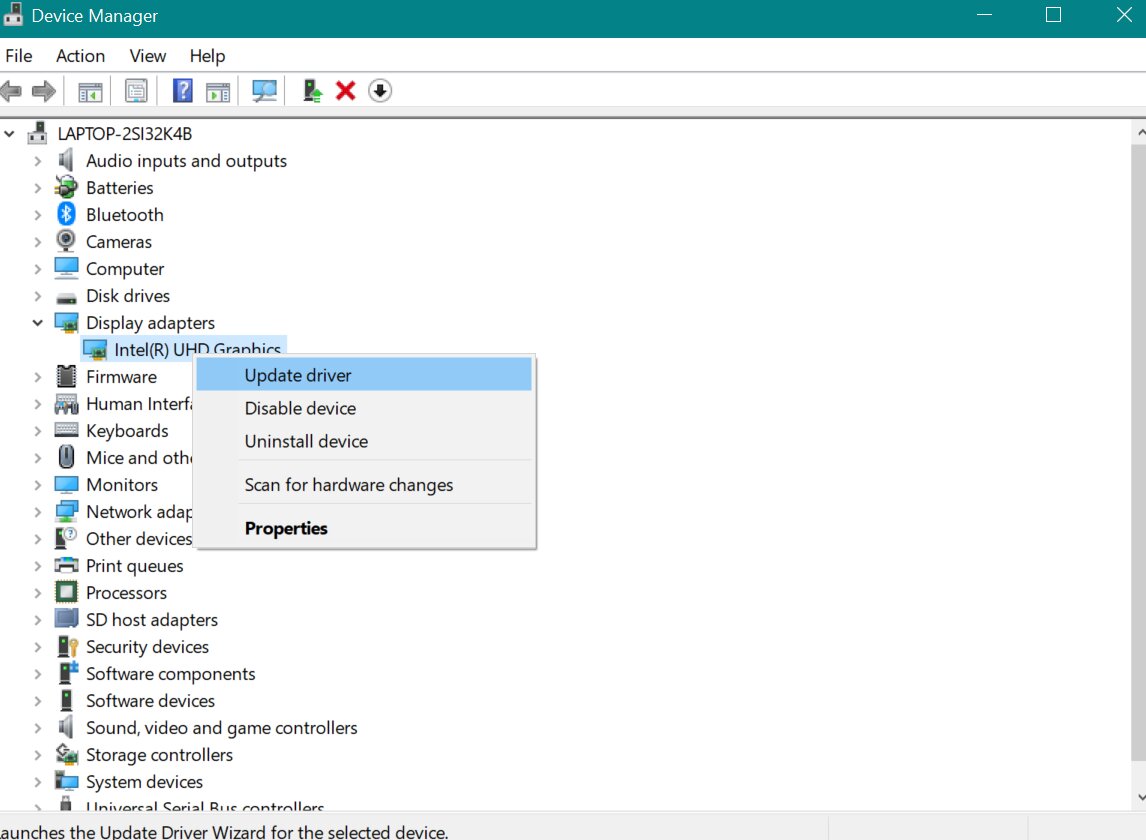 This will ensure that your driver has been updated, and now you can try restarting your game to see if the problem has been fixed. 
3. Shut Down And Close Wll Unnecessary Programs Running In The Background.
It may be especially useful to close all unnecessary background processes that are running on your device. If the background applications are constantly running then it can consume system resources and hinder the game from running with high performance. 
To end the background tasks on your device, you can follow the steps given below: 
Step 1: Go to the search button in your pc or laptop and type task manager or use Ctrl + Alt + Esc button on your keyboard to open it.
Step 2: Open task manager and in the additional settings on the startup tab, you will see processes on top.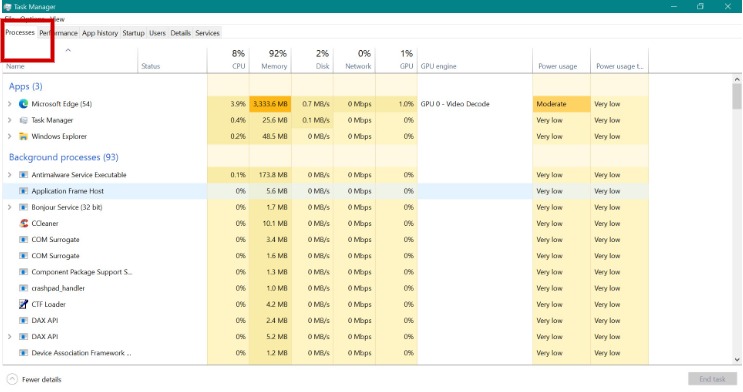 Step 3: Click on the processors and you can see all the background tasks that are currently running on your pc. 
Step 4: You can right-click on the tasks that are taking too much memory or power usage and click on 'End Task'.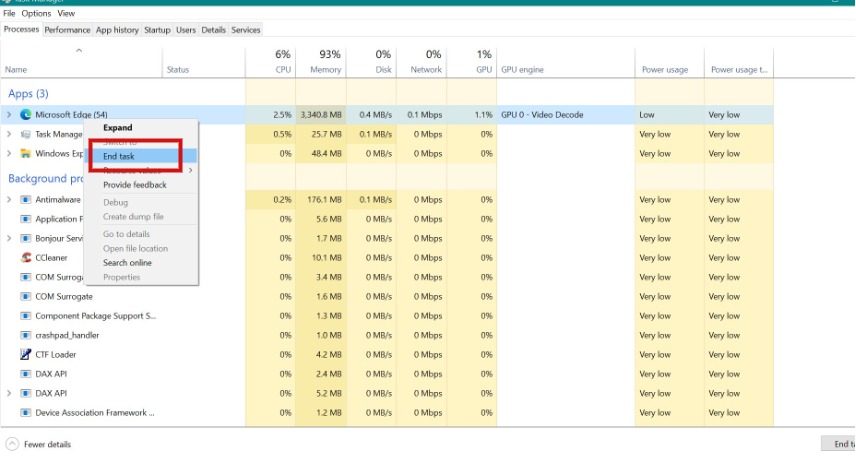 This will remove all the tasks in the background and you can reopen the game and see if the problem is fixed. 
4. Check And Verify The
Integrity
Of The
Game Files
Sometimes it may be possible that the game files may be corrupted or go missing. This can lead to longer load times in Darktide or any such issues. However, Steam includes an option where you can easily access the local files option and verify your game files. To do so, follow the steps as given below:
Step 1: In your Steam library, go to Darktide and using right-click button choose Properties.
Step 2: You will see another window on your screen and on the left side, select 'Local files'.
Step 3: Now choose to 'Verify Integrity of Game Files'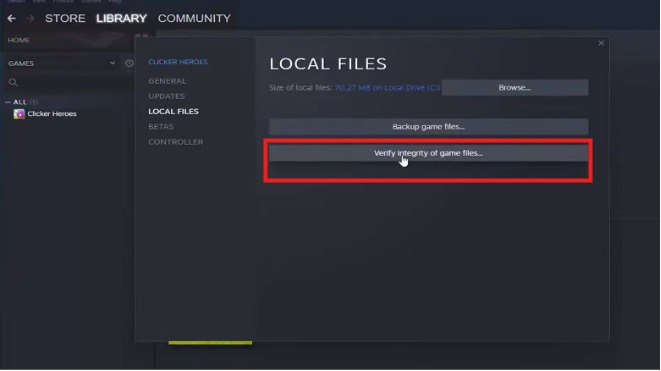 Now you can try relaunching your game and see if the problem has been solved.
Additional Tips
Here are a few additional tips that could come in handy. These are simple and can be implemented easily.
Make sure that you do not have a

bad internet connection

. Check the bandwidth and signal strength as the game requires good internet connection to run smoothly.

Another effective method is by disabling all third-party overlay apps like Xbox

game bar

and

Discord

and instead enabling

in-game overlay

. 

Check for any updates on your Windows server and ensure that it is up to date with the latest version.
Conclusion
By following the methods explained in this article, you can fix the long load time issue in Darktide. If one method does not work for you, you can try another method explained here. Follow the steps as explained and you will be ready to play Darktide comfortably without interruptions in no time. Happy Gaming!