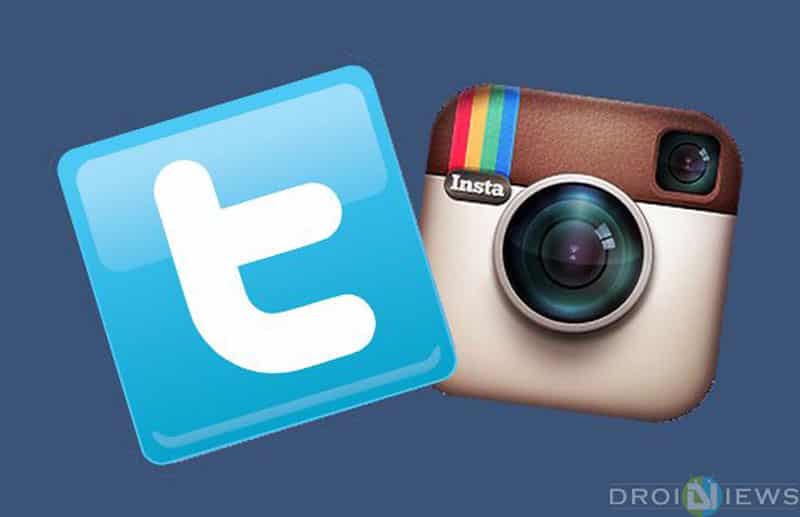 We all have multiple social media accounts and there is no denying that we do a lot of status updates. Especially if your platform is Twitter and Instagram where there is much talking with pictures and comments which gets the thing going. The only block that most of the user's face is the need to update the same picture at each of these platforms each time you have a wonderful picture to share.
Now you can put an end to these repetitive and time-consuming update process and enjoy your responses from your followers without having to meddle with update process at each one of these sites.
You obviously need Twitter and Instagram installed on your phone and should have signed in. Follow the below steps and you'll be good to go.
Steps
Download IFTTT app and create an account or sign in if you already have one. [googleplay url="https://play.google.com/store/apps/details?id=com.ifttt.ifttt"]
Go to IFTTT recipe page
Use 'Connect' button to link your Twitter and Instagram apps.
 Click on 'Add'.
Now click on your IFTTT username on the right top of your screen
Tap, 'Preferences'.
Uncheck, 'Auto URL Shortner' to tweet using the Instagram URL.
Theoretically speaking, IFTTT app creates links between apps and uses the advantages between app permissions and acts on your behavior. These app permissions are enabled when you download and install the IFTTT app on your device. IFTTT can also help you create links between Twitter and Facebook, and many others. By opting, 'Create a recipe' you make your own links between your own apps, including in-device features like location and alarms are accessible.
Do let us know if you have already used or created a new exciting recipe using the IFTTT. If you have any questions and issues, drop them below. Also, do not forget to check our list of 10 best Gallary apps for Android devices.