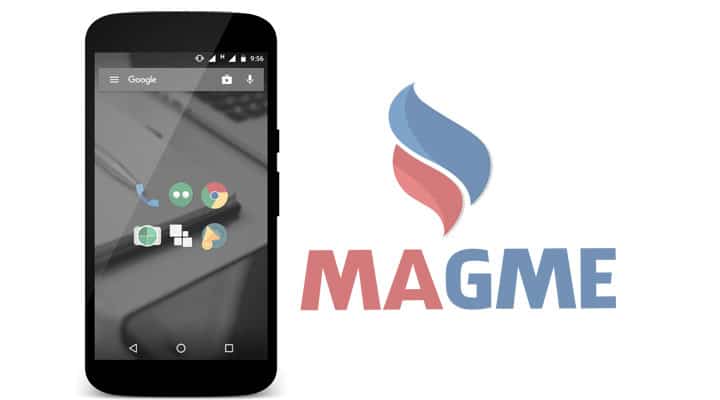 Icon packs, especially premium ones, have always been a favorite way of freshening up my device a bit. Free icon packs are good, but premium ones, they are the real deal. My icon taste is a bit different than your usual customization guy; I like my icons in one identical/ similar shape – be it square, circle or rectangle. While Moko icon pack has been my favorite for years, I like Material Cards too. Now I have a new favorite icon pack – Magme.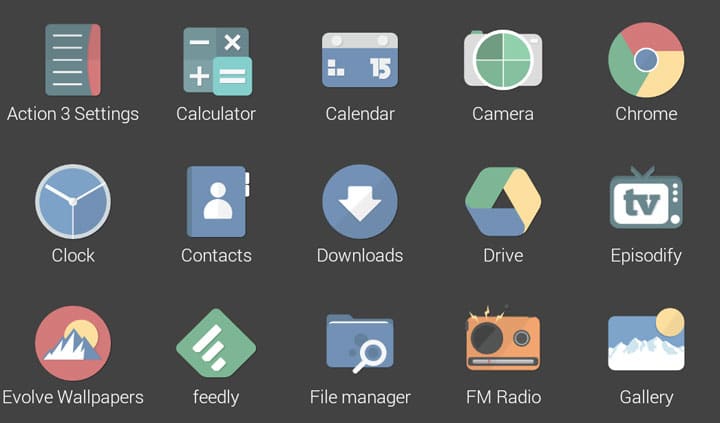 Magme comes from one of my favorite designers in the Google play store – DaviidH. His wallpaper pack, named Evolve, is my favorite and has been the only source of my wallpapers for a long time now. When I saw Magme under his profile a few days back, I knew I just had to buy it; even though it does not fit into my "ideal icon pack" mindset (?). I mean icons, here, are not of identical shape and they are not vibrant and colorful either. But still, it looked really awesome and, with the thought of refunding it after a few minutes, I went ahead and bought it. Now it has been a few days and I really like it, in fact, it's one of my favorites now. So what's so good about it? Let's find out.
First of all, it's David, he is a pro and his works are a thing of beauty. Magme, launched recently, already contains more than 900 high-quality icons. These icons, following Google's material design guideline, are somewhat similar to stock icons, but they have their own twist. This icon pack is pretty straightforward. All the icons are familiar, yet new and refreshing, plus there are all sorts of alternatives or color options for some of the most popular and common apps like messaging, hangouts, camera, music player, web browser, and some more system and Google apps. I was really sold on Motorola's camera icon and some of the app drawer icons.
With high attention to detail, a great number of icons, amazing color pallet, and soft colors, Magme is a truly unique icon pack that simply deserves to be bought. The light/ faded color combination easily catches your attention and seems very soothing to eyes.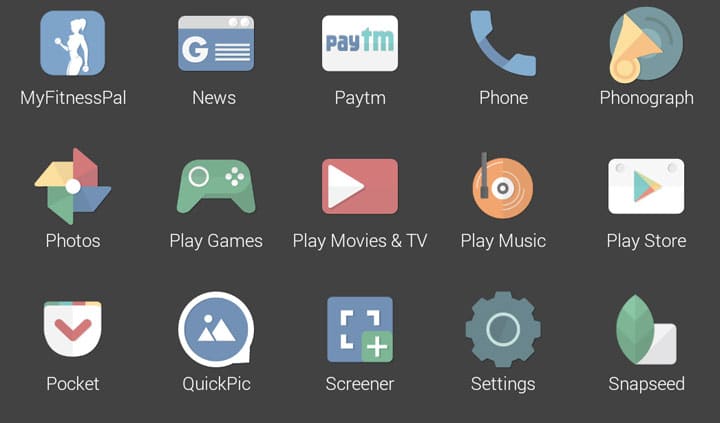 As of writing this article, Magme is on a 50% discount. So for around $0.70 you get 900+ amazing and high-quality icons that cover most of the popular apps, 30+ wallpapers which are in 3K resolution and go really well with these icons, regular updates, and an icon request tool which guarantees that your unthemed icons will be added for sure, sooner or later. Not a bad deal for such a low amount, right?