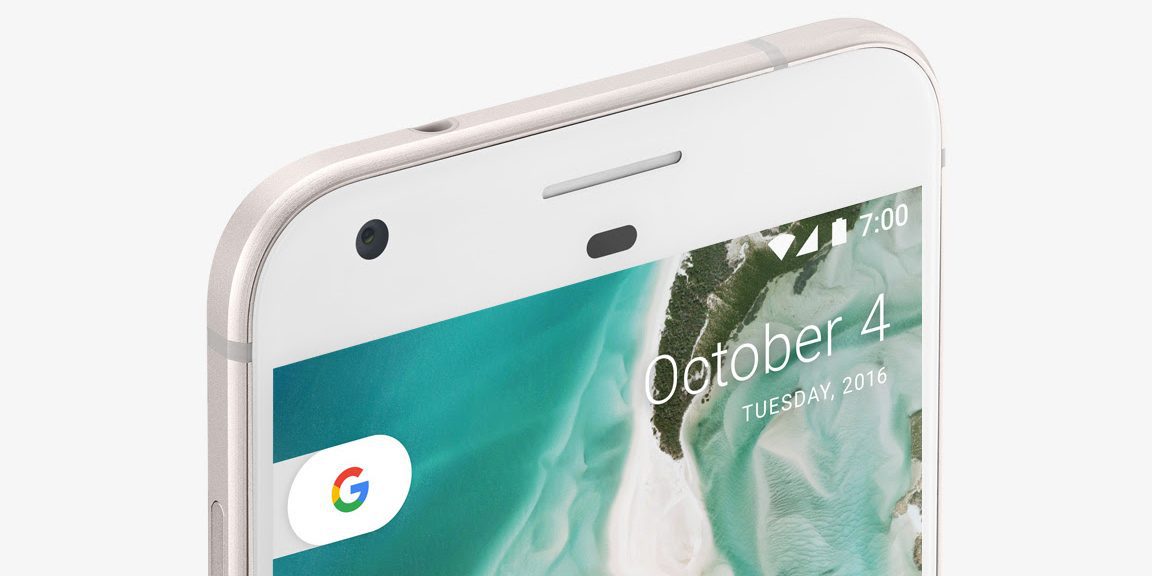 Notwithstanding the fact that Google has released their Google Pixel and Google Pixel XL smartphone the past October, rumors began to spring over the internet about a successor to the already popular smartphone from the Mountain View based tech behemoth. Details about the new Google Pixel 2 emerged and they did not come alone as it is believed that Google is working on a more affordable Pixel device which will be aimed for mid-range markets.
The follow-up device from the Pixel lineup will most certainly be better than the already highly acclaimed current flagship device and will benefit from a lot of upgrades including the likes of water resistance as well as a more refined camera and a powerful processor.
Taking into account Samsung's Galaxy Note 7 debacle, the Google Pixel is currently the highest regarded smartphone on the market. Google has gone a long way in taking the first place on the podium after they've taken a huge hit by ditching the Nexus brand name.
A better Pixel 2 smartphone will only lead to the consolidation of Google as a top manufacturer on the smartphone market. Not only will a high-end device confer the tech giant as a world-class phone manufacturer but it is heavily rumored that a cheaper version of the device is going to hit the markets pretty soon.
The new Pixel will be able to be submerged under water and the camera ensemble will not necessarily receive an upgrade in terms of megapixels, instead, it will come with some new shooting modes as well as some interesting new feature which will clearly make up for not improving the number of megapixels.
Google is reportedly testing out a new Qualcomm chip for its new device and judging by these series of improvements, the phone will most certainly not come cheap. These additional features could easily rank up an additional $80 dollars on the device's price as they are pretty expensive to make. This will only lead the way for Google's potential cheaper device named Pixel 2B to make its room as a convenient alternative.
See Also: PPI vs DPI: What Are They and What's the Difference?