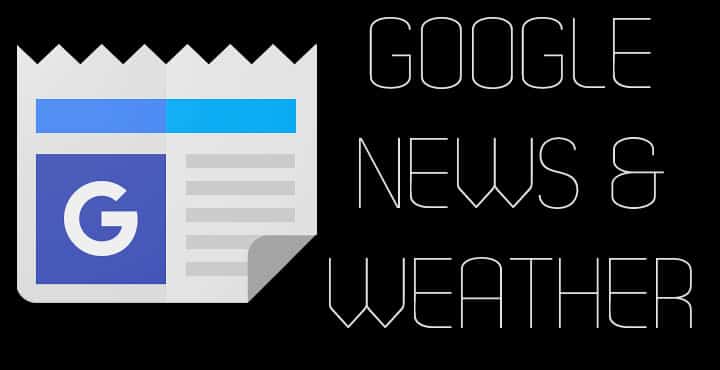 Staying updated with what's happening in the world is important and nothing does that better than news. The medium can be anything – TV, newspaper, podcasts, social media, etc. Getting the news that you want is what matters the most. Google News & Weather is really a good free app.
Many still believe in the most trusted and famous news source – a newspaper. Although I sometimes try to read the newspaper, it's not for me and I've made my peace with that. Every time I hold a newspaper in my hand, I end up reading short comics or doing a crossword puzzle.
In the digital age, the age of technology, the majority of people are shifting towards, what you call, e-news. There are various news blogs, news apps that help you stay updated. Because of the popularity of Android, we have tons of awesome news apps. We got Feedly, Flipboard, Inshorts, BBC and a lot more. But one news app that I always prefer over any other is Google News & Weather.
Recently I conducted a survey (kind of) about how many people are using Google News & Weather as their primary source of news. I asked some good 50 people. To my shock, not a single person was using it even though everyone had it on their phone. They called it a bloatware as it came pre-installed.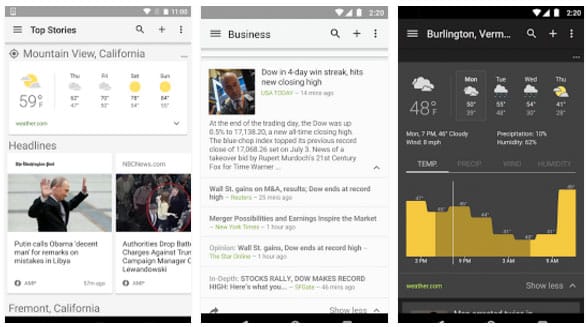 Now, you may think I am exaggerating a bit, and maybe I am. I mean, Google News & Weather is pretty awesome. I really couldn't find any flaw in it but maybe, in the end, it all comes down to personal preference.
Google News & Weather is smooth, it fetches news from tons of reputable sources, has various country-wise editions, follows the material design and has cards like UI, covers all the topics (business, entertainment, sports, science, health, technology, etc.). It also provides region based or local news. That's not something every news app offers. What more do you expect from it? For me, it's one of the best news apps and I use it every day.
The widget and dark theme just make it more useful. Plus, the weather app is quite good too, unless you want super beautiful weather apps. I, personally, don't prefer using a weather app as Google now can always tell me what's the weather like. The idea of using a full-fledged weather app doesn't sit well with me.
A recent update has added features like support for Accelerated Mobile Pages (AMP) and swipes on the main page to change news topic.
What are your thoughts on Google News & Weather? Do you find it useful? Do you, too, think it's underrated? Tell us what you think in the comment sections below.