Google keyboard is one of the best keyboard out there. Although it started as a simple keyboard, just a port of Nexus keyboard, it has improved a lot over the years. Recently Google rolled out an update for its keyboard app. The Google Keyboard 5 update has brought with it some awesome customization features. Let's go over the update gradually.
Also Read: Google Keyboard For Android: 5 Tips And Tricks You Should Know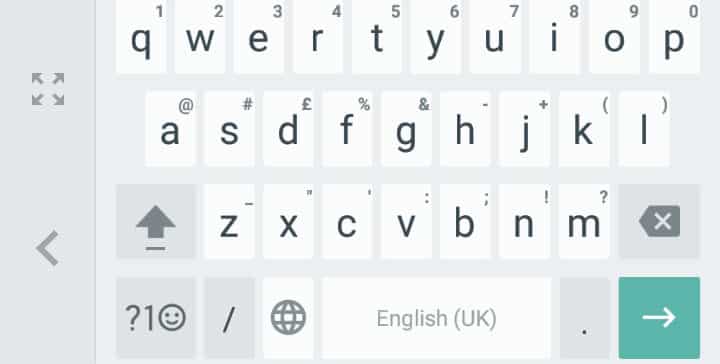 First of all, the biggest update here is the addition of one-handed mode. The One-handed mode is exactly what it sounds like. When enabled, the keyboard gets a bit condensed and move towards a selected side instead of being in the center. The One-handed mode can be enabled by long pressing the enter key on the keyboard and then swiping up towards the icon above the emoji icon. Once it is enabled, you can use the arrow button to switch it between left and right.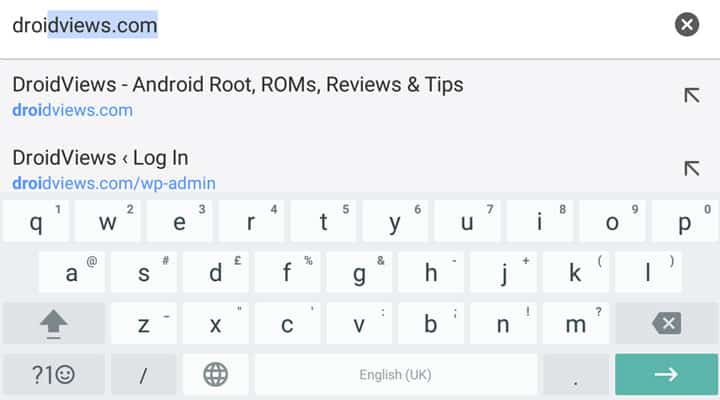 Another useful update is the elimination of holo themes and introduction of key borders. I guess it is a good thing that Google got rid of the holo themes, I don't know if anyone was even using them.
Key borders are a much-welcomed change as they make tap typing really easy. They separate words from each other very accurately and reduce the problem of not knowing what you were typing (which was a real problem with borderless keyboard for some, trust me). Key borders will really help those who like to type by tapping instead of swiping (I'm one of those). The key border can be enabled by going to Settings → Language & input→ Google keyboard →Preferences → Show key border.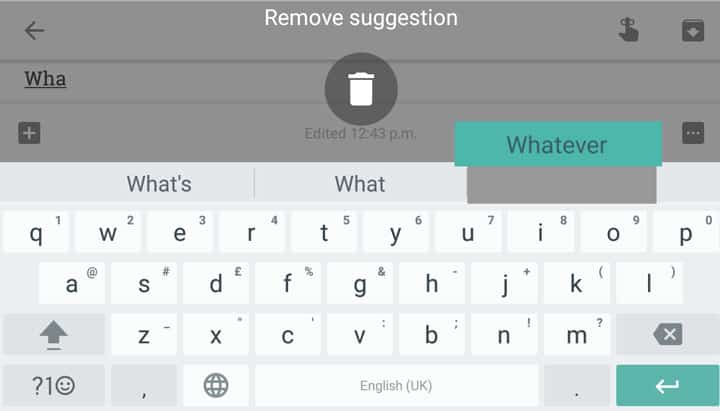 Even though word suggestion is an awesome feature, sometimes it doesn't suggest the word that we actually want to use. So the best thing to do here is simply deleting that suggestion so that its slot can be allotted to another suggestion. Google Keyboard 5 lets you do exactly that. Just long press a suggestion and then swipe it towards the delete icon that appears after a while.
Some other awesome features include adjustable keyboard height, deleting whole words by sliding left from delete key, gesture cursor control by sliding left/right on the space bar, faster access to Numpad and emoji, sharing snippets to improve the app, etc.
The update is slowly rolling over the globe so if you haven't received it yet; wait for it or else you can download the latest APK. There are many other keyboards you can use. We have shorlisted 5 of the best keyboard apps for Android. Please check out!