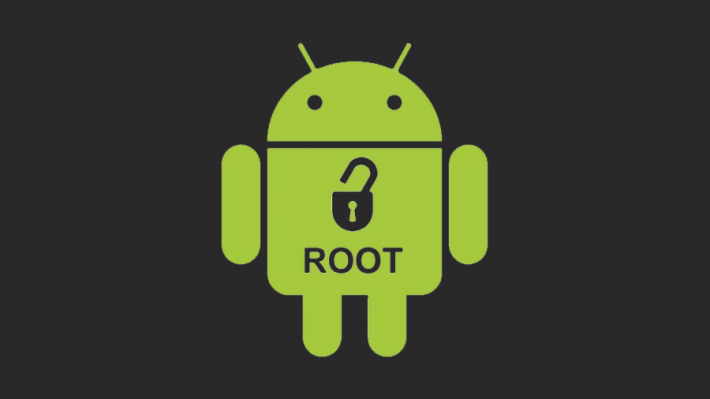 I know the feeling. Sweaty palms and racing heart, only to find out that almost nothing has changed.
I am talking about rooting, of course, and if it's your first time following those confusing guides and procedure, then you probably don't even know if you did it right. Here are several ways to find out if you successfully got that precious superuser status.
Root Checker
That's the easy method. One simple tap and you will immediately know whether you are rooted or not. Simply download the application from the play store (link below) and open it.
Root Checker follows a very simple procedure in order to determine whether you are rooted or not. It simply asks you for superuser permission (or root access). That means that if you are able to grant that permission you are obviously a superuser, or in other words, your device is rooted.
Use a Terminal
We will now use a different application in order to accomplish the same thing and basically with the same way. Acces the Play Store and download any terminal application that you want. I will provide links of the most popular terminals below.
Open the application, simply type "su" and hit enter. The application will help you determine whether you successfully rooted your device or not.
Hide and Seek
After you complete the rooting method and reboot your device, you will probably notice a new application in your app drawer. Its name is something along the lines of "SuperSU" and it may look like this.
If you don't see it, well, that's where the "hide" part of the title comes from. This application controls any other app with root access on your phone. As a result, it is absolutely essential that you find it in your app drawer (or download it), so as to prevent any suspicious apps from gaining root privileges without your permission.
Was this article helpful? Do you know any other methods for root checking? Feel free to comment below.