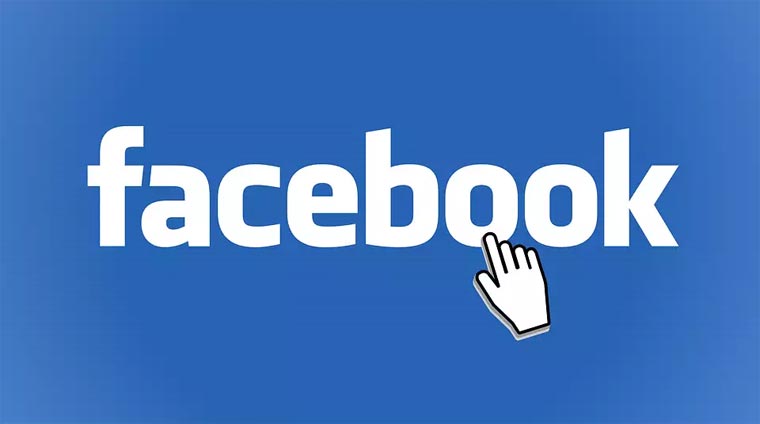 You might like it or hate it, but this does not stop our developers to port the Facebook Home app to all Android devices. Yes, you heard it right! It's happened so early as the Facebook Home hit the market just yesterday for a small bunch of high-end devices like  HTC One, One X, One X+, Samsung Galaxy S3, S4 and Note 2.
Facebook Home is the most hyped app for Android with a very poor rating at the Play Store. It really sounds weird that an app everybody is talking about since its release gets just a below-average rating of 2.5 out of 2,210 user reviews. Such reception might make Facebook concerned about the treatment of the first Facebook phone, the HTC First, would receive.
Anyways, what Facebook could not do, by making the app available for all phones, has been achieved by XDA member theos0o who has made the new Facebook Home app to work on almost all Android phones. The Apk files do not require any root permission and drills like pushing the apps to System/app or flashing via CWM. They can be installed like a normal app on both rooted and unrooted Android devices.
I do not know if this news is exciting for all or not but if you a hardcore Facebook fan-boy, this is just for you. As for myself, I do not like it that much because I want a phone with Facebook, not a phone with just Facebook.
How to Install:
Download the .rar and .apk files from below. Extract the rar file to find 2 apk files.
If you have the Facebook app pre-installed on your device, uninstall it first.
Copy the three apk files to your device.
Go to device Settings> Security and check the "Unknown Sources" option.
Now install the three apps, and reboot the phone (optional).
Read Next: Which is the Best Android Launcher App?