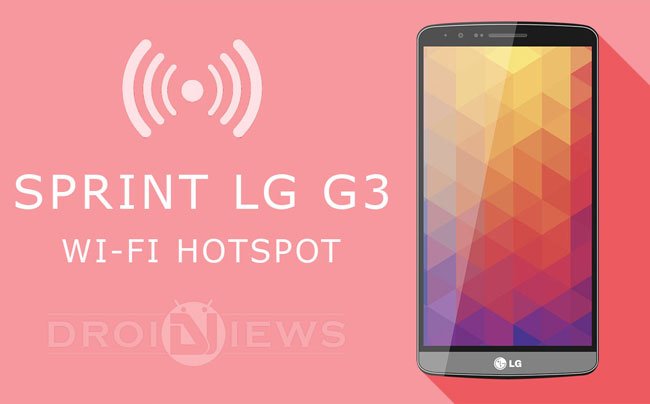 Surfing the internet has become one of the most dominant addictions among people round the globe. We use internet on a PC at home or a laptop or smartphone on the go. It's obvious that to be able to surf the web on devices, we require a wired or wireless data connection. If you have more than one device that use data connection, you might need to subscribe to different data plans for all. Thanks to WiFi hotspot feature that has revolutionized the way we share the data connection of one device with others.
I got an unlimited broadband plan for my PC which I share (using a virtual Hotspot tool) with my phones and tablet to reduce costly mobile data usage. But sometimes, the broadband connection gets disconnected and then it's my phone's data plan shared through WiFi tethering that saves my day! Mobile hotspot is one of the most useful features found on all modern smartphones. We use it share the data of one phone with other phones or tablet devices and also with our laptops while travelling.
Unfortunately, a feature used so widely and found so commonly on Android devices becomes a victim of some network providers' greed as they tend to block it for their users. It's not that you can't enable WiFi Hotspot on Android device from carriers like Verizon, T-Mobile, AT&T or Sprint, but you need to pay extra money to get a separate plan for enjoying the feature.
Luckily, Android is an open source OS with a great developer community that keeps toiling to make our mobile experience more awesome. If you want to unlock a hidden feature or you are not happy with your phone's performance as a whole or in a certain department, just Google your concern and you would find a fix.
If you own the Sprint LG G3 LS990 and are unable to enjoy WiFi hotspot or tethering on your phone, there is working mod available now. Actually the mod or rather the method has been discovered by XDA member Dj8218521 but like other mods you need not flash a zip via recovery or push and APK to system. All you need is to have root access on your LG G3, download a WiFi tethering app and configure it.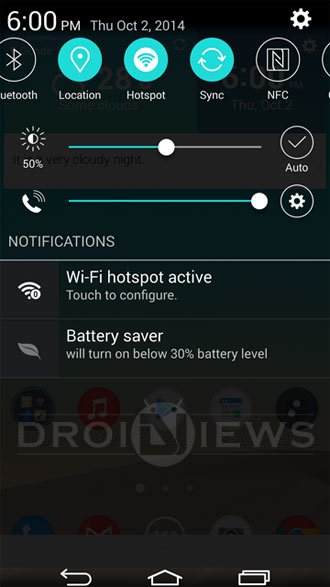 Requirements:
A Sprint LG G3 with root access. If you have not rooted your device yet, we have a very easy rooting tutorial for your phone.
Enable WiFi Hotspot on Sprint LG G3 LS990
The method given below does not involve modifying the system files on your phone and thus it's quite safe. Just follow the easy steps given below and you'll have working WiFi hotspot on your Sprint LG G3.
Download  and install the WiFi Tether Router app from the Google Play store: 
Open the app and tap the Configure WiFi Router button.
Then tap Interface and select wlano option.
Return to configuration menu and tap Method and then select Android 4.2+ option.
Done! You can now setup settings like network name and WiFi password. Enjoy WiFi tethering on your Sprint G3 and do not forget to share your feedback via comments below.