Welcome to the first round-up of DroidViews Weekly. There are tons of apps and games in the Google Play Store and hundreds are added every day. Although we, at DroidViews, try our best to cover all the amazing apps and games on daily basis, we cannot review each and every one of them.
That's why we have started this new section where we will share with you 10 new/old/recently updated less known apps and games which we find useful and fun but were not able to share with you earlier. This will be a weekly roundup.
1. Most Recently Used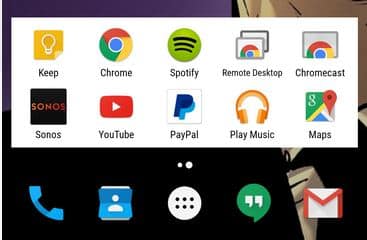 Most Recently Used is a widget that performs a very simple task; it shows all the app you have recently used on your homescreen.  Instead of adding shortcuts of all the apps you use frequently on your homescreen, you can just add one little widget which will contain all the apps. It makes the homescreen look clean. You can also add apps in blacklist so they don't appear in the widget. Theming options are also available.
2. Pintasking
Pintasking lets you pin apps on your homescreen and easily switch between them. It is useful for those users who bounce between a few select apps all the time. It really is a perfect app. The only problem is that it does not work with Lollipop "out of the box". However, if you rooted your Lollipop device, there's a helper app that can be installed from within the PinTasking app upon the first run.
Update: The app is not available at the Google Play store anymore.
3. Silhouette Icon Pack
Onyxdev is one of my favorite icon pack developer because his work has always been a bit different from the rest, and Silhouette Icon Pack is no exception. This icon pack sports dark glyphs with a special colored drop shadow, along with another shadow to which makes the icons look like they are floating. It has 800+ uniquely designed icons, cloud-stored wallpapers and icon masking for unthemed icons.
4. FreshFeed
FreshFeed is a news aggregator app with focus on entertainment. It serves you  trending videos, news, GIFs, images, articles, stories, blogs, activities, gadgets and a lot more. Its content discovery algorithm adapts to you i.e serves you the content which you will be interested in. The content from FreshFeed is based on your social media activity so you get fresh content every time you enter the app.
5. ShortPaste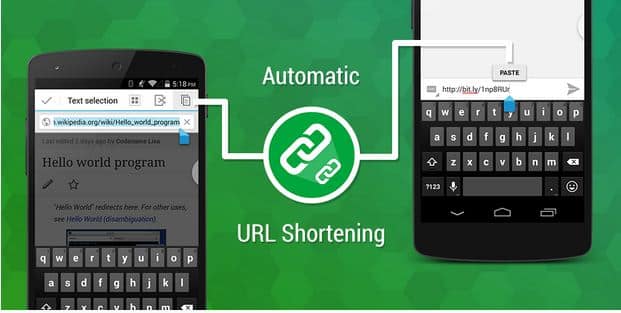 ShortPaste is a URL shortner app. It automatically shortens the URL immediately after you copy it. That's it.
6. MyScript Calculator
MyScript is different from other calculator apps available in Play Store. Instead of having virtual calculator buttons, it just has a blank screen. To do the calculations you need to write the problem with your finger (or stylus) on the screen and the MyScript algorithm "magically" solves the problem.
It works all the time. It can easily perform all the basic functions like addition, subscription, multiplication, division, etc.
7. Ovo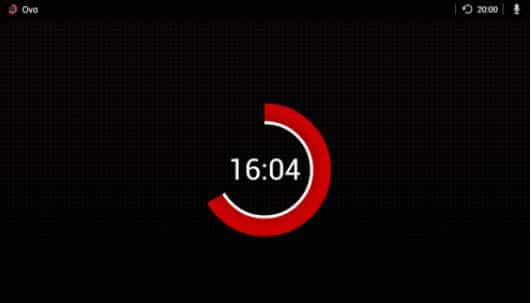 The only function that Ovo performs is of notifying you after certain time. And it performs this function perfectly. Rotating your finger clock wise on the screen sets the time. Timer can be set for up to two hours.
8. LYNE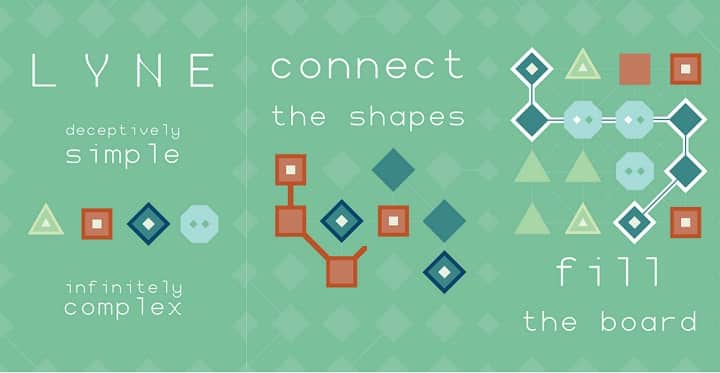 As the developer puts it " Deceptively simple. Infinitely complex." LYNE is a minimalist puzzle game that will knot your brain as it calms your soul. Connect the shapes. Fill the board. Lose yourself in the interflowing paths of LYNE.
9. Odd Bot Out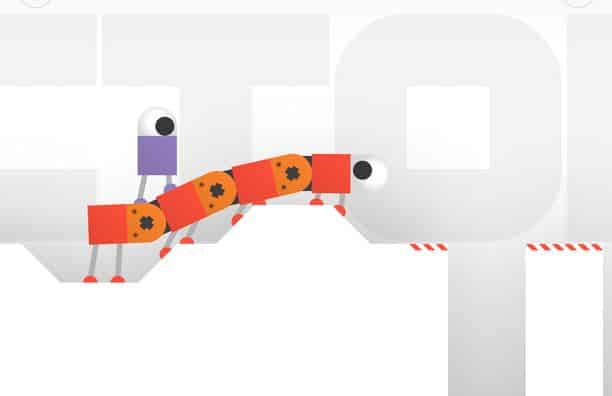 In case you didn't notice, that's a robot riding another centipede robot! That should be enough to excite you for this game.
10. Roundr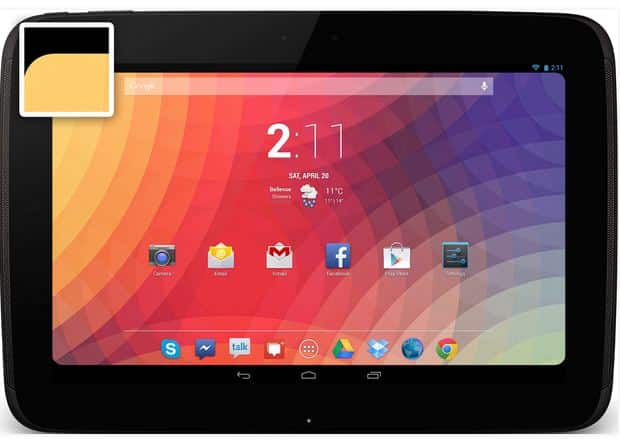 Your device must be rooted to use this app. Roundr lets you round your screen corners. It lets you decide the radius of corners. You can also enable/disable its effect on a particular corner. By using the extension which it offers, you can add 10 new corner styles.