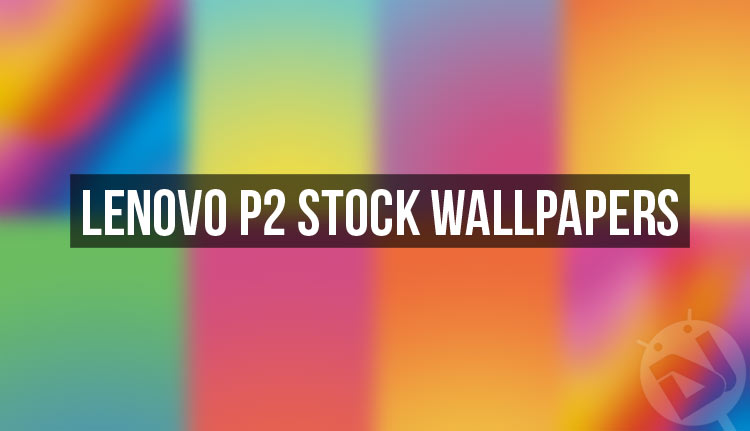 However costly and lavishly specc'd phone we may buy, there's one thing that does not satisfy us. A phone may have the brightest display, the most powerful processor and the best of features on earth but when it comes to the expectation for battery juice to last more than a day over normal to excessive usage, most of them fail. While technology has been advancing at a rapid pace, the development of the traditional Lithium-ion batteries seems to have come to a halt for the past few years.
All manufacturers tend to pay most of their attention to the design of the phone, powerful cameras, and other things and try to come with a product that is slimmest in its class. Well, we too prioritize slim and sexy looks at the time of buying a phone and regret later when charging our phones becomes one of the most solemn duties we have to perform. Personally, if I have to choose between a super-slim phone with less powerful battery and a comparatively thicker phone with a more powerful battery, I would go for the latter.
Lenovo released a worthy successor to the Vibe P1 in November last year. The phone, P2 does not have "Vibe" in its name but it comes with a higher battery capacity packed inside an even lighter and thinner body. Yes, the Lenovo P2 is an average-looking phone with an incredible Li-Ion battery with 5100mAh capacity. While superphones like Samsung Galaxy S7 claim the talk time of up to 22 hours, with Lenovo's P2 you can enjoy up to 79 hours of non-stop talking.
The Lenovo P2 is a mid-range phone with a 5.5-inch Super AMOLED full HD display, Qualcomm Snapdragon 625 Octa-core processor clocked at 2.0 GHz, 3/4 GB RAM, 32/64 GB onboard storage, microSD card slot, 13MP main and 5MP rear cameras, fingerprint scanner and a giant 5100mAh battery with Rapid Charging support. Lenovo P2 comes with Android 6.0.1 Marshmallow out of the box and yes, 7 awesome stock wallpapers too.
All 7 wallpapers from the Lenovo P2 are in full HD quality with 1080 x 1920 px resolution. If you want to enjoy colorful, simple and yet elegant look on your phone's lock and home screens, just right-click the images, select "Open link a new tab" and save them. Alternatively, you can download them all as a single zip file from the bottom of the page.
Download Lenovo P2 Stock Wallpapers
Lenovo-P2-Stock-Wallpapers.zip |  Mirror
You may also like: