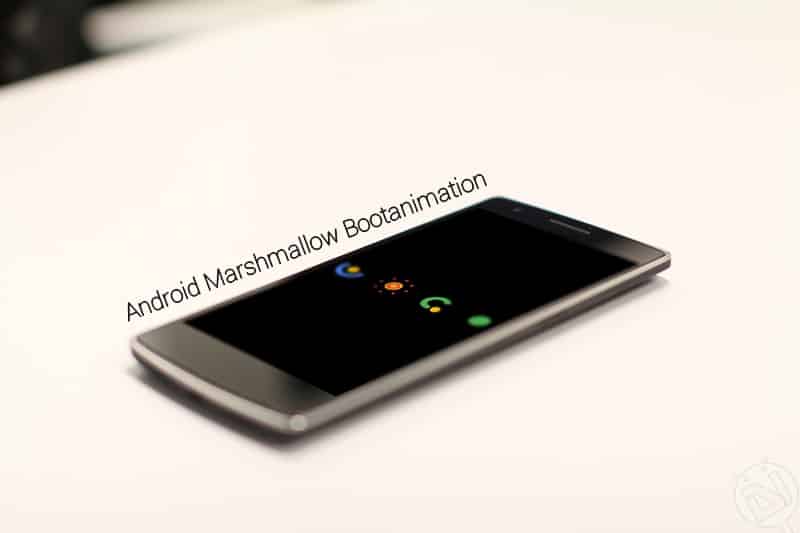 Google has officially announced the Android 6.0 Marshmallow a few days back but we have to wait a while till the final build gets to the market. Google ended a long running guessing game by naming its next Android version as Marshmallow. Android 6.0 is supposed to come with a lot of bug fixes and lot of changes to Android ecosystem. Native fingerprint support, USB type-C support, doze mode, granular notifications are some of them.
Android 6.0 Marshmallow is expected to release in the next couple of months along with the rumored Nexus 5 2015 models. Meanwhile Google has released the 3rd and final build of Android M for some of the Nexus devices and this is supposedly the final build of Android Marshmallow. Luckily, we have some new goodies added in the final Android M preview build which are awesome. The boot animation included in the package is simply awesome and looks vibrant.
As soon as the build is up, many enthusiast Android users broke down the package to find the hidden treasure. Since it's still a long wait until Marshmallow for most of us, let's enjoy this awesome bootanimation. You can choose from a couple of options to install the Marshmallow bootanimation, so choose whichever you feel comfortable. xdagee of XDA has put together a simple APK file to install for those who are on CyanogenMod or any AOSP custom ROM that supports theme engine. Download the APK file from below link, install it and enable it from the theme manager and you'll see the bootanimation the next time you reboot your phone.
Don't be disappointed if you're not on CM ROM, we have another alternative for you to install this sweet bootanimation. If you've installed any custom recovery, simply download the flashable zip from below and flash it from the custom recovery like any other zip file. The native resolution of images in the boot animation is 620 * 164 pixels and overlayed on top of a black screen. So, it looks good on almost all screen resolutions.
If you're not sure on how to install the bootanimation from custom recovery, follow our tutorial here.
Isn't the Marshmallow bootanimation awesome? Do let us know how good it is on your Android device in the comments section below.