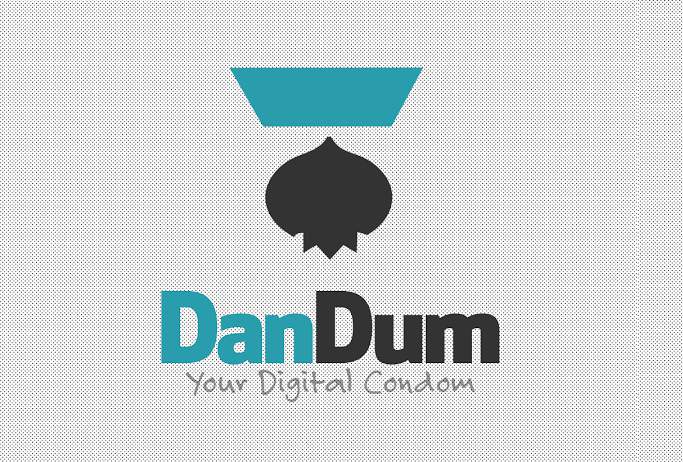 Android being an open source operating system, is one of the most flexible and highly customizable mobile OS so far. Taking this as an advantage, many open source hackers and tinkerers had showered the magic dust and found many ways to exploit the Android and make it more secure and flexible. But the unseen fact is that the Android devices are prone to theft as anyone can just wipe your device clean using firmware flashing tools.
To our relief the Android 5.0 Lollipop is coming with Kill Switch feature which will secure your device to some extent. However, Android Lollipop is still far away to many device and those might want an alternative. So today we thought of reviewing a potential anti-theft android app with an odd name Dandum. You might have already used a bunch of anti-theft apps which require web-login to access your lost mobile, but with Dandum all you need to do is to send a SMS to your number with relevant codes.
DanDum is a beautiful app designed to retrieve the code from the SMS and trigger the relevant action defined on your device. So no more wasting time in recollecting whether you left your mobile in car or friend's apartment, a simple SMS with predefined code would fetch you the location of the device. If you think that your device is not misplaced but actually stolen then no need to panic about confidential data, you can lock your device remotely or wipe it completely if you have a backup with you.
Most Anti-theft apps can be fooled by either by turning off the data connection or changing the profile to silent, but the developers of DanDum seems to taken care of that. DanDum automatically sends you the picture of the thief to the registered email ID from your front camera if the SIM is replaced. The data connection will be automatically set to ON in this case to complete the Email process and you'll also get the SSID of the new SIM to your alternate number submitted during setup which may help in finding your device.
However, this app can be fooled if the new SIM have zero balance or the thief smartly remove the battery of the device and make a clean swipe of the device as soon as he stole it. But in our opinion DanDum has some potential options which may give you information regarding your lost mobile if you react in time. You can view the complete features of this app from below.
Features
Locate your mobile
Remotely lock your mobile
Remotely wipe your mobile
Remotely Change Profile from silent to high volume
Remotely change data connectivity to on/off
Get picture of robber if SIM is changed
Get SSID of new SIM to backup no
You can get the DanDum app from the Play Store link given below: