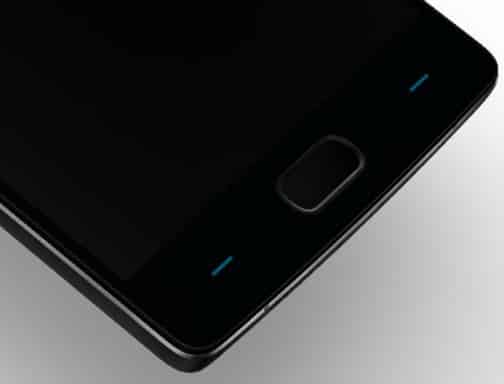 Android is all about customizing the heck out of your device and making it truly yours. With the development of the OS, the ability to customize it has also evolved but still there are certain parts on an Android which could not be customized i.e. the capacitive/hardware buttons. However, this changed too with the launch of OnePlus Two (the device which I can't get – damn you invites). In OnePlus Two you can assign multiple functions to the back, recent apps, and home buttons (home button is not actually a button i.e. it cannot be pressed, it works as a touch pad).
Although you can not completely get that function on your Android device, you can make your phone's home button open any app or any shortcut by tapping twice on it using the app Home2 Shortcut.
Home2 Shortcut lets you assign whatever shortcut you like to any of your device's capacitive buttons, then specify a gesture (double tap or something different), set a duration, and have your way! This doesn't require you to root your device i.e. you don't need to root your device to use this app.
First of all, download the app from the Google play store (app download link is provided at the end of the article). Upon opening it, you will get a few settings which will let you assign the shortcut or app, choose the capacitive button, and duration between double taps.
The process itself is divided into four steps. In the first step tap, "Choose application," then "Installed applications" to choose which application gets launched with a double-tap. You can also select shortcuts instead of apps.
In the second step, you get the choice to change the double-tap interval. For example, choosing a slower setting will prompt your phone to react to a double-tap with a longer interval. At first, keep it normal. You can change it later if you don't like it.
In the third step, choose a launcher that you always use.
In the step four, tap the home button once or close the app and you'll be asked to choose a launcher. Choose Home2 Shortcut then hit "Always."
If you like the idea of home button-based shortcuts, check out the other combinations Home2 Shortcut has to offer. For example, you can also set shortcuts for Home-Search and Home-back.