If you are a regular reader of Droidviews then you must know how much I love platform games. Throw in an engaging story and retro 2D graphics, and you'll not see me outside till I finish the games. That's how much I love such games. This addiction clearly comes from the fact that I used to spend countless hours helping Super Mario rescue the princess from that fire-breathing turtle-looking dragon as a kid.
Anyway, today I have for you an amazing game – a retro platformer called Creepy. Yep, that's the name.
The Backstory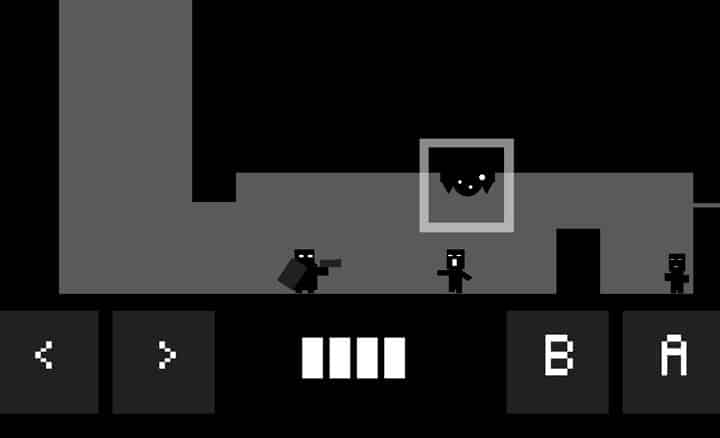 The backstory is something like this – our scientists found a race of strange, undead life forms. Little did we know that our experiments would upset the creatures, making them nigh uncontrollable. Desperate circumstances forced our hand to modify one of them to fight his brethren, we called it "Creepy".
The Gameplay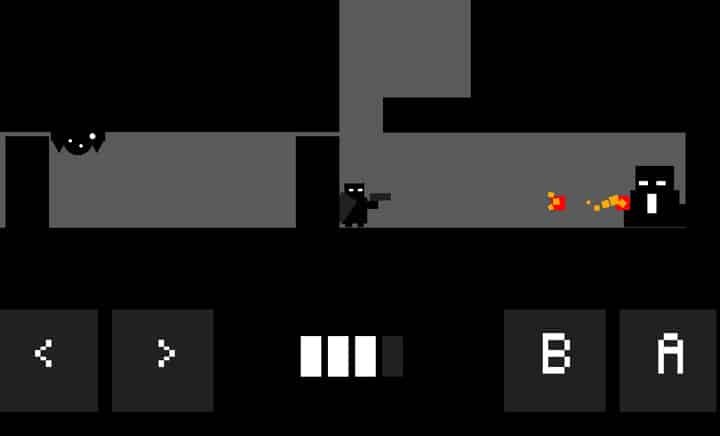 Creepy, by David Zobrist, throws you in a black and white setup where you play as Creepy itself. You got 12 levels to complete with some weird looking enemies, some of which throw fireball (?) at you. For your defence, you have a gun and a crest. Yes, you can't jump in this game. That's the twist – jumping has been replaced with blocking. And this little change freshen ups the overall gaming experience.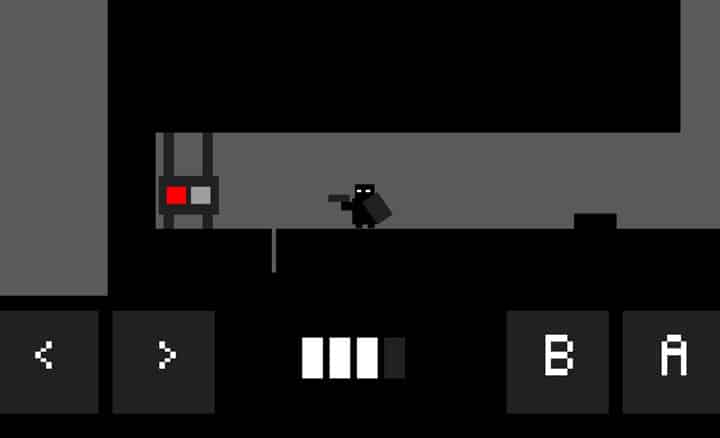 In each level you'll have to complete some missions like activating a destroying enemy's nest, activating the satellites, etc. All levels are pretty small as compared to other platformers but that doesn't take away the fact that it's an enjoyable and well made game.
As for controls, you get two directions button on the bottom left portion of the screen and two buttons for shooting and blocking on the bottom right portion of the screen.
From time to time, it breaks it's monochromatic effect to highlight important elements of the game.
The Soundtrack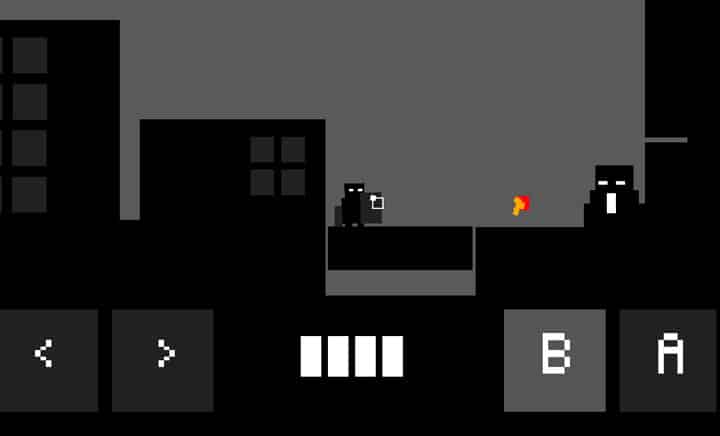 The soundtrack is pretty minimal. There's not much sound, just a minimal effect – you get the gist. The factor that makes it standout is amazing implementation of voice overs or narration. From time to time, you get narration to help you proceed further, encourage you, tell you what's ahead, or just for fun. It's pretty awesome actually. If you are not much into platform games, you have to try it out just for the narration.
So, that's Creepy. A perfect retro arcade shooter and platformer combined with some interesting new twists and is well executed. So what are you waiting for? Pick it up, give it a try and let us know what you think.