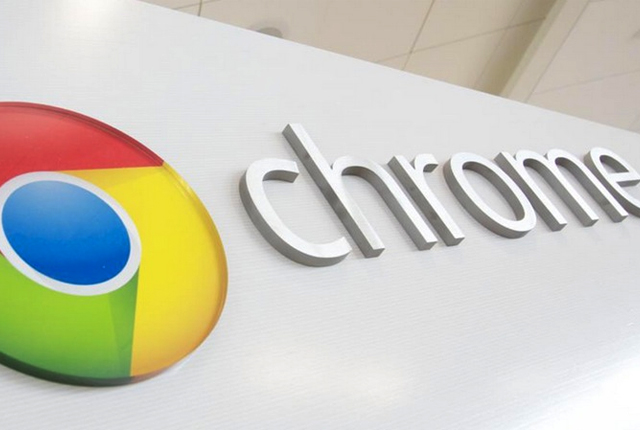 The latest version of Google's Chrome browser has started deployment towards Mac devices. The newest iteration brings forth some interesting improvements. A lot of the areas you would look for improvements in have been touched. This includes security, which is a prime concern at any given point for any type of software. But also reload times and power consumption. To expand a bit on the latter, devices will see less power drainage while browsing the internet using Google's Chrome.
If a connection that isn't using a HTTP base would require credit card info or at the very least private information such as a password, users will be better informed about it, thanks to the latest improvements brought to Google Chrome. This will stop unsecure connections from having access to sensible data.
Once the default solution within Google Chrome, Flash has now been rendered to a blocklist entry, making way for the new favorite, HTML5. Google has ditched Flash a while back now, but this is the first Chrome version which will officially feature HTML5 as the default solution.
You can now reload pages 28% faster thanks to improvements made in the department. This is also thanks to Facebook which pointed out to Google that its browser was heavily underperforming here in contrast with other browsers. As a result, the newest Chrome version is able to operate by sending 60% less validation requests to websites.
In terms of connectivity, we also have new support for Bluetooth API. To be more specific, Web Bluetooth API that passes HTTPS security will now be featured on the support list, opening new doors for developers and users alike.
The addition of support for FLAC files will permit Chrome users to play FLAC files from the browser itself, giving even more depth to the overall spectrum of functionalities Chrome embodies.
If you're using a Mac device, you can head over to your Preferences section, then hit About. Here, you will be able to access the update and get a hold of Chrome 56 and all of the new features it brings.