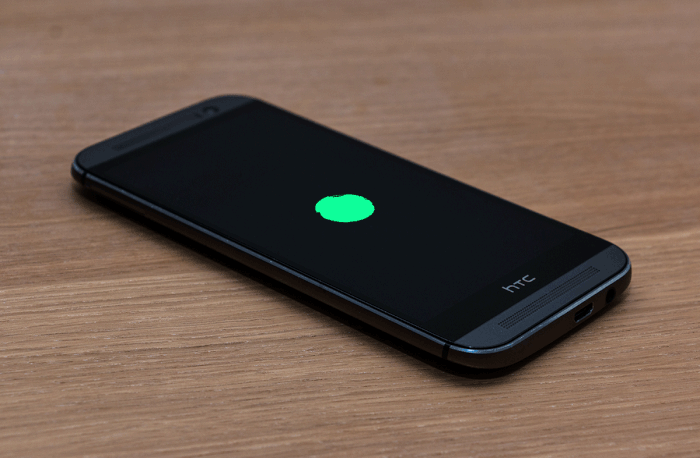 Not everything in the Android world would revolutionize your smartphone majorly, some would just simply add beauty and style to your device. Boot animations fall in this category which will make your device boot up simply awesome. Manufacturers usually use their logos and brand names as the splash logos for the boot animations which look boring after few days. Moreover, the device belongs to you and there is no need to advertise their brand every time you boot your device. Custom boot animations are used to replace the stock boot animations and there by molding your device to match your personality.
Android is a powerful mobile operating system based on Linux, so everything is a file in the Android ecosystem. A boot animation is a file placed in the system/media directory and is responsible for the cool animation at system boot. So, all you need to do is to replace this file with the custom boot animation. There are many apps which would provide you multitude of boot animations but we find them spamming with lot of ugly boot animations. So we dig through the Internet to find few awesome boot animations and check what we came across.
As you can see in the display picture, this simple green boot animation looks spectacular on the screen. The animation is very simple but extremely cool, a circle is animatedly sliced into a triangle with smooth FPS. The credits for the boot animation goes to Chunhsi Lin who have shared it on his Google+ page. This simple boot animation is provided in the zip format which is not flashable, it should be manually updated using a root explorer. However, the boot animation is only for the Full HD devices, but you can resize the images to your requirement. If you're not sure of making a custom boot animation, here's our tutorial for that.
→ How to Create boot animations from scratch
Download the simple yet awesome boot animation from the download link below and follow the simple procedure to install it.
Installation Procedure
Download and install any root explorer of your choice and open it.
Open the root explorer app navigate to /system/media and backup the existing bootanimation.zip.
Overwrite the new boot animation file and grant root permissions if prompted.
The last thing would be to assign the rw-r-r permission to the new boot animation.
Once done, reboot your device and check the new boot animation in action.