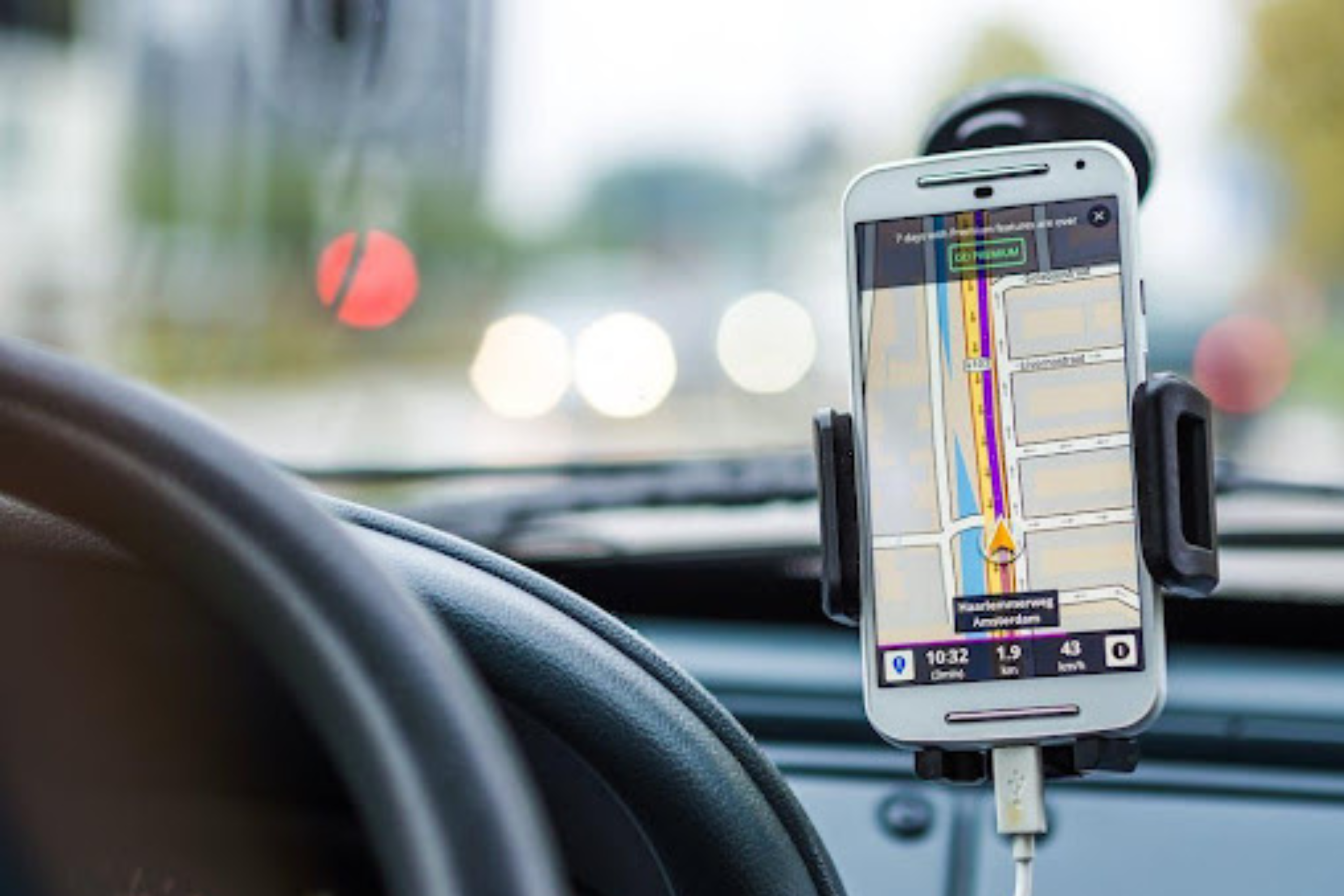 Technological applications have revolutionized people's travel experiences in numerous ways. For instance, travelers have shifted from using paper maps to digital maps such as Google and Apple Maps, which are more precise and easier to use. Such applications guide travelers through roads not filled with traffic jams, helping them reach their destination faster. If you are an Android user, here are some must-have road trip applications.
Google Maps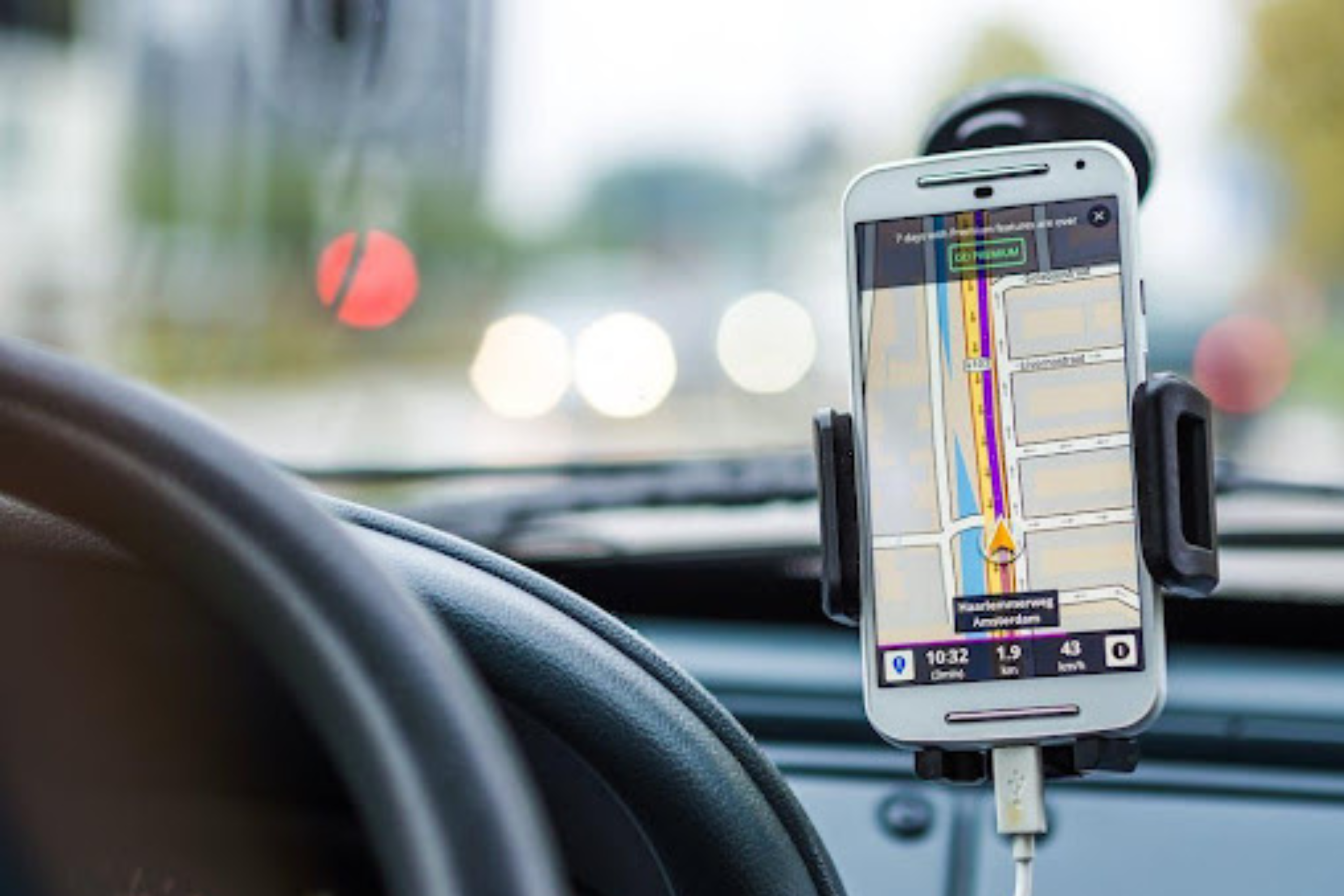 Every traveler needs an app they can trust for directions, and Google Maps does the job well. Its popularity has much to do with the precision of detail. The app helps give accurate directions based on the traffic conditions, the mileage to be covered, and the state of the road. It also has a feature for routeway options; you can get estimates on the duration it might take to travel from one point to the next and which routes will use less gas.
Roadtrippers
The application helps you to properly plan a trip by adding 7 stopping places. If you have a premium account, you can add 150 stopovers. It helps you plan with friends on the best stops across your journey. If you like nature and want to stop by a sanctuary or spend the night at an underacknowledged guesthouse, the application will offer you multiple options along the way, and you can select the one you feel best meets your needs. The app has various features, including lodging activities, sights, eateries, and fueling stations. It eliminates the need to call friends to enquire about where the next gas stop is or where you will find the next restaurant.
GasBuddy
Fuel expenses usually eat up a large portion of a road trip budget. If you have GasBuddy, you can save a lot on fuel and even use the savings to pay for an essay. This application crowdsources the current gas prices of over 150000 gas stations across the US and Canada. Another advantage of the app is that it outlines the recent costs to inform you whether the price might be outdated. The application helps find more affordable gas and identify the locations of different gas stations. Many travelers struggle to find gas when in unfamiliar territory, and they even get stuck on the highway after running out of gas. GasBuddy will help you know where the next fueling station is to help you plan effectively. When using the application, consider updating the prices of gases in the fueling stations you use to support the next traveler plying your route.
Waze
Google Maps is the most popular navigation application, but Wave comes in at a close second. It shares many features of Google Maps, including instantaneous updates on potential traffic and how to avoid them. It also allows users to navigate through new towns with ease. Its advantage over Google Maps is its proactivity in changing routeways when unexpected changes to your route occur. Sitting in snarl-up can be frustrating – you don't want to experience it when you are gassed up for a road trip. Consider using Waze to streamline your driving experience. 
Hotel Night
Not every plan will work as you desire. Even with academics, you might follow your assignment writing plan but still get caught up with the deadline and decide to use platforms like payforessay. You might have figured out your journey, including where you will spend the night and the different stopovers, but unforeseen circumstances will require you to seek alternatives. Picture this: You meet a traffic jam that delays you. It's already late, and you are miles away from where you want to spend the night. Hotel Night can come in handy and help you get accommodation instantly. The application offers users deals on unsold rooms; you can get discounted rooms within an instance. 
Airbnb
If you do not fancy a hotel and your style is more about residing in a fancy cabin, guest house, or a yurt, Airbnb is the application to have. It allows you to search and review different properties before making an advance booking. In the United States, there are 600000 houses on offer, indicating how you will get a variety of options to choose from when using the application. The prices of the houses are also varied, so don't worry if you are on a budget. Scheme through the app, and you will find what fits with your budget.
Plug Share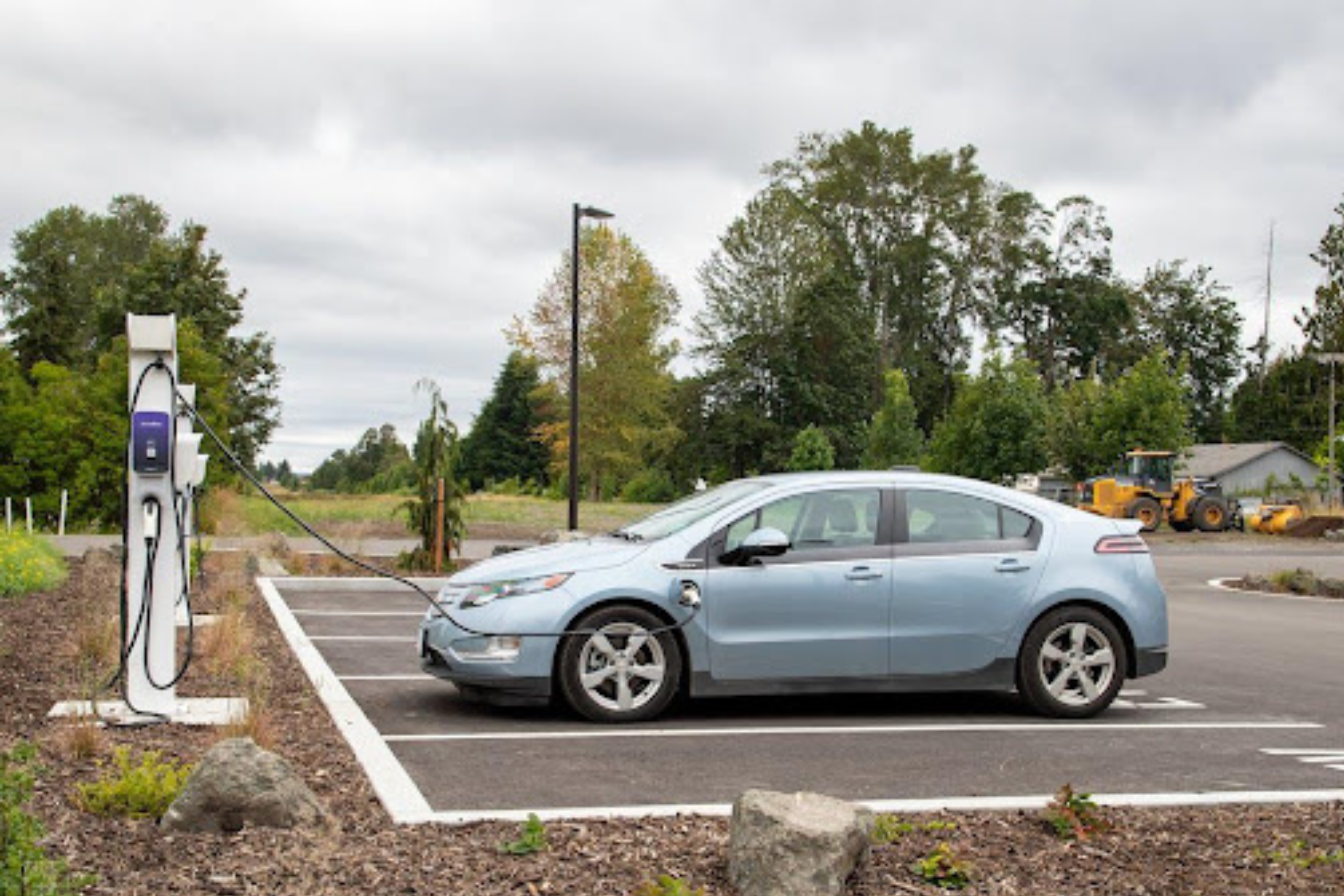 The increased awareness of climate change has made many people shift to driving electric vehicles to protect the environment. Unlike petrol and diesel-powered cars, charging ports are often not as easy to get as fueling stations. Many EVs can travel for 100 to 300 miles before needing to be charged, necessitating an idea of where to get the next charging point. Plug Share is one of the most popular charging point finders, and it has listed 610000 charging stations in Europe and North America. Moreover, it has a review section that allows users to share their experiences. From these experiences, you will be able to know which stations are reliable and which might be unreliable.
Spotify
Some people prefer storytelling while cruising down the road, but many would rather listen to music and sing along to the lyrics. Which better application to give you a seamless music experience than Spotify? Spotify offers over 80 million tunes, ensuring you access all your favorite jams. And if you get tired of listening to songs, you can quickly switch to the latest podcasts.
Closing Remarks
Going on a road trip is good for taking a break from your normal routine and exploring different parts of the world. Many applications can improve your road trip experience, reduce boredom, help you maneuver traffic jams, and get the best accommodation. The first app you should consider having is Google Maps. This application will help you better navigate your way till you reach your destination. Others like Airbnb and Hotel Night will ensure you get the desired accommodation. And for gas stations and charging points, GasBuddy and Plug Share will get you covered. Spotify will also come in handy by giving you millions of tracks to keep you entertained throughout your escapade.