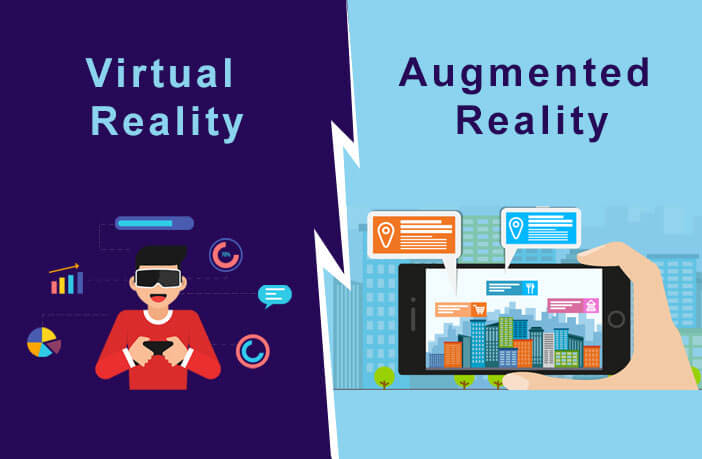 AR and VR are becoming very beneficial for many areas of our everyday life. In this article, we will tell you everything you need to know about AR and VR. We will cover what AR technology and VR technology are and how to use them on your Android device.
What is AR?
Augmented reality (AR) is one of the biggest technology trends right now, and it is only going to get bigger. AR-ready smartphones and other devices have become more and more accessible around the globe. AR devices let us see the real-life environment right in front of us with a digital augmentation overlaid on it. Devices like the Microsoft HoloLens and many other "smart glasses" are transparent, allowing you to see everything in front of you. The technology is designed for hands-free movement while projecting images and figures over whatever you look. For example, a dinosaur might cross your road, or maybe a dancing alien will offer you a taco. With advances in AR technology, these examples are not different from what might already be available for your Android device. AR displays can show something as simple as a piece of information that shows the time to something as complicated as holograms floating in the middle of a room. Most AR applications require 6DOF in some form, tracking your location so the software can maintain consistent positions for the images it projects in 3D space. That's why the HoloLens uses a stereoscopic camera and advanced pattern recognition to determine where it is at all times and why more advanced, AR-centric devices use many rear-facing cameras to track depth. Perhaps the most famous examples of AR technology are Pokemon Go, which was released in 2016 and quickly became a hit, and Snapchat lenses. Games aside, there are numerous uses for AR in our everyday lives like:
Enhanced navigation systems use AR to draw a route over the live view of the road.

During soccer matches, broadcasters use AR to draw lines on the field to illustrate and analyze plays.

IKEA offers an AR app called IKEA Place that allows you to see how the furniture will look and fit in your space.

Military pilots see an AR projection of their altitude, speed, and other data on their helmet visor, which means they don't have to lose focus by looking down to see them.

Neurosurgeons use an AR projection of a brain to aid them in surgeries.  

At ancient places like Pompeii in Italy, AR can project views of old civilizations over today's remains, bringing the past to life.

What is VR?
Virtual Reality (VR) is the use of computer technology to create simulated surroundings. VR headsets completely take over your sight to give you the impression that you're somewhere different. By simulating as many senses as possible, such as vision, touch, hearing, even smell, the computer is the creator of this artificial world. In Virtual Reality, the computer uses sensors and algorithms to determine the position of the user's eyes within the simulated scene. It could be a game, a 360 video, or the virtual space of the platforms' interfaces. If the user's head rotates, the graphics will respond accordingly. For both games and apps, virtual reality replaces your surroundings, taking you to other places. The simplest example of VR is a 3D movie. Using the special 3D glasses, you get the feeling you are being a part of the film with an on-spot presence. You can now use VR headsets to explore even further. You can play tennis and other sports in your living room by holding sensor-fitted gloves for playing within a computer-controlled game simulation. Other uses of VR technology involve training and simulation, VR-aided walkthroughs of a home or apartment, aviation, medicine, the military, and many more.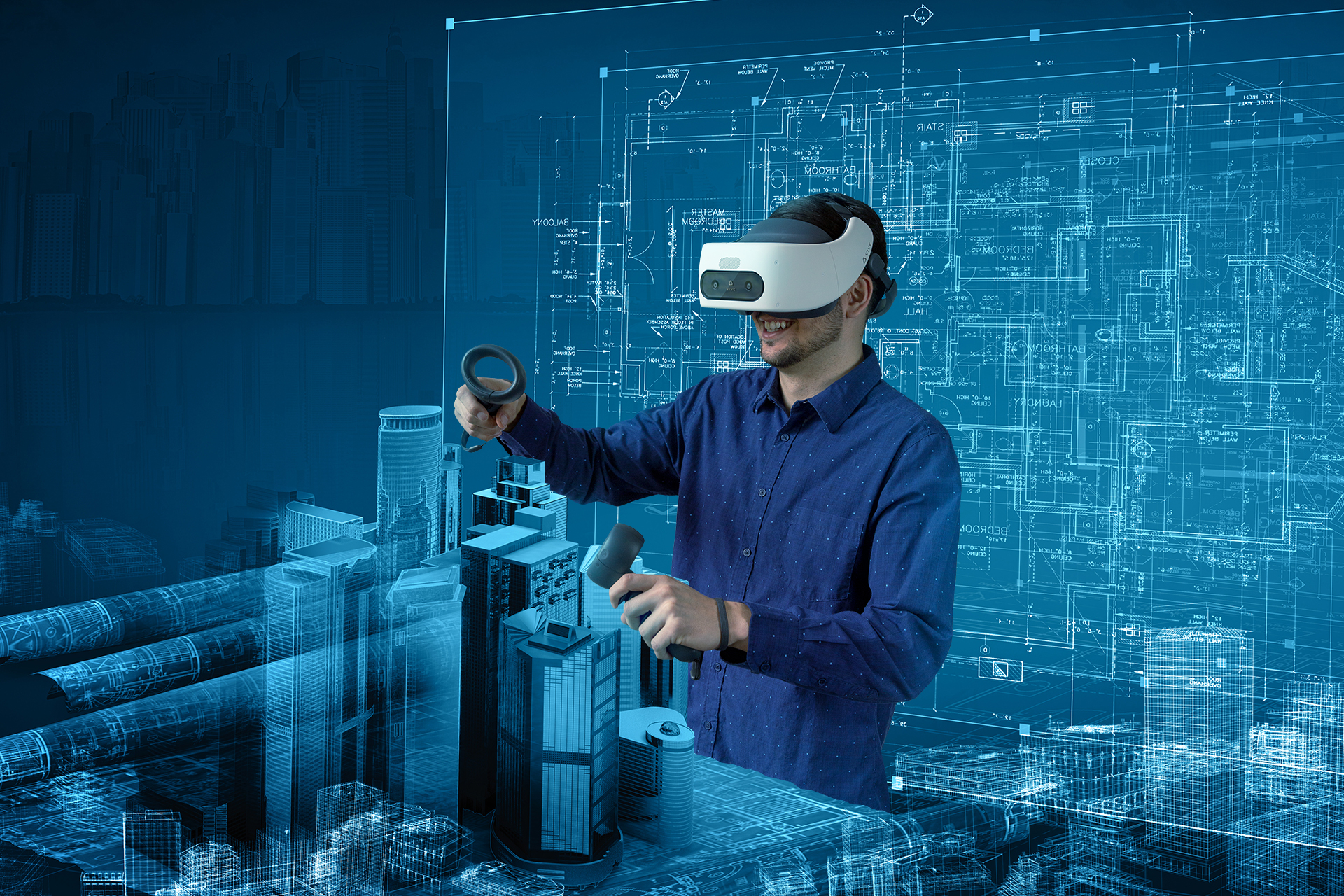 How to get AR on your Android?
Google has an officially supported device list for its ARCore platform, which consists of the more modern devices. If you are wondering how to play some of the cool new games and apps on your unsupported phone, don't worry, we got you covered. You will need the following things:
Rooted Android device

Magisk 

installed
First, you will need to install the ARCore/Playground Patcher Module. Open up the Magisk Manager app and go to Downloads.  Now tap on the search bar and enter arcore. After that, click the download arrow, then tap the Install option from there. When the install process is finished, tap the Reboot button to restart your phone to enable the module. Once your phone comes back from the restart, all you have to do is go to Play Store and download the ARCore Platform so you can access all the AR apps and games you couldn't before.
VR for Android
In order to experience virtual reality on your android device, you will need a working mobile VR headset. Some good headsets are HTC Vive, Oculus Rift, or Valve Index. Even if your phone isn't the newest, you can still enjoy the VR experience. All you need to do is:
Attach your Android phone to the VR headset

Adjust your headset where possible for comfort

If using a Gear VR, follow on-screen instructions to browse the Oculus store; if not – download the Google Cardboard app and enjoy the demo

  Explore Google Play for content

Enjoy!