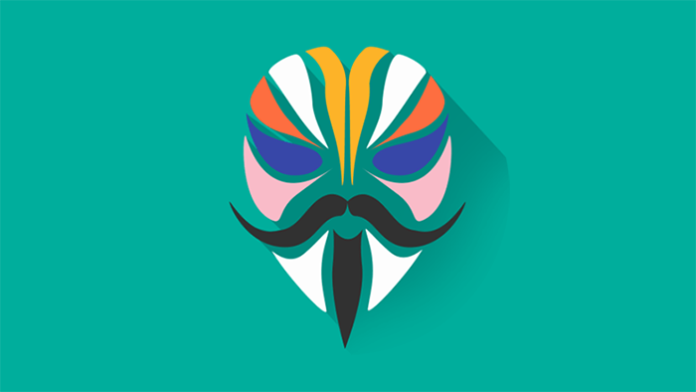 Magisk allows users to root and customize their phones. Read our Magisk guide on how to install and use this powerful tool for your Android phone.
What is Magisk?
Magisk is a well-known application in the world of Android devices. It is a tool for customizing Android devices. What is special about this tool is that you can modify the system without really changing it. How is this done? The modifications a person makes a stored in the boot partition, so the real system files don't change. This way, everything that is done is not detected by Google SafetyNet. SafetyNet is an important security feature, but it blocks apps when the system is being modified. The main advantage of Magisk is that you don't have to worry about such consequences, and at the same time, you can have modifications like Module. It allows easy customization and has things like ad-blockers and emoji replacements. The modules can be found in the Manager app of Magisk in the slide-out menu. Another great feature of Magisk is its constant updates. They are needed because of the SafetyNet updates, so they don't affect the productivity and efficiency of Magisk and avoid getting apps blocked.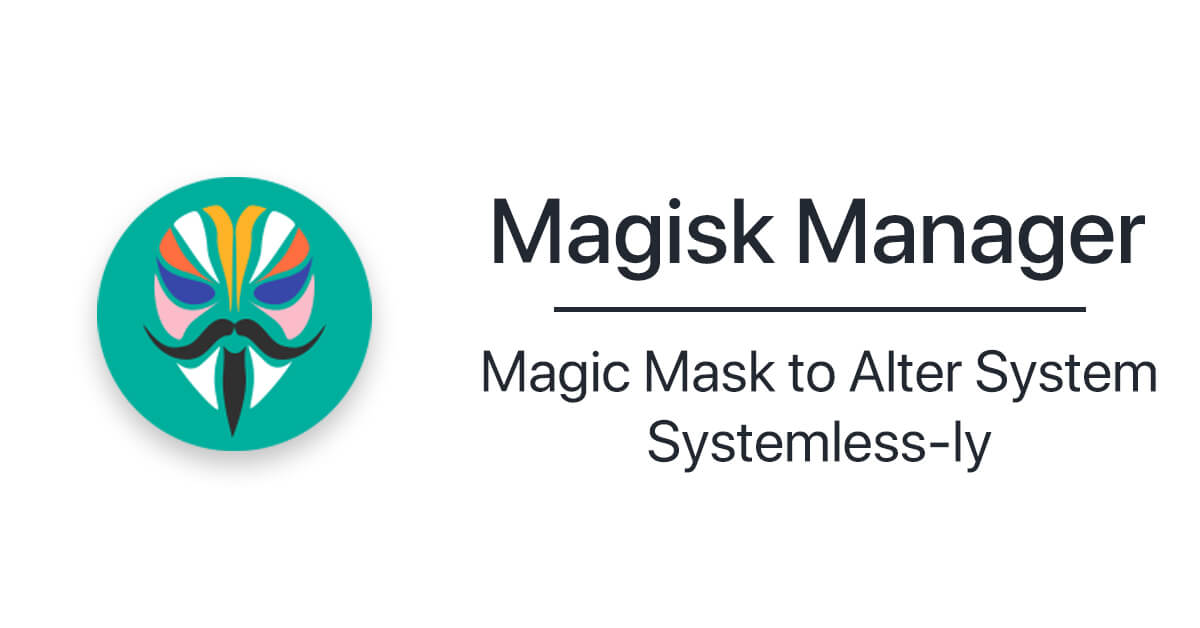 How to Install Magisk?
The installation of Magisk can be done in a few easy steps. All you need is a device with Android 4.2+ and a custom recovery. To download the app, click here. Then you will need to enable installing from Unknown Sources while still in the site given. This can be done by clicking on Settings, and it will lead you to where you have to permit by clicking Allow from this source. Now go back to the installation process. This time the button "Install" will install the app on your phone, and that's it. Now you can freely customize your device.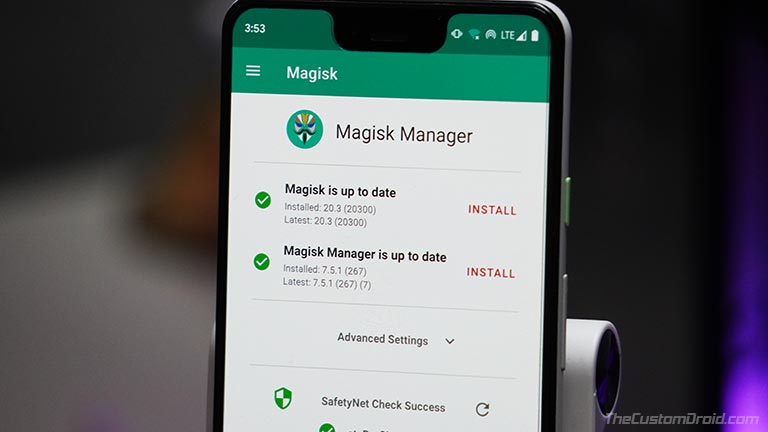 There is also another way to install this great app. It is with the Custom Recovery Option. First, you have to download TWRP(Team Win Recovery Project). It allows Android users to download third-party firmware and back up the current system. This can be done again here. After that, download the Magisk app from the same site. Then rename the file from .apk to .zip. Then reboot your device into recovery and click the Install button in the TWRP. When you have done the previous steps, go to Magisk.zip on the internal storage and click Select Storage. Install the file on your phone and when it is done, open the file and press where it says Reboot System, and that is the final thing needed. Let the customization begin!