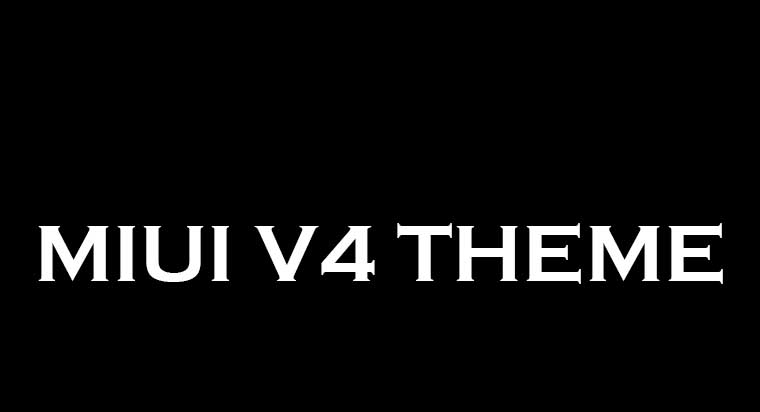 By flashing third-party themes you can enjoy a refreshing look on your Android device. Unfortunately, the stock Android does not support themes. However, by flashing custom ROMs like CyanogenMod and MIUI, you can try hundreds of custom themes on your device. If you have flashed the MIUI ROM on your Android phone, we have a great theme for you. The ANGL 1.0 theme, as it is called, is fully compatible with MIUI GB and MIUI V4.
ANGL 1.0 is one of the most beautiful themes for MIUI ROM. The theme has been made by XDA member Jumba is currently available for MIUI Gingerbread only. If you are using the MIUI ICS, you will still have to wait longer to get the MIUI V4 version of this awesome theme. Perfection and craftsmanship drip from every bit of the theme and is simply infatuated. The theme is very neat and has an air of originality and freshness around it.
ANGL 1.0 theme for MIUI  has been released in two versions: a normal theme and a Pro Version that includes themed FM and Music player app. So if you want to download the Pro version, you will have to Donate to Jumba for his hard work. Click here to make a donation to Jumba and then mail him at: [email protected] to get the download link.
If you are happy with the free version, you can download it below:
ANGL 0.1 Beta for MIUI V4
Having downloaded the ANGL 1.0 Theme for MIUI, copy the downloaded MTZ package to your device's internal storage and move it to the themes directory. You can then apply the theme from theme settings.
Before you leave this page, do not forget to check out our great collection of MIUI themes by browsing our downloads section. We'll be sharing beautiful themes for the MIUI ROM, so stay tuned!
Read Next: 10 Best Free & Paid Substratum Themes for Android
via: XDA