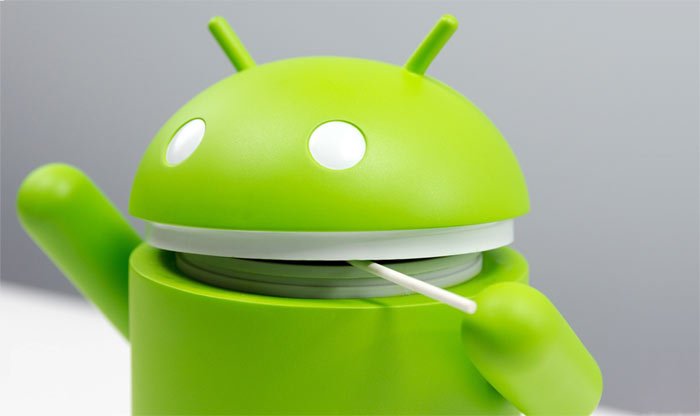 The official Android Developers portal has again updated the Android platform version distribution stats on October 1. The new stats show that the Gingerbread version of the OS still has the largest part with 56%, while 23.7% Android device use Ice Cream Sandwich. Only 1.8% of devices have the latest Android version Jelly Bean which is a little better than the previous 1.2%. The lower versions steadily tend to lose ground but it will take some time.
As you can see below, the latest iteration of the OS, i.e. Android Jelly Bean is used by just 1.8% of the total number of users. The older version Ice Cream Sandwich is a little better with 23.7% share in the Android platform distribution. The most surprising statistics relate to Android 2.3 Gingerbread as this 2-year-old OS version rules them all with a total of 55.8%.
Now, this is really shocking and one of the most ironical things about Android. It is things like this that iOS is better than the green bot. iOS users get all updates equally as Apple has limited devices. Since Android devices are manufactured by different OEMs and are available in different price range and hardware specifications, it's not probably possible to push updates to these phones. This makes sense because most Android OEMs ship their devices with a custom version of Android. Whether the user of a specific phone receives an software update or not is decided by the OEMs and not Google.
Besides, Google has also published a historical distribution chart to show the steady growth or decline in the Android Platform share by currently active devices running different versions of the OS.
The official report also provides the stats based on the screen size, pixel density, and Open GL share. To get the detailed stats to move on to the Android Developer Dashboard.
Read Next: Past and Future of the Linux Kernel on Mobile Devices