When I started writing this article I did a lot of research (as usual) and I came across lots of articles titled "best apps for students", some had useful information, some just had words. Being a student myself I found that most of the articles were listing unnecessary apps.
In this article I have tried to list some Android apps that might actually help you make your college life easier. I hope that every student will find these apps useful.
Now, you might know about some of the apps I'm about to share, but still these are some essential apps no student should live without.
Note-Taking Apps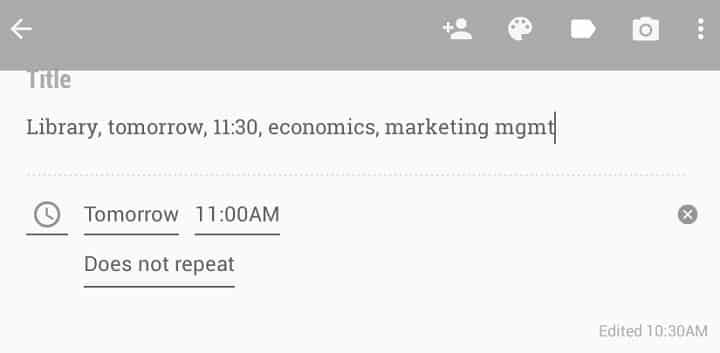 Taking notes is an essential part of studying. Google Keep and Evernote are some of the best note-taking apps in the Play store. Both are filled with useful features. You can easily create notes, to-do lists, voice notes, etc. They also have collaboration features which makes it easy to work on group projects. Both apps are free, easy to use, and available on all platforms. Ergo, you can access your notes from anywhere and anytime.
Documents Scanner
Documents scanner like CamScanner can come handy in case you have a lot paper around you. It lets you scan your documents and convert them in digital format, making you paper-free. You can use it to convert all your study notes in PDF format. All your study material will be available in your phone, you don't have to keep track of all your paper notes. To use the app, point your phone's camera on your notes and click a photo, CamScanner algorithm will do rest of the work.
PDF Readers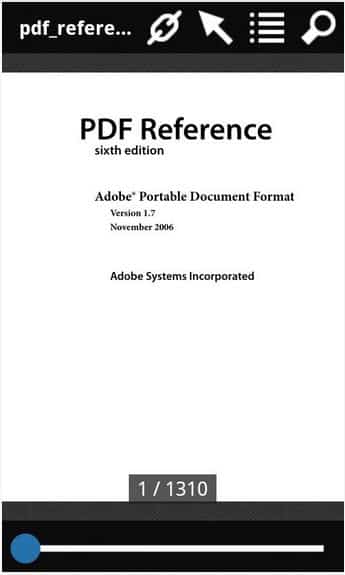 The most common digital format is PDF and now that your documents are turned into digital format you'll need a PDF Reader to read it. We recommend MuPDF. It is lightweight and pretty straightforward. You can quickly read any PDF, XPS, CBZ, and EPUB document without any distraction. It also supports encryption, hyperlinks, and annotations.
Cloud Services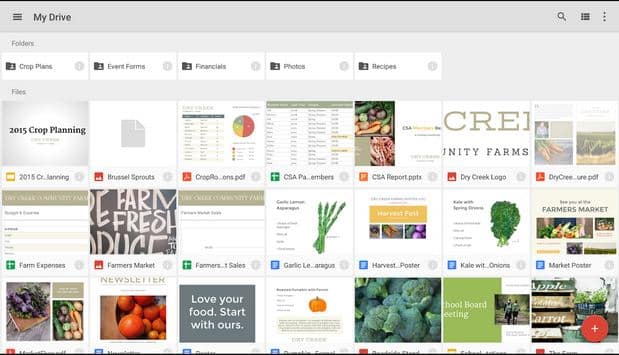 I personally love cloud services and my favorite is Google Drive. You can easily store your digital study material like notes, voice recordings, images, etc. on cloud. By doing so your material will be accessible to you all the time, wherever you go. Some other good cloud services are DropBox, Box, OneDrive, etc.
It is worth mentioning that Google Drive and OneDrive offers 15 GB of storage for free, while DropBox offers 2 GB, and Box offers 10 GB. More storage can be purchased later. All the cloud services are amazing, choosing one depends on your preference.
Save Information For Later Reading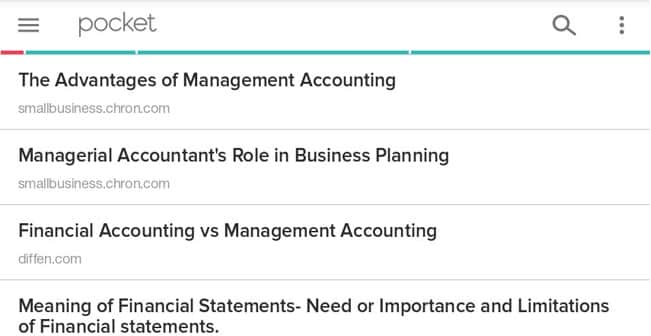 For this purpose we recommend Pocket. It lets you store webpages, articles, photos, and videos for future reading which are accessible without any internet connection. Pocket is also available on multiple platforms.
Perform Perfect Calculations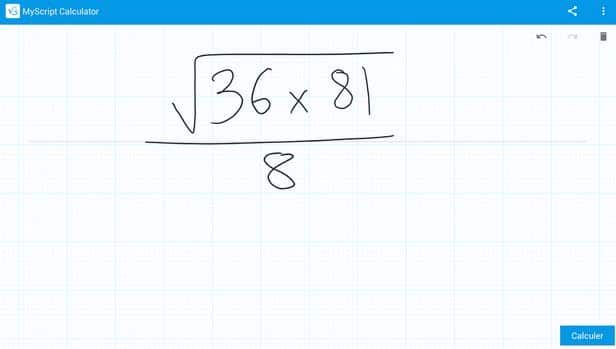 A lot of calculations happen in college life. Two of my favorite apps are WolframAlpha and MyScript Calculator. WolframAlpha is an amazing calculation app that is capable of performing advance calculations. It can solve calculations related to Statistics, Maths, Science, and a lot more. The list is really very long. It also shows how a calculation has been solved.
MyScript Calculator reads your finger gesture. Instead of having virtual calculator buttons it has a blank screen, you write your mathematical problems from your fingers and the algorithm "magically" solves the calculations.
Voice Recording Apps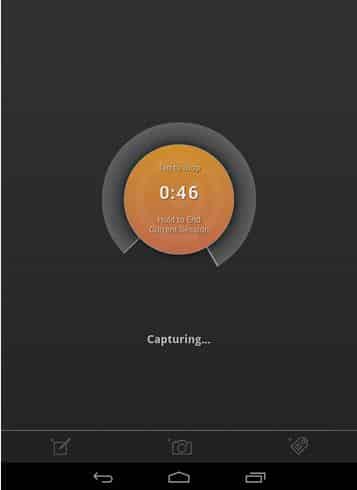 Voice recording apps might come handy in case you don't like to write notes. Using them, you can record class lectures and listen to them later for reference. Cogi lets you do so. Along with recording voice you can add images, text and tags to the voice notes.
Time Management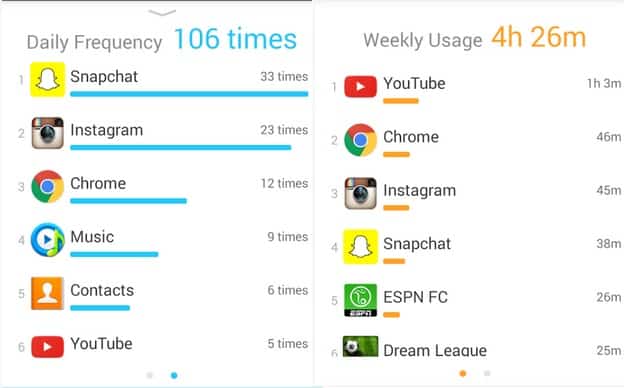 I guess a lot of students face this problem, they (including me) are not able to manage their time properly and waste a lot of important time. Now, today's generation spend most of their time on their smartphones; QualityTime is an app that offers a unique and in-depth analysis of your smartphone activities by tracking total usage, screen unlocks and individual apps with hourly, daily and weekly summary reporting options. That will surely help you manage the time you spend on your smartphones.
Unlike QualityTime, aTimeLogger tracks your personal or working activities instead of your smartphone usage. Spending only a few minutes a day on this app you will get daily, weekly and monthly statistics in the form of diagrams and graphs. Using this data you'll be able to control and manage your time.
Expense Management
Last but not the least, an expense manager. AndroMoney is a personal finance tool that helps you manage your expenses better. You can keep track of all the money you spend. It shows your expenses and cash flow in graphical format which makes it more easy to understand.
Some other apps that you can use include Udemy, Wikipedia, and Youtube.