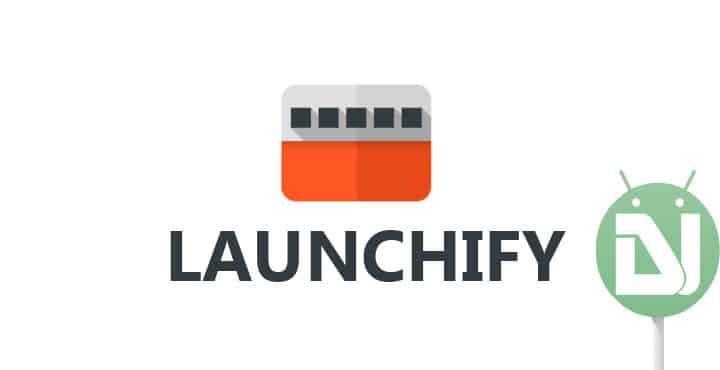 Multitasking apps are one of my favourite apps category. Earlier I have shared a few awesome multitasking apps and in this article, I'll be sharing one more. But wait, why you should try another app that will perform the same function that your current multitasking app is performing flawlessly already? CHOICE.
Android is all about choices, you have tons of options thanks to the awesome Google play store. You can easily find an alternative for almost any service or any app. So now I'm giving you another choice, an option, to try out another awesome multitasking app so that you can decide by yourself which app meets your requirement. This app is named Launchify and is developed by Emberify.
Launchify is a multitasking app that recommends you the right app at the right time. Before you can use this app you will have to enable app usage permission. Launchify will use this permission to track your app usage data in the background and will use the collected data to make app recommendations.
Launchify will show a horizontal list of 6 most used apps of yours in the notification panel based on the data collected.
Now that you are on the main page of the app you can customize various aspects of the app in a way that suits you. For instance, if you don't want an app to be shown in the list you can hide it by using the hide apps menu. Launchify will not track data usage for hidden apps. If you switch between a limited number of apps again and again then you can pin all those apps (up to 6) in the notification panel using the custom apps menu. You can also add your home and work address and it will show you different apps at different places. The apps that you use the most when you are at work will be shown in the notification panel when it locates that you are at your work location and the same goes for your home address.
Along with the notification panel, this recommendations list is accessible from your lock screen as well as from the home screen with the help of a widget.
By spending a little money you can support the developers and unlock some premium features like adding another row of apps and your frequent contacts.
That's Launchify – an awesome multitasking app that predicts what app you'll be using at what time. It might not recommend proper apps in the beginning but give it some time. Once it understands the way you use apps it will become super awesome and will provide accurate recommendations.