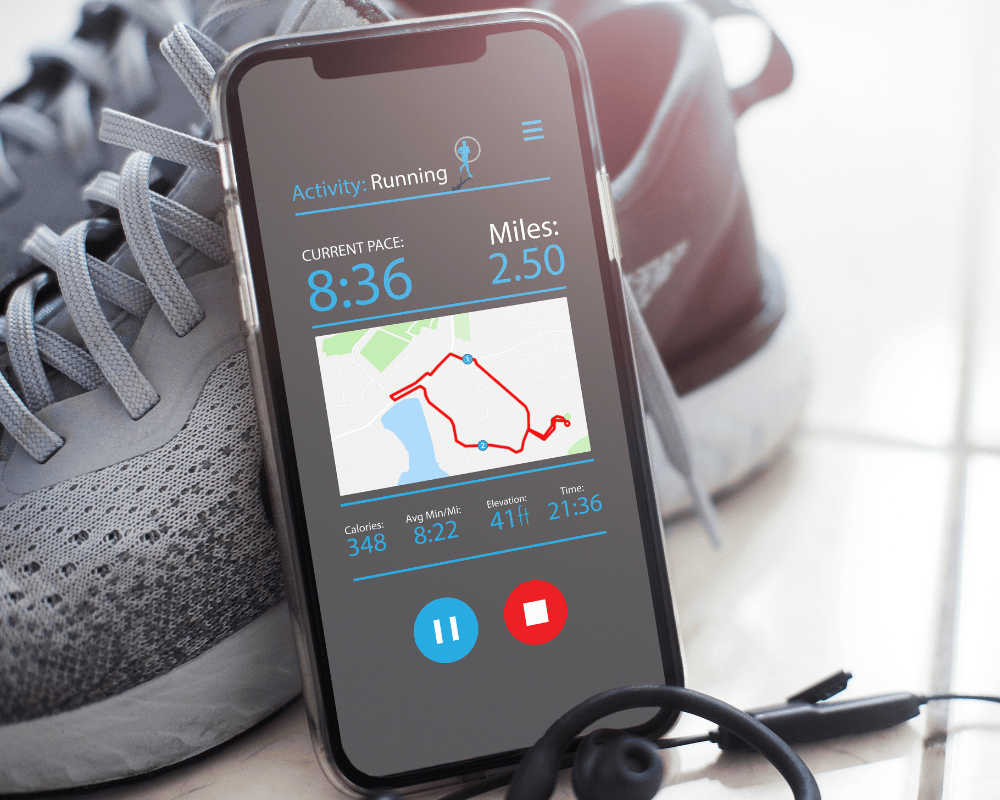 7 Best Relaxation Apps for Students in 2023 
Experts highlight the importance of relaxation, especially in high-stress environments at work or school. Practices like meditation and mindfulness are also forms of leisure that have been integral to improving physical and mental health. 
Thanks to technological advancements, we now have more apps to help us relax and recharge. You can also use an academic  "do my essay" writing service to relieve the stress and impossible demands of schoolwork and fast-approaching assignment deadlines. 
This article discusses the best relaxation apps students can use to alleviate stress in 2023.
Insight Timer 
Insight Timer is a meditation app that connects users with resources to help them learn how to meditate in order to improve sleep, reduce anxiety, and relieve stress. Insight Timer is free for everyone. With its easy navigation, users can access their features to become efficient at meditation. 
Insight timer offers the following:
Mood tracking 

Free sign up 

Private coaching

Free meditation content
Calm 
Calm is a relaxation app that will help you increase your happiness and improve your health. It is the most recommended app for sleep and meditation.
Unlike Insight Timer, Calm is not entirely free. Although it offers a 7-day free trial, you still need to pay $14.99 monthly. However, the paid version of the app comes with a variety of options for meditation courses, along with a bedtime story feature.
The Calm app offers the following:
Improves focus

Reduces stress and relieves anxiety

Improves sleep quality 

Includes a business feature
Calm can sharpen your focus as a student so that you get those unfinished projects done with ease. This app can help you unwind.
The Mindfulness App 
The Mindfulness App is a trusted meditation app that includes a clock or reminder function that tells you when to eat and sleep. It also offers excellent meditation techniques from widely-acclaimed instructors.
The Mindfulness App offers the following:
Customizable settings

Daily encouragement 

User-friendly interface

General accessibility

Meditation techniques
By using the Mindfulness App to alleviate stress, students can now focus on getting the best assignment services and improving overall academic performance. This app is suitable for newbies and experts. It will additionally help you become more active in your daily life. 
Headspace 
As the name suggests, Headspace is a mindfulness app that helps free your mind and improve your sleep quality. This app is perfect for students struggling with the rigors of academic work.
Headspace offers limited features, but you can get full access to all its functionality for $69.99 to start your meditation journey. 
The Headspace app offers the following benefits for students:
Sleep sounds to help you doze off faster

Guided meditation to sharpen your focus and stabilize your mood 

Meditation content to help you relieve stress and relax
This tool is the perfect solution for students struggling to get a good night's sleep. You can use breathing exercises or guided meditation tools on Headspace to declutter your mind and fall asleep faster.
Stop, Think, and Breathe 
Stop, Think, and Breathe is a meditation app for children, which is available for free. It uses gamification to teach users about mindfulness. Although this app was designed for kids, students can use it thanks to its simple user interface. 
Stop, Think, and Breathe offers the following:
Daily check-in

Simple practice tasks 
Free counseling and support

Progress tracking

User-friendly interface
Smiling Mind 
Mindfulness meditation requires the individual to focus solely on being aware of the immediate environment without judgment. This is exactly what Smiling Mind does. It is a great meditation app for students since it targets a younger demographic. 
A group of psychologists developed Smiling Mind with the aim of using mindfulness to improve the quality of everyday life. It is a free app for students and recreational users, but professionals can also use it for meditation. 
Smiling Mind offers the following:
Free meditation 

Lifelong tools to aid users

School program

Mental fitness hub

Books for relaxation
Simple Habit 
The Simple Habit app was designed for people on the go, making it perfect for busy students. It provides five-minute meditations to help individuals stress less and live better. What's more, is that it is made free.
Simple Habit offers the following benefits:
Content for meditation sessions

Sound features to help with relaxation

Exercise programs to keep you in shape
To Sum Up 
Relaxation is an integral part of your health in college, which is necessary for destressing and improving your overall health. For students on a tight schedule, it is almost impossible to fit fitness into all that rubble, and there is nothing wrong with getting some help in the form of relaxation apps. Use the relaxation apps mentioned in this article to improve the quality of your sleep as well as your overall academic performance.