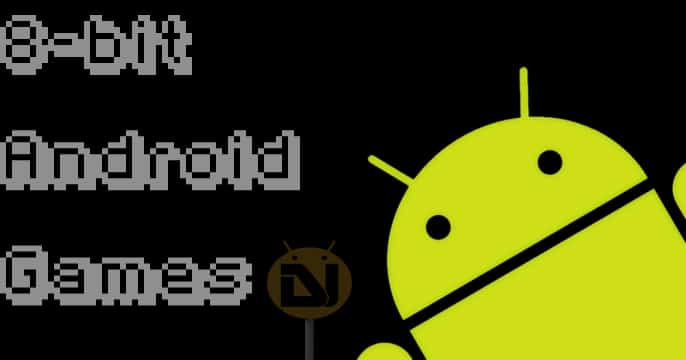 When was the last time you played an 8-bit graphics game on your Android? Nowadays everyone is busy playing graphics intensive games which test your phones to the limits. When I was a child 8-bit style games were pretty common; everyone was playing them. Even today I like to play such games. If you are like me, then you will love these 8 Android Games with 8-bit graphics
1. Meganoid
Meganoid by OrangePixel is an action platformer with a catchy tune. It has 300 levels divided into 3 game modes. Levels are quite easy and can be completed within a minute or two, but some levels may require multiple tries.
Game controls are fairly simple; there are three buttons in total – two on the left which lets you control the directions and one on the right which lets you jump over the obstacles. You'll have fun playing this game, for sure.
2. Super Mega Runners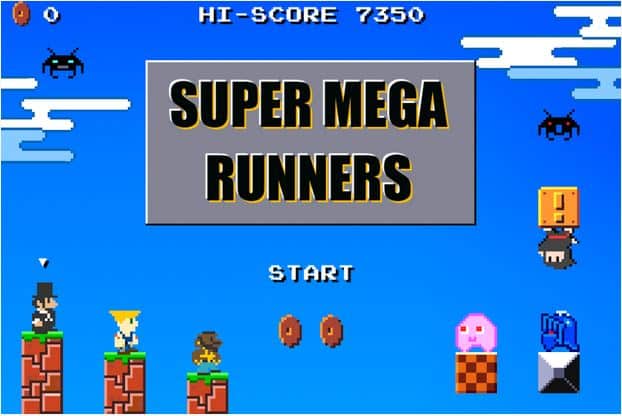 Super Mega Runners is a retro style runner game Your objective is to run and jump over the enemies and collect coins and other items and reach the end of the level.
Your character keeps running from the beginning and you just have to make him jump by tapping on the screen on right time. You get three lives and you loose them by running into enemies when you are small or by falling into a pit. This is a perfect game if you just want to waste some time.
3. Tiny Tower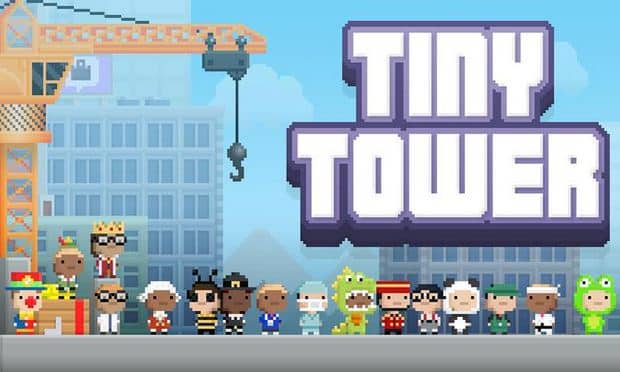 Tiny Tower lets you build, well, a tiny tower. You also need to manage your business along with managing the people who live in the tower. These peoples are called bitizens (seems like a new take on citizens). You can also share the tower that you built with your friends on social media.
4. Super Bit Dash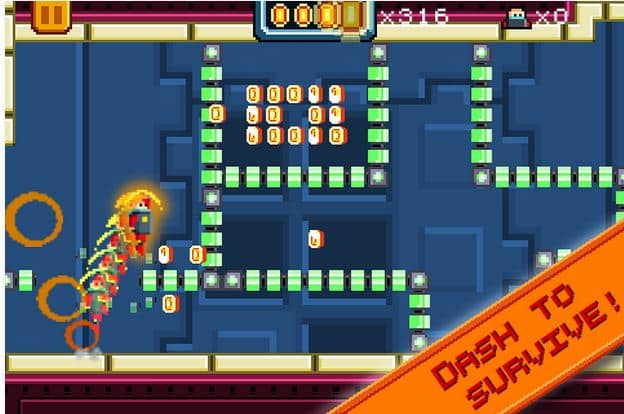 Super Bit Dash is a retro style endless runner (sort of) where levels are generated on a random basis. You can swipe up, down, left or right to overcome the obstacles. If you've played Jet pack Joyride by Half Brick Studios, you will feel Super Bit Dash is an 8-bit version of that game.
5. R-Type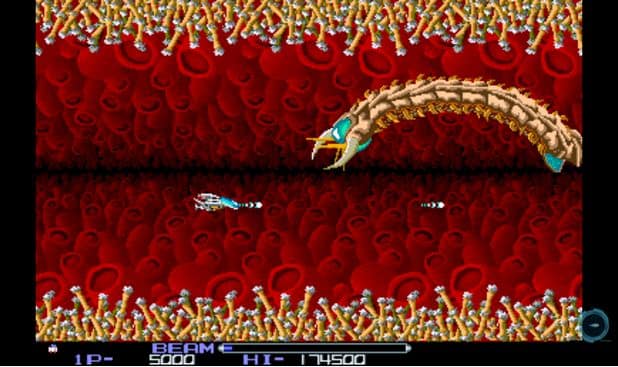 R-Type is a classic arcade shooter which many of you must have played when you were a child. It has now been ported to Android and is really fun to play. It has 8 levels and 2 difficulty levels. You can upgrade with new weapons, power-ups, and attachments. Defeat 8 unique bosses and waves of various enemies.
6. Tap Titans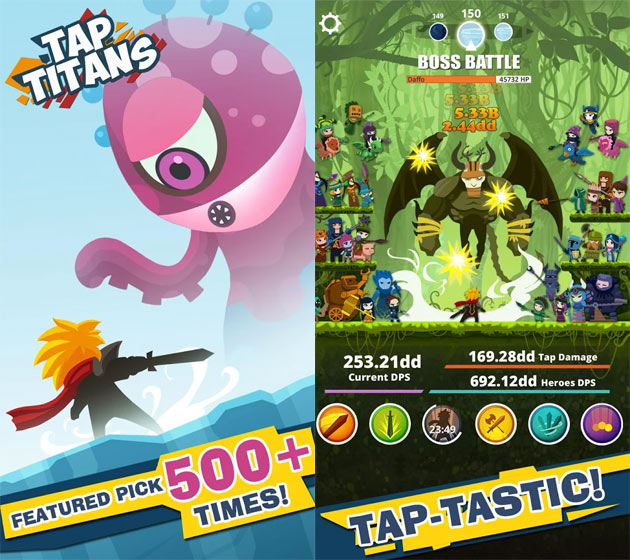 Tap Titans is a platform game where you must quickly run, jump, and hunt down and scorch the monsters that randomly appear with your flamethrower. But be careful because evil spikes come out of the ground to stop you.
Have fun!