A note-taking app must have three qualities- easy and variety of methods to take notes, cross platform, and should not eat up the storage and RAM. Google Keep has all these three qualities. It's my favorite and one of the best note-taking app.
Google Keep has a number of features to help you stay organized that you may not be aware of. Here are 5 of them:
1. Location Based Reminders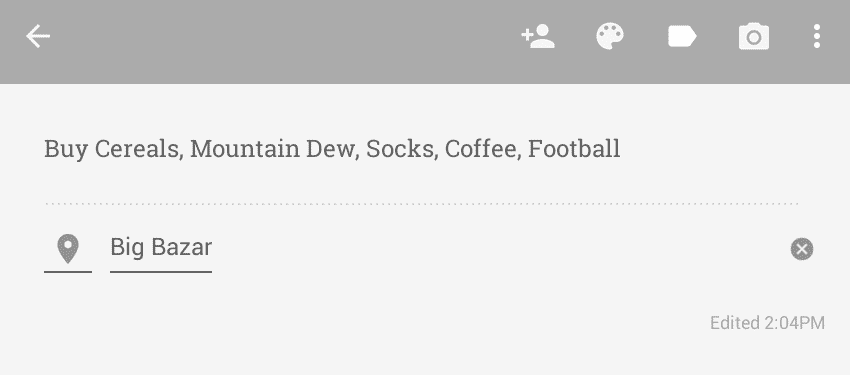 How many times has it happened that you spent a lot of time in making the list of stuff you want to buy but forgot to stop by the store on your way home? I guess that happens a lot. Google Keep's location based reminder function can help you get rid of this problem. You can set up a reminder for the time you reach the store. At the end of the note there is option to set reminder. Reminder can be set on the basis of locations (XYZ store) or time (tomorrow evening). By using your GPS signal and Google Now functionality, Keep can not only remember what you need to buy, but even tell you when you're walking past somewhere you can buy it.
2. Transcribe Text From Images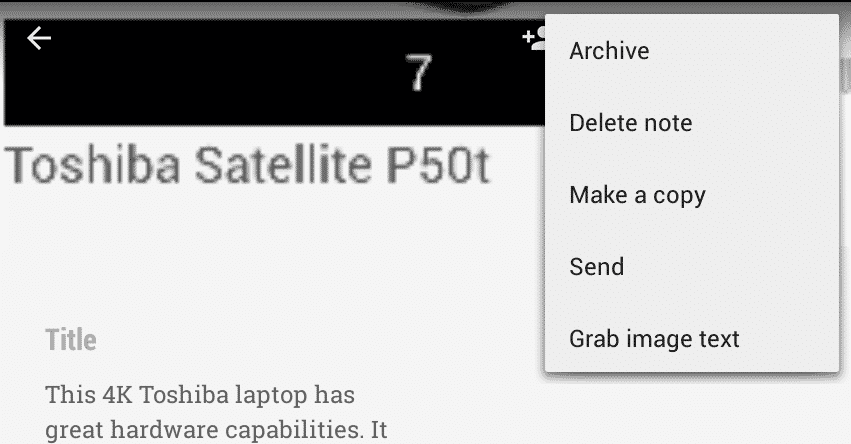 This might be one the most powerful feature of Keep that a lot of people don't know about. Take advantage of character recognition function instead of typing long texts. This feature does require a working internet connection and a photo, screenshot or other image that contains text.
Create a new image note in Google Keep.
After the image has finished uploading open the note.
Click the overflow menu button.
Select "Grab Image Text".
Don't miss: 5 Powerful Google Keep Features You Might Not be Using
The accuracy of the text transcription depends on the quality of image.
3. Color Marking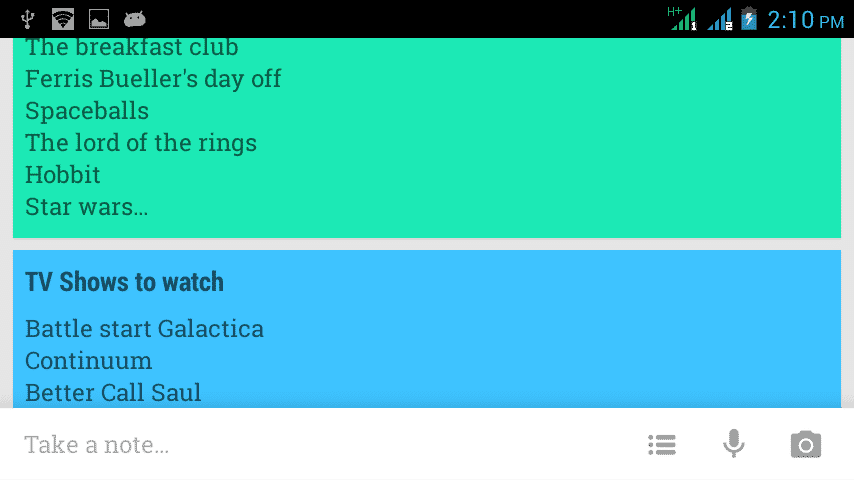 Colors are not just you make your notes look pretty. Colors can be used to categorize tasks. It takes just a couple of taps to choose from eight colors: white, red, orange, yellow, grey, blue, teal, and green.
Productivity expert Mike Vardy recommends color-coding your tasks for easy reference. For example, Vardy uses just four colors for four sections: personal, professional, "none of the above" and "finished".
You can also divide your work in different categories and assign same colors to one category. This will make it easy for you to decide which task needs to be done first. However, you should avoid adding tasks in red. According to scientists, the color red can keep you from performing at your best.
4. Recover Deleted Notes
If you accidentally delete a Google Keep note you can recover it – but only if you do so within 7 days.
Must read: 4 Awesome Gboard Tricks You May Not Know
To recover the note, open the sidebar and head over to "trash" and select the note that you want to recover. After selecting the note, you'll see a dustbin sign with a slash on it which indicates recovery of notes. Click on that to restore the note.
5. Easy Collaboration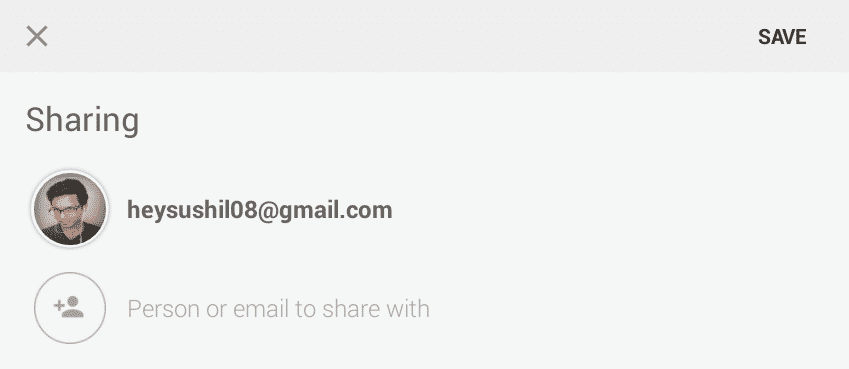 Sometimes, instead of keeping the note to yourself you would want to share it with someone. Here's how to share a note:
When editing a note, touch the share icon at the top of the note.
Enter the email address of the person you'd like to share with.
Touch save.
Notes are editable by everyone you share with. Organization tools, like colors, reminders, and archiving, are not shared with other users. Deleting a note you own will also delete the note for other users.
Do you have any tips or tricks for Google Keep that you didn't see here? If so, let us know in the comments below!