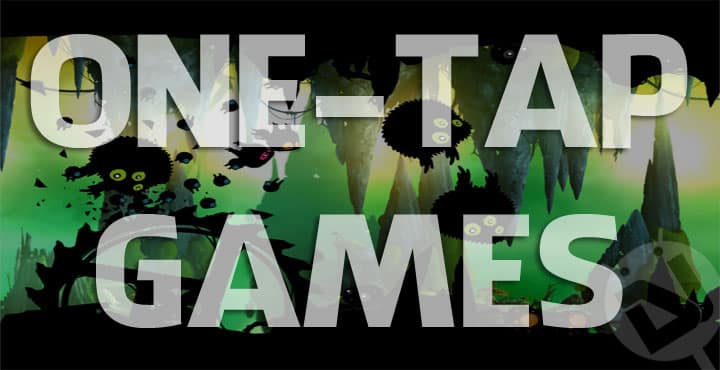 Google Play Store houses tons of apps and games. It is growing day by day. New apps are added and some apps are removed every day.
I spend a good amount of time every day looking for awesome apps and games in the Google play store. Today I'm sharing some awesome apps that I came across recently. So without wasting any time let's get into it.
Best Material Apps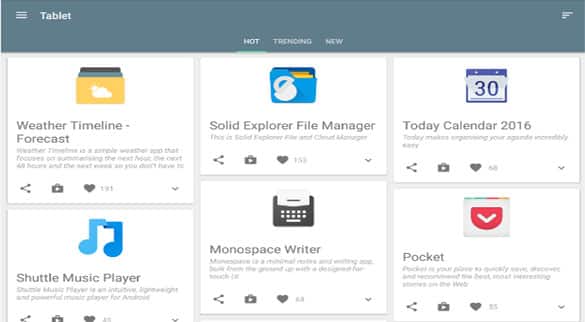 Best Material Apps is a showcase of all the apps that are following Google's material design trend. The app is divided into three categories – hot, new, and trending. Since these categories are quite self-explanatory I will not jump into it. It has options to upvote and downvote apps so other users may find what's more popular. It has a night mode, app sorting, and push notifications when the database is updated.
If you are a developer, you can submit your own apps in order to gain some new users.
Changelogs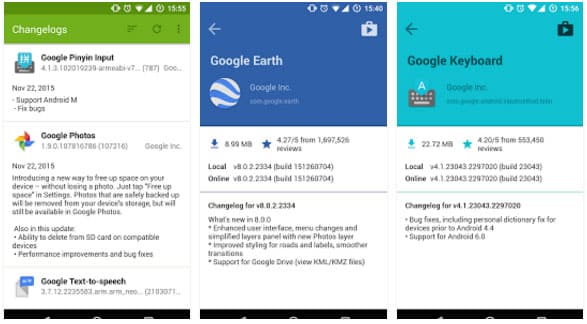 Changelogs are important. They let you know what new stuff the latest update has brought. Sometimes developers don't update the changelog in the Google play store's description page. One example of such is Google. Since it rolls out updates in stages, it doesn't update its changelog until everyone has received those updates.
Changelogs is an app that shows you what's new in your installed apps. That's all it does. It shows changelog for apps installed on your phone.
Quote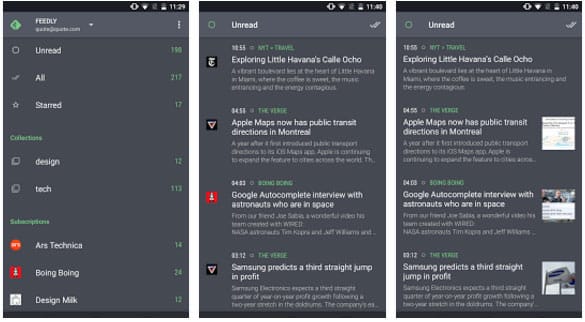 Quote is an RSS reader for Feedly and Inoreader accounts. It has a modern and smooth user interface and comes with features like dark and light themes, full-screen mode, ads free (via IAP), support for Readability, and offline reading. The main page of the app contains all a list of all your news sources. You can add new sources or remove existing sources.
It is a nice app and provides a complete news reading experience.
Mr Phone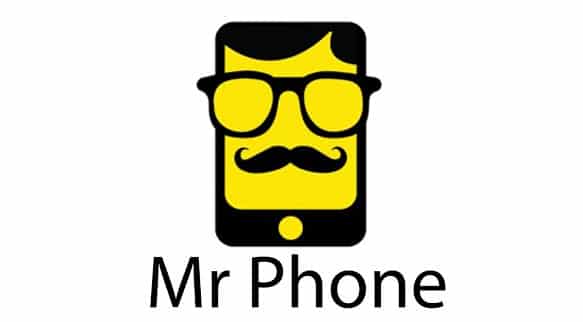 Mr. Phone is a digital encyclopedia that contains information regarding all smartphones from brands like Motorola, Samsung, HTC, LG, Lenovo, Huawei, etc. It lets you search and compare various smartphones on the basis of specifications and price. It also offers an offline mode in which you can save the smartphone you like for offline access.
Spaces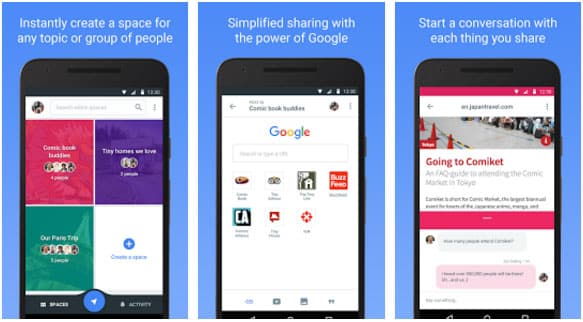 Spaces by Google lets you create a space or a group in one tap, and invite people anyway you like with a quick link. With Google Search, Chrome, YouTube, and Google Photos built in, you can find and share articles, videos, and photos from within the app. And when you need to get back to something you recently saw in one of your spaces, use the search feature to find it in a snap.
From study groups to house hunting to weekend trips and more, Spaces helps you get a group together quickly to share things about any topic.