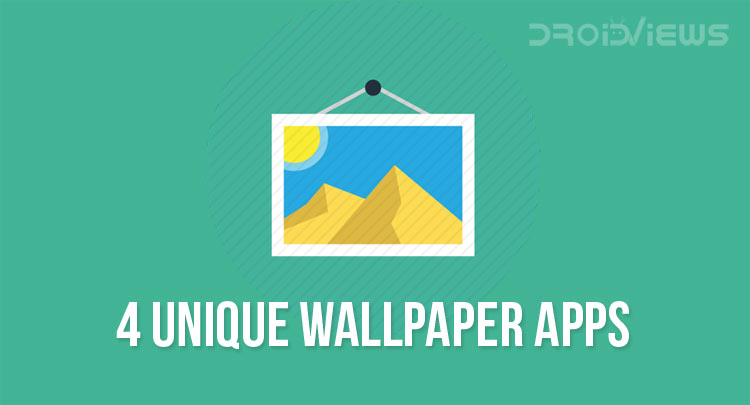 Changing wallpapers is probably the easiest way to freshen up your device. I, for one, keep changing my phone's wallpaper once or twice a week. Here are four such unique wallpaper apps for Android that you should definitely install.
The Google Play store is filled with thousands of apps offering wallpapers – some are good and some are downright awful. While on my quest to find the best of the best wallpaper apps, I came across a few which are simply awesome and unique. In case you love stock wallpapers, DroidViews is one of the most loved destinations for thousands of wallpaper lovers.
See also: 4 Awesome Wallpaper Apps for Android [#5]
Meter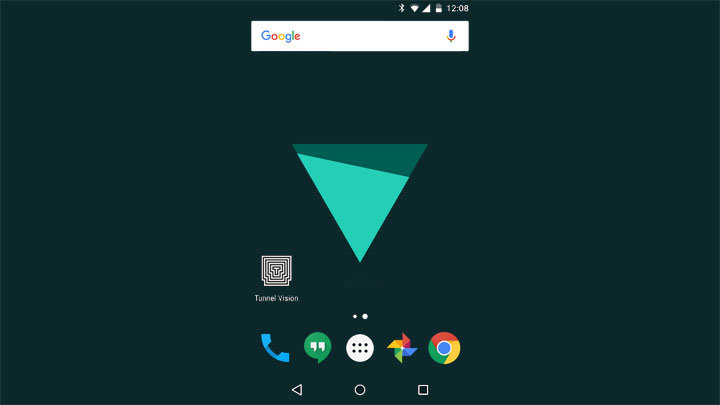 Meter comes from the guys behind Google Creative Lab as an Android experiment. The live wallpaper is data-driven i.e. it puts information on your home screen. But, it does so in a visually pleasing manner.
Meter shows your device's battery level, wireless signal and number of notifications in simple visualization based on geometric shapes.
The wallpaper cycles through three visualizations with every unlock, all of which can be manipulated by tilting your device.
In short, it shows important information regarding your device on your home screen without making it a mess.
[googleplay url="https://play.google.com/store/apps/details?id=com.androidexperiments.meter"/]
Liquify Walls
As the developer describes it on the introduction page – " It's a new era of wallpapers". And, I agree.
Liquify walls is unlike anything I've seen before. Sure, I've come across a few liquified wallpapers now and then, but this one is different. Why? There are multiple reasons. The first one is the quantity. Liquify Walls boasts more than 220 wallpapers and each one is different than the rest. The second reason is the quality. Each wallpaper is created with the utmost precision. You can tell that proper time and thought has been invested in creating these beautiful wallpapers.
Liquify walls is available as both free and paid app. While the free one is good enough to try, the paid one is the real deal. The paid version has 220+ wallpapers, special wallpapers for Samsung Galaxy phones, exclusive categories, no ads, and wallpaper downloading option.
The paid version of Liquify walls is on sale at the time of writing this post.
[googleplay url="https://play.google.com/store/apps/details?id=com.joshuam.wallpaper.liquifypro"/]
PolyWally – UHD Wallpapers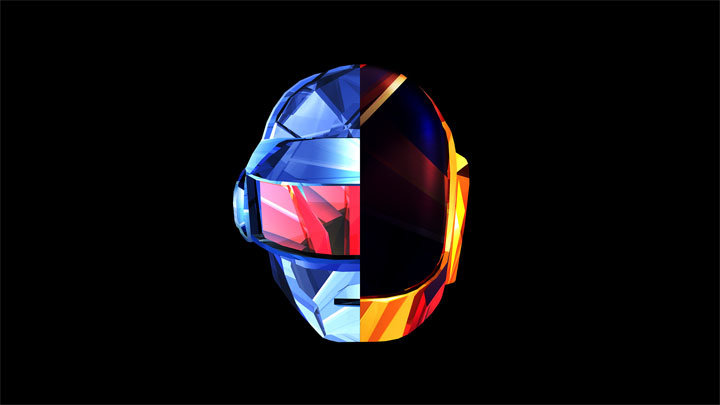 PolyWally is an old one. It's been available for years and yet the wallpapers still seem awesome and in "trend".
PolyWally boasts hundreds of low-poly wallpapers with various concepts. All the wallpapers are available in 1080p resolution and look stunning when applied as wallpapers.
Browse through the entire collection and swipe up or double tap on any image when viewing it in full-screen mode to set it as your wallpaper.
If you like what you see, you can swipe down to learn more about the piece and order a print.
[googleplay url="https://play.google.com/store/apps/details?id=com.droidscreens.polywally.wallpapers"/]
Mapapers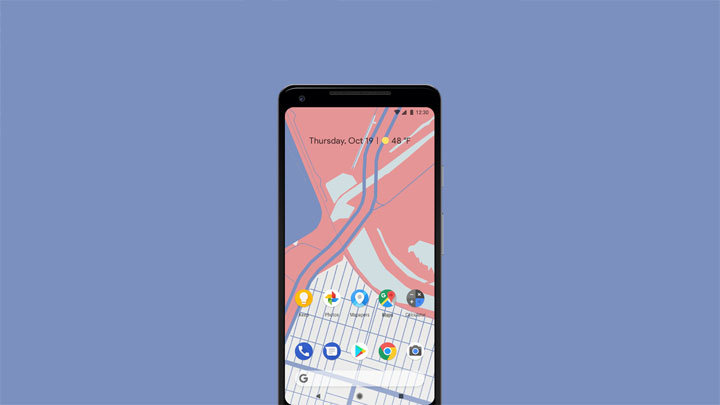 Mapapers is a fairly new app with just a few hundred downloads but it is surely worth your time.
Mapaper (Map+wallpaper, if anyone didn't get it) lets you make beautiful images with maps and set them as the wallpaper of your phone. Just select a location and apply one of the many built-in filters to get a beautiful wallpaper.
[googleplay url="https://play.google.com/store/apps/details?id=com.matteolobello.mapapers"/]
That's all from me. Did you like the apps mentioned above? What's your favorite wallpaper app? Tell us in the comments below.