Until this semester, I used to use public transports to reach college or any other place that could not be covered by a walk. Even though my favourite way of killing time during these commutes is observing people, playing games once in awhile was fun too.
If you use public transports to go to your college or workplace very often, then you know the value of a good time-killer game. They can make the journey fun. So, keeping that in mind, here are 4 simple Android games that you can play to kill time during commutes.
Barrier X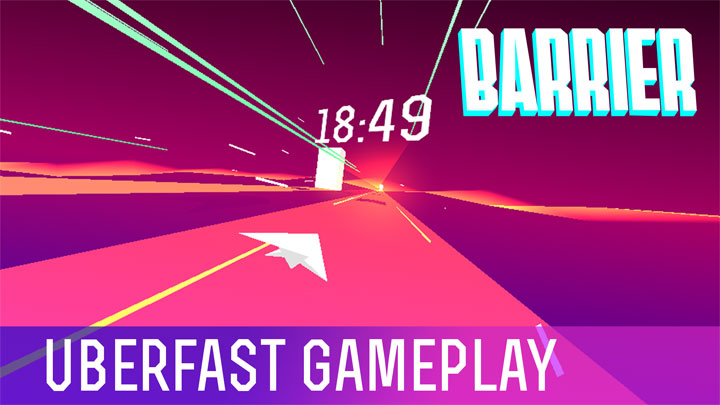 BARRIER X is an endless arcade game with amazing graphics and catchy electronic music. Being a fast paced game, it challenges your reflexes. This is one of such games which are really simple to play, but really hard to master.
In the game, you are flying a supersonic flight in the endless space and you have to avoid hitting the obstacles in your way as long as you can. Tap left to go left, tap right to go right. Survive. Such simple controls along with high-quality visuals and amazing upbeat electronic music create a proper environment that goes really well the overall gameplay. Try it, you'll love it.
Light House
Light House is an isometric puzzle, based on light physics. With the help of mirrors, portals, and other tools, you need to deliver energy to the unlit lighthouse. There's not much to tell, using various objects you need to create a path suitable enough to transfer energy from the source to the lighthouse. Simple enough, right? Or is it? Find that out by yourself.
Not Golf
Not Golf is a game that looks and feels like a golf game but its developer says it's not golf. I am not willing to start a dispute here, that's why I'll believe whatever the dev says – because this game is awesome and I don't want to waste my time arguing about it.
I would rather waste my time playing it instead. So here's how the game works – green fields (just like golf), shoot the ball and make it reach the goal (again, just like golf). The only difference between this game and golf is that it does not have a golf stick. But still, it's fun and a true time-killer.
Polyforge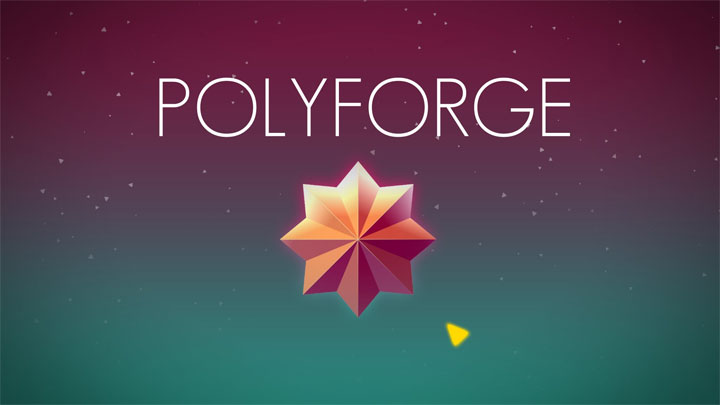 I was saving the best one for the last. So, here it is – Polyforge. It's my new favourite game to kill time. In the game, you get tons of rotating shapes and a shooter (I think that's what's it's called..?). All you have to do is shoot every single side of these shapes. Oh, and you can't shoot the same side twice. That's it. So with tons of levels, stunning visuals, mesmerizing music, and simple gameplay, Polyforge is a must have game.