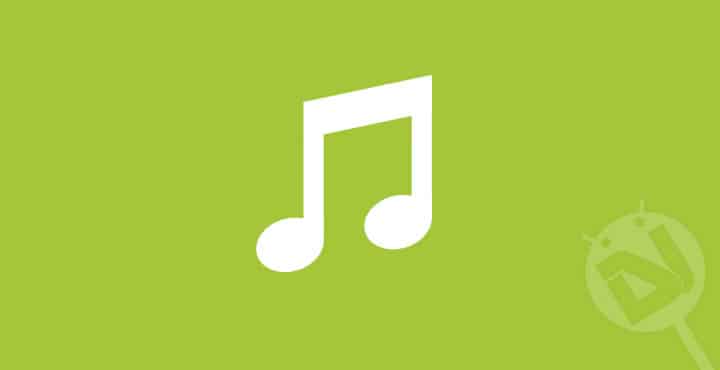 Playing music is one of the most common task done on any Android device. You all must play your favourite songs on your smartphones daily. It is something that you can not deny. Everyone loves music and everyone has a different opinion regarding the music player they use. While most of us grow accustomed to the music player we have been using for a long time, some people keep on changing their music player in order to try the alternatives or find the one that will suit them the best. Since the Google play store is full of awesome third-party music player the task of finding the perfect app is kind of troublesome.
In this article, I am sharing with you two good music players that you might find useful and amazing.
Pulsar Music Player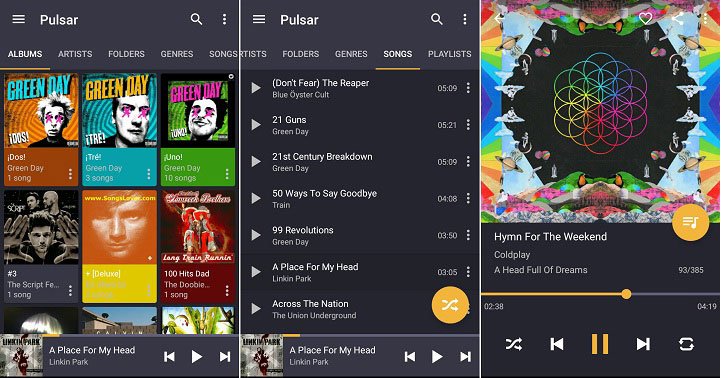 Pulsar music player is a simple, lightweight, and elegant music player with almost all the features that you might want or use in a music player. With the colour combinations and slick animations, it follows the material guideline established by Google perfectly. It comes with three built-in themes and more themes can be unlocked by upgrading to the pro version. It downloads the cover for songs, if missing, automatically. The free version has features like gapless playback, folder browsing, and smart playlist. If you go with the pro version you'll get 5-band equalizer controls, 9 pre-built equalizer presets, bass booster and much more.
If you are looking for innovation then you won't find that in Pulsar music player. But this music player surely presents what is already available in a user-friendly and sleek manner. Try it once if you love sleek, minimalistic, and useful apps.
Just Music Player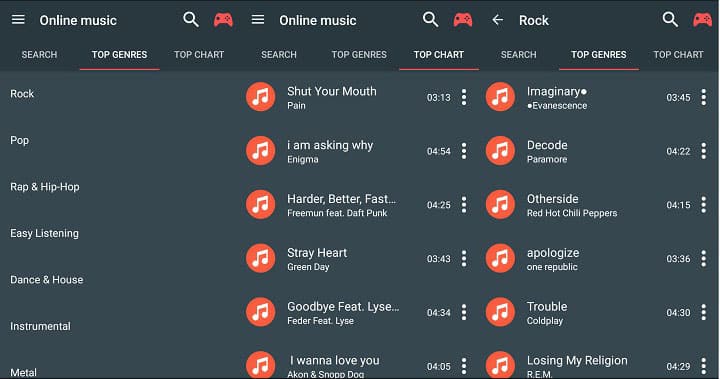 Just music player is a bit different than Pulsar music player since it supports both offline music as well as online music streaming. For offline music, it detects the songs available in your internal or external memory and offers features similar to that of Pulsar. For online streaming it offers features like genre selection (rock, metal, EDM, etc.) and top charts. All the songs available for streaming are of high quality. If you start liking this app then you might want to consider paying a few bucks to remove ads since these ads, sometimes, cover the whole screen which may irritate you a bit.
Have you used these music players? What is your favourite music player for Android? Tell us in the comments section below!