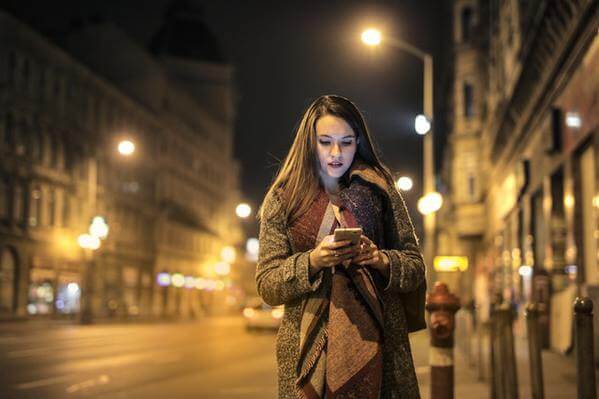 Face it; your Android phone is your gateway to the world. Through it, staying in touch with friends and family is faster and easier. Yet, as much as you love this ability to connect with people and contact them when it's necessary, there are times such a connection becomes unnecessary. That's the reason you might consider blocking a number, to prevent them from calling you or texting you.
We really aren't fond of everyone who can reach us on our mobile phones. If you're like me, you're likely thinking of scammers, cold calling sales executives, your annoying high school flame. Asking them to stay away from you is not enough, only because it never works.
But, how do you even block a number on Android?
How to Block a Phone Number on Android
We need to get practical about this. How do you stop unwanted messages and calls from getting through to you?
The majority of Android phones have a native way to block specific numbers. Yet, the process has variations from phone to phone. Without concerning ourselves with the details for blocking calls on every single phone on the market, we can paint a general picture of the process for most popular devices.
Stock Android
Certain phones run stock Android – vanilla Android from Google. There are two methods anyone can use to block phone numbers on devices running this flavor of Android.
The first method is to open the Phone application on your Android smartphone and access your recent calls. A long press on any of those numbers will reveal a menu on which you can tap "Block Number."
You still open the Phone app in the second method, but this time, you'll tap on the top-right corner's three-dot menu. Select "Settings" and tap "Call blocking" to add the numbers you wish to block.
The Carriers Who Understand You
The Stock Android method assumes you'll not be switching phones. Well, in the real world, anything is possible. This reason is why you should consider blocking a number more systemically.
Your phone carrier can help you block a phone number.
AT&T, Sprint, T-Mobile, and Verizon – the four major US carriers – provide a service where you can block specific phone numbers. You only need to be sure of the carrier's terms, and conditions are. 
The Samsung Galaxy Way
Samsung remains a market leader in the business of smartphones. There's some likelihood that you're using a Samsung Galaxy smartphone to read this article.
Samsung Galaxy phones have an ingenious way to handle blocking of phone numbers. It's a simple 4-step process:
Open the

Phone

app.

Select the number you wish to block and tap "More."

Add it to the blacklist by tapping "Add to Auto-Reject List."

If you want to unblock a number or make more edits, navigate to

Settings > Call Settings > All Calls > Auto Reject

.
What Happens When You Block a Number?

Once you block a number, the caller can not reach you anymore. You don't get their calls anymore. You don't get their messages either. But there's one thing you surely get back – your peace of mind.
So, what really happens when you block a number?
First, realize that after blocking a phone number, you can still call that number as if nothing happened. You can also send text messages to the number. However, they will receive your text messages but cannot respond.
Let's be clear about what's happening here; calls ring once and go to Voicemail, whereas texts go to a "blocked senders" directory. So, it's not a "block" in the real sense of the word. Instead, it's more of a "re-routing," but the blocked party does not get any notification that they are under a block.
The block is in one direction, meaning you can initiate communication from your end, while the phone number you've blocked cannot. However, you can unblock the phone number if you don't mind resuming regular communications with a phone number you previously blocked.
Conclusion
There are several hidden gems on your Android phone. The ability to block any phone number is just one. This feature shows you how much control you can exercise, if only you're aware of it.