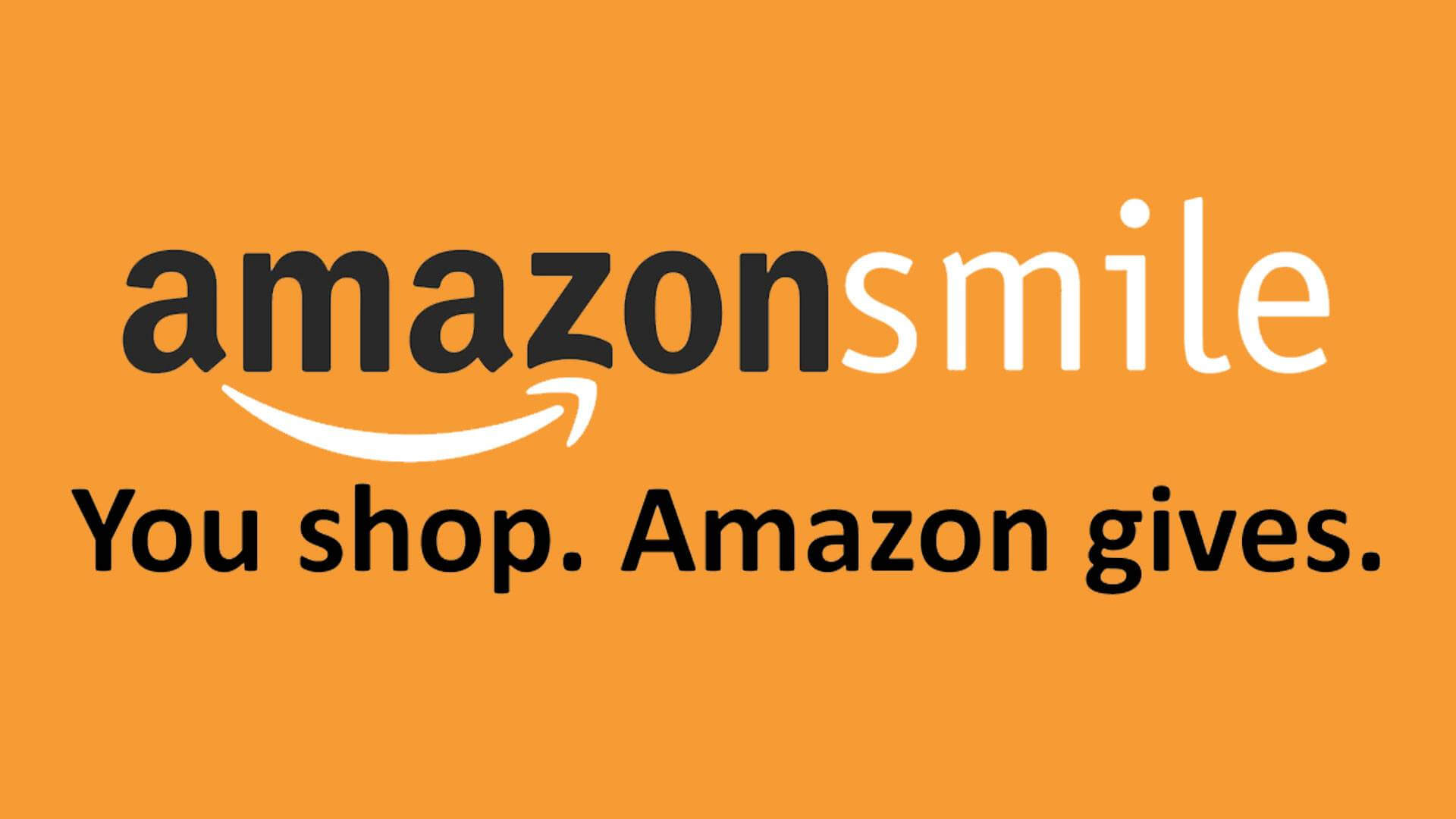 When it comes to lifestyle changes triggered by the rapidly changing technology of our age, Amazon is the first name that comes to our minds. The company is a pioneer in e-commerce. From basic groceries to books and electronics they deliver our required products to our doorsteps. Not only that Amazon, as a company, is also very active in introducing services that help in enhancing user experience.
With the advancement in mobile phone connectivity and usage, Amazon was again one of the first companies to respond to the challenge effectively. They now even have their platform for app delivery. And one of these best apps is Amazon Smile.
Amazon Smile is another example of good CSR practice. When you are using the Amazon Shopping App of your Android device, you can donate to your favorite charity as well. Once you enable Amazon Smile on Android, then a percentage of the price of any product you purchase will go to your selected charity.
The big question here, asked by many people, is 'how do I connect Amazon Smile to an app?' Many users are not even sure if their t Amazon Smile is available on the app or not. Well, the answer to this is pretty straight forward. The Amazon Shopping app on Android has the feature built in the app. To turn Amazon Smile you simply follow the steps listed below.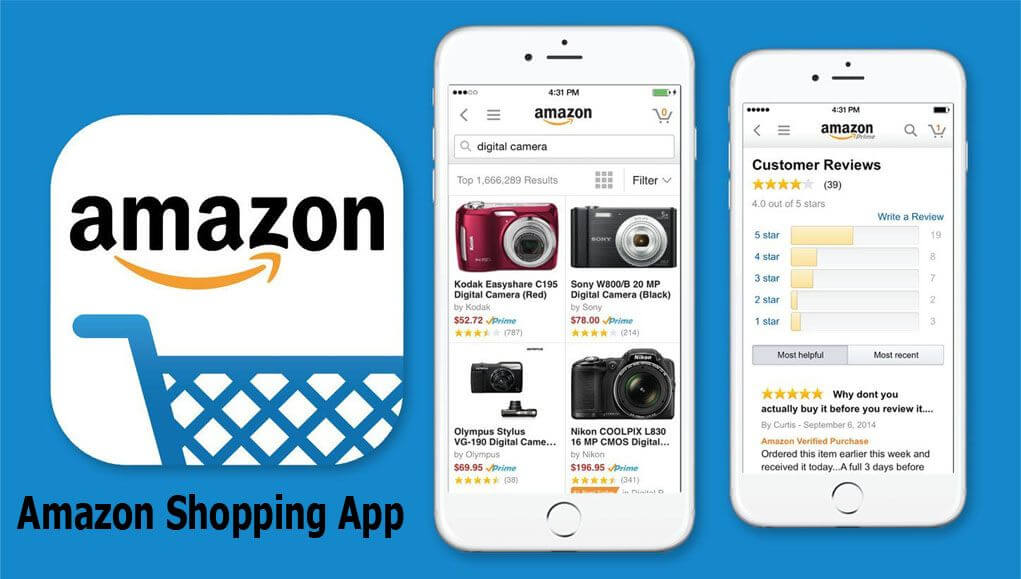 Get the latest version on Amazon Shopping app

You can easily download it from the Google Play Store
If you already have the app installed on your Android Mobile, then go to 'My Apps & Games' section on Play Store and update the Amazon app

Open the Amazon App and sign in to your account
Once logged in, tap on the main menu of the app
Select the 'Settings' tab from the menu
On the 'Settings' tab, click on Amazon Smile
To turn on the Amazon Smile feature, simply follow the onscreen instructions
Once all the settings are complete, you will get a screen with the 'Start Shopping' button.
Here you are all ready to shop and support a charity.
This is the easiest and simplest way to enable Amazon Smile on Android. Some charities also have Android apps and a plugin for Amazon Smile. This plugin can be activated in a similar manner.