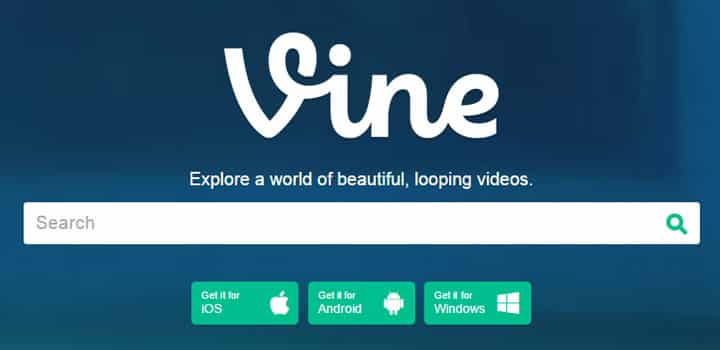 If you have not run across the 6 second short Vine videos, then soon you will. Vines have been booming on YouTube, Whatsapp, Facebook, Twitter and all the other social networks. Vine makes videos even more fun to watch and create. With Vine, you can watch, create and share short looping videos. This allows Viners to create new creative videos and express themselves and their stories. These videos can be shared with anyone easily and is a space where people can connect, entertain and be entertained.
With growing popularity of Vine, its developers have once again updated their app. With this update, now you can discover as well as add music to your video clips. The update's headline is Snap to Beat and it lets you create looping videos with music in the background. Once you have selected the song, it will ask you how much of the song or music you intend to integrate in your video.
Once the length is chosen, the app will add music to your videos. With Snap to Beat, you can also choose a specific part of the audio to play along your Vine video. This feature can be turned off from the settings if you do not want it.
Another good update is that you can now discover music from within Vine app. This update is called the Featured Track update. You can now discover your favorite Vines and like, follow them and more. Prior to this Vine has brought many exciting updates like private video messaging, search bar, front camera support etc. -to make the videos near perfect for you.
Features of Vine
Find, follow, and interact with people close to you
Simply touch the screen to record a Vine, or import videos from your phone.
Editing tools help you get your Vine just the way you want it.
Follow channels to get hand-picked Vines in your home feed
Explore trending tags, popular posts and editor's picks
If you like to make new exciting short videos and share it with the world then get the Vine app.