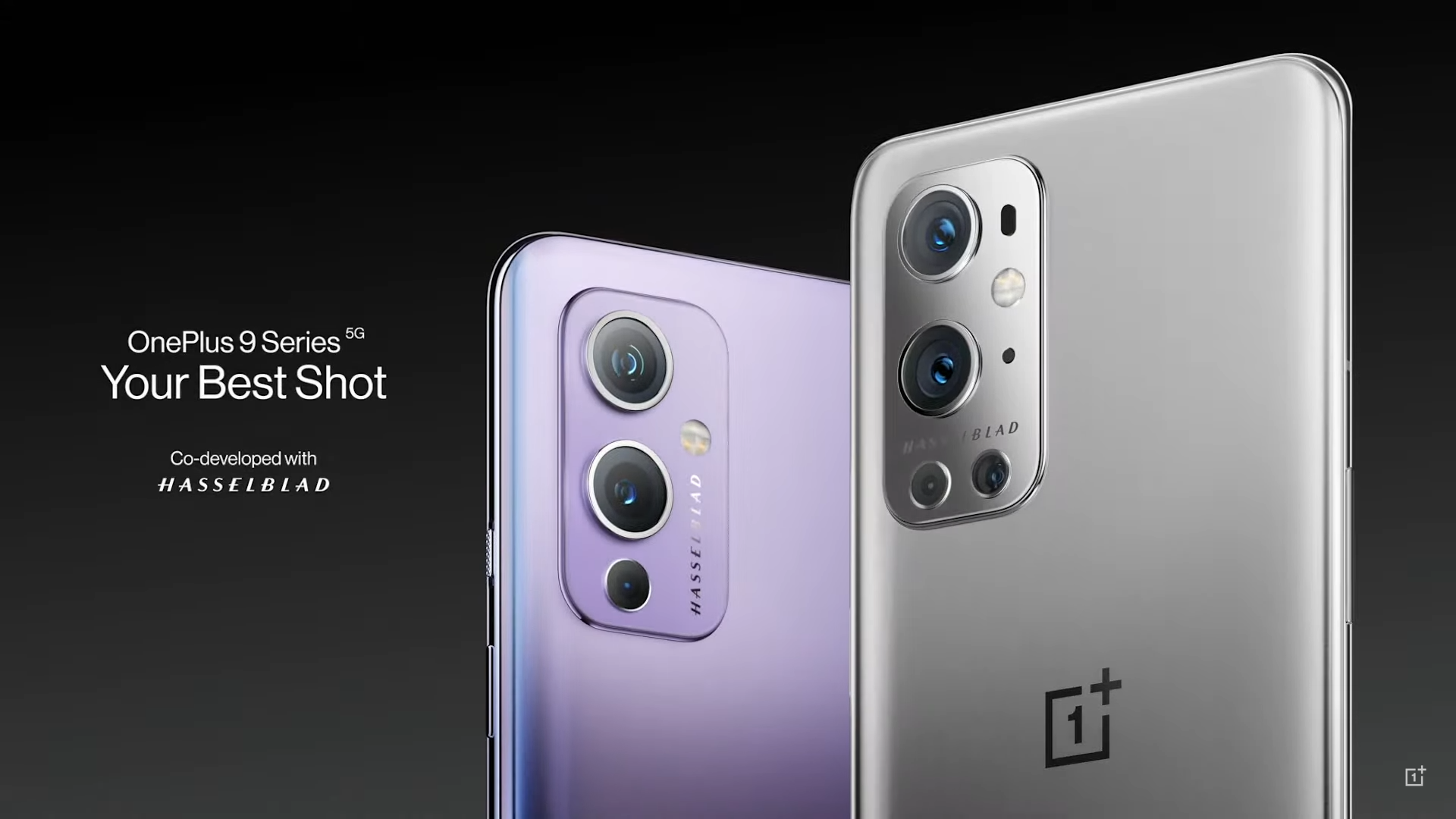 The blend of OnePlus and Oppo has been slowly churning for years. Now, though, the companies are essentially becoming one entity.
The OnePlus
Towards the end of last year, we published an opinion article entitled "The OnePlus contradiction is getting worse". Basically, the article argued that OnePlus is slowly turning into Oppo. We point out the departure of co-founder Carl Pei and the introduction of a blatant rebranding of Oppo as important touchstones.
We now have news from OnePlus CEO and Co-Founder Pete Lau that the company is entering a new phase he called "OnePlus 2.0". However, I consider this to be a misnomer. From what Lau has told us so far, it's not OnePlus 2.0, but "OppoPlus 1.0".
Lau argues that Oxygen OS either only exists by name or is simply being replaced by a nameless unified operating system that will land on the OnePlus and Oppo phones. The engineering and development teams that were once individual at OnePlus and Oppo are now fully merged. Significantly, the only teams that haven't merged are the PR teams, who will continue to work individually on their respective brands.
The writing is on the wall. In fact, he even made a short documentary about it. Under the title "New Journey", the article deals with the move of OnePlus employees to new offices that are shared with Oppo employees. It's as depressing and boring as it sounds. a section in which a OnePlus employee describes the brand's early days as "dangerous" and admits that the identity no longer exists. It couldn't be more direct.
I'm sure Lau has reasons to initiate this gigantic transition. Perhaps OnePlus is not doing well enough financially. Perhaps he believes that getting rid of the "dangerous" aspects of the business will make it more successful in the long run. Or maybe it's not really about OnePlus, but rather a tactical shift to get Oppo into markets it can't touch, like the United States.
Be that as it may, OnePlus and Oppo have always been connected, but different, although that is no longer true.
The future is inevitably equality
As usual with OnePlus, there are many questions surrounding the OnePlus 2.0 reveal. We don't know the name of the unified operating system that will hybridize Oxygen OS and Color OS. Frustratingly, we also don't know the full list of OnePlus / Oppo phones that will receive this new operating system. We don't know what the deciding factors will be whether a new device has an Oppo logo or a OnePlus logo. Many questions.
As mentioned above, we know that the Oppo / OnePlus teams have now been merged (after unfortunately losing about 20% of the Oppo team). However, the only big team will have breakout teams who lead new product development. In other words, the team that will make the next Oppo phone could have a different group of people than the one who made the next OnePlus phone, even though they are all from the same group and may even have a crossover network. Lau seems very confident that this will lead to better products.
However, this seems like a recipe for homogeneity to me. It is not easy for a designer to juggle the subtle differences between a company's products internally. It is inevitable that some aspects of any variant will go over the top. , this might not make much of a difference between an Oppo phone and a OnePlus phone, especially when you consider that the software is pretty much the same on both!
The bottom line here: Anyone who thinks OnePlus and Oppo have hardly changed over the years has not seen anything: If the opacification of OnePlus continues unabated, you will quickly see how different OnePlus is. that was really the case.