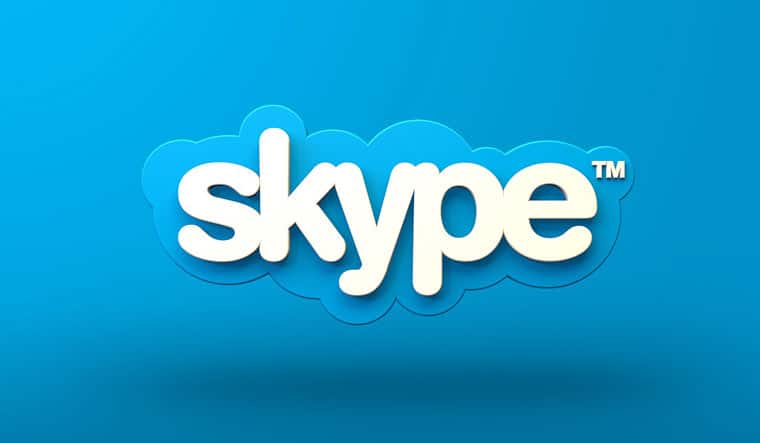 Skype as we know is a free instant messenger as well as a voice or video calling app. It has functions to call or chat with other Skype IDs and also over mobile numbers. It was one of the first apps that provided all these functionalities through just one portal. There are other apps in the market too but they do not provide all such functionalities in one app.
Although Skype is a popular app worldwide- its instant messenger lacked some functions found in its rivals. However, now it has been updated recently and Skype gives a tough fight to them.
Skype got a new update and now Android users can add custom ringtones for each contact or group. Custom Ringtones can be accessed in the "ringtone options" found in every conversation and then selecting the entry to add custom ringtone. Moreover, Skype will detect all the ringtones and audio on your device.
Another good update is the in-app image forwarding. Before this, you needed to go through a long process to send a photo you received to another person of downloading it and then manually selecting the image from its location and sending it.
However, now you can easily forward the image from one conversation to another by long pressing the image and tapping the forward button. This image forwarding has been popular in many messaging apps like Whatsapp in which users are mostly forwarding images from one conversation to another. Don't know what took Skype so long to bring this update but as it has been included Skype is getting better everyday.
Skype, besides messaging provides many useful features like voice calling and video calling to all your contacts. A major advantage of using Skype is that it provides international calls to any mobile number or even landline at cheap rates. Skype is available for all platforms including Android, Windows, iOS, Linux and provides cloud sync -so all your conversations are at one place.