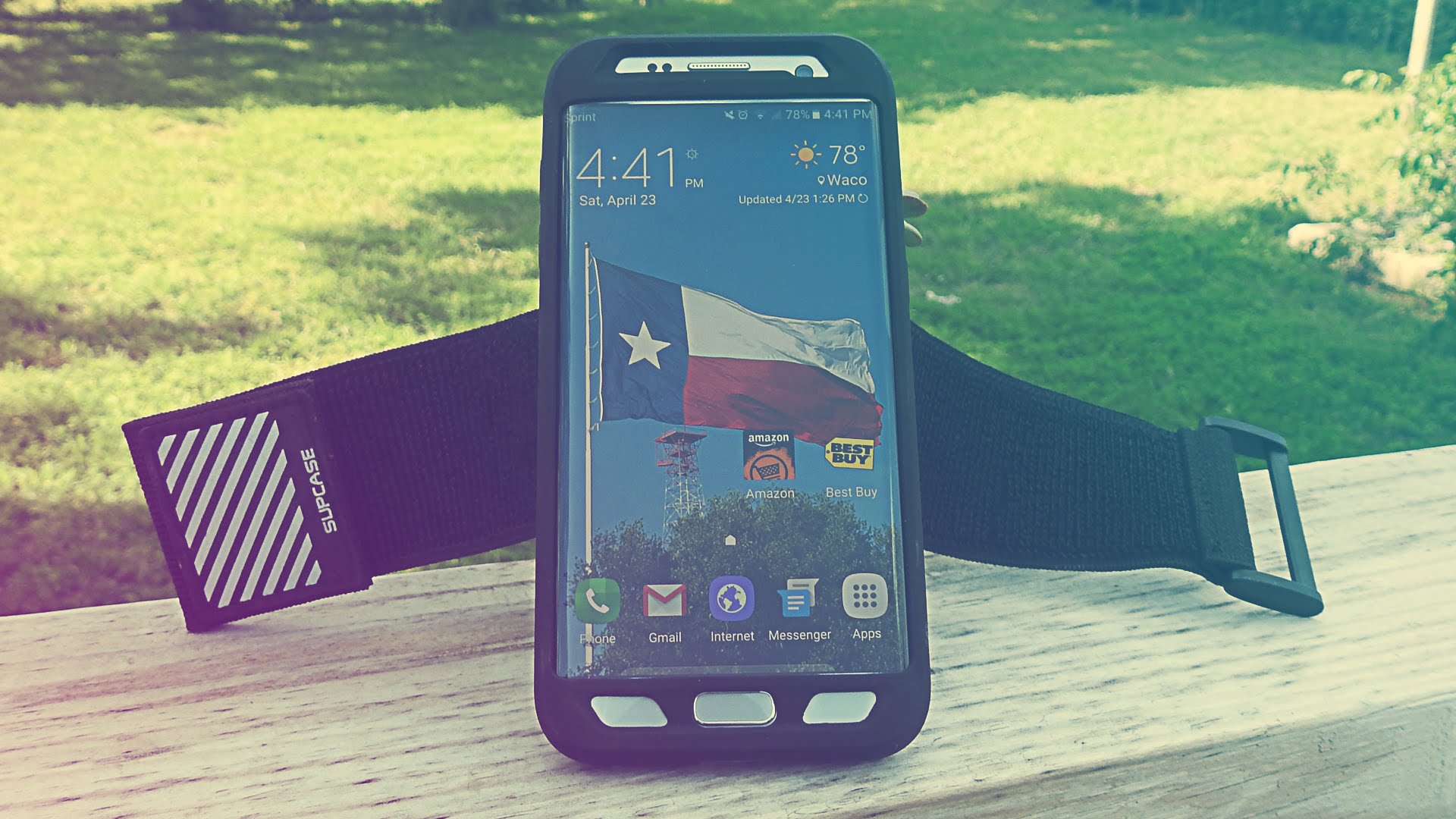 Armband cases are a great solution to a problem many people are struggling with: Keeping your phone on you while running. A lot of people have no problem with jogging or running on the treadmill in complete silence. However, there are also a lot of people that can't work out without their favorite jams. For the latter category, we have a list of the best armband cases you can get for the Samsung Galaxy S7 or S7 Edge smartphone.
SUPACASE Easy Fitting Sport
This case excels at giving you access to your phone's external features. A lot of cases fail at letting you properly use the bottom buttons or the fingerprint scanner, or even the headphone jack. This case lets you seamlessly use all of them and enjoy the functionalities of your device to the fullest while running or jogging. It was specially designed for this particular Samsung duo, and it offers sturdy protection but without being too rigid.
MoKo Sports
This case offers a lifetime warranty and also some nice quality of life perks. The little pocket featured on the inside allows you to store small things you might need to take with you such as credit cards and ID, or even money and notes. It's not a case made specifically for the Galaxy S7, but it does come in the S7's size which is great. It features a reflective strip around the display and it is made out of a material that will keep sweat from damaging your device.
Belkin Sport-Fit Plus
This is another case option you might like. Belkin is known for their quality cases and this one also comes with a nice feel to it. The comfortable material make the case easy to carry and the sturdy build prevents you from worrying about it falling apart either.
Danforce Sports
This case is slim and manages to impress through its colorful design. It also has that "money pocket" on the back which lets you store small things you need to take with you. There's also a deal that lets you get two ebooks for free. If you're into reading, it might be a great opportunity for you.