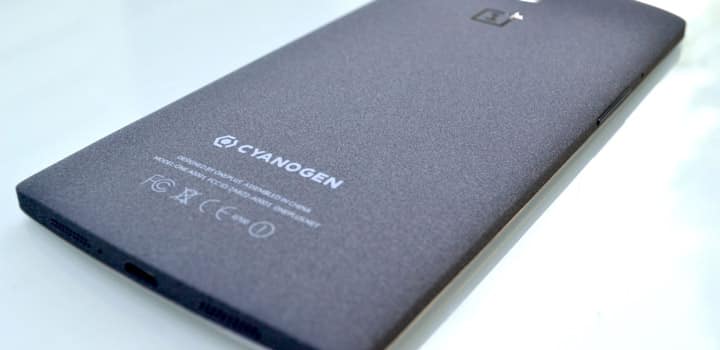 OnePlus One recently got a software update, and among all other updates was a new dialer app. The standard Google dialer is now replaced with TrueCaller dialer. No points for guessing, people love Google dialer more than the 3rd party app being forced in the new Cyanogen update.
This development was not unexpected, Cyanogen signed partnership with TrueCaller and in May 2015 there were announcements that the new Cyanogen would have a new dialer app. All the new devices will be shipped with the update and already existing devices like One plus one and Yureka would get an OTA update.
If you want to get rid of the new dialer app and give some love to the good old Google dialer app, there is more to do than just an install. As it seems that the libraries required for the Google dialer to function are absent, leaving you no clean way to do what you want to do.
However, rooting your device will give you your freedom back. All you need to do is, root your device, with a custom recovery (recommended TWRP) installed. Make sure that you create your backups and have them safely docked on your PC or laptop. Also note that it is recommended to uninstall TrueCaller app to avoid conflicts. Carefully, follow the detailed steps:
Steps
Reboot your device into Custom Recovery.
In recovery backup all important data.
Download Google Contacts dialer from here.
Flash the given GoogleContactsDialer5_1_flashable.zip file.
Do not wipe the cache, it is not needed. Just reboot your device.
Now go to Settings >> Apps and disable Dialer and Google Contacts.
You can also create a shortcut to your home screen to complete the rollback, which of course is per your taste. It is recommended you delete any old shortcut dialer app you might see. If there should be any issue, you can always see the OnePlus one forum.