Since the unveiling of the Android operating system in 2007, it has become one of the biggest names in smartphone technology.
The operating system is developed by the technology giant Google and through its innovative blend of user-friendly touchscreen mechanisms and forward-thinking software adaptations, it has become Europe's most popular mobile operating system.
It was recently reported that Androids are now used by 68.6% of European smartphone users. But with the growth of new markets and the introduction of new phone models, it's clear that the competition is getting more intense. So here's a quick look at the strengths and weaknesses of the Android devices.
App opportunities
There is little doubt that Androids are the king of the apps. As Androids hold the largest customer base, it is the fail-safe option for developers seeking to reach the mass market with their apps.
The industry magazine Business Insider recently illustrated that as Androids have claimed 80.2% of the global market in 2014, it has also seen its mobile app revenues growing significantly faster than other operating systems.
The way that Androids allow uncensored access to almost any online content is key in offering users an unrivaled web experience, whether it be using new social media platforms, or even visiting one of the booming gaming resources such as Ruby Fortune.
User-friendliness
As Android is based on a Linux-styled operating system, it will be instantly recognisable to anybody familiar with a PC computer. The home screen not only features customisable app icons, but also includes widgets that provide the user with up to date information without having to navigate any further.
However, many also claim that Apple's iOS operating system offers a much more intuitive layout, despite its fairly uniform design elements. Whether this is a simple PC versus Mac issue is up for debate, but something about iOS manages to harness Apple's longstanding reputation for forward-thinking design.
The upgrade issue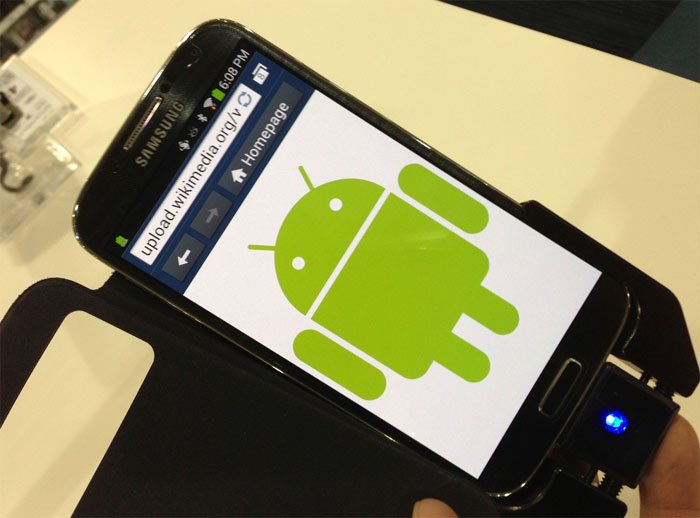 Android's flexibility and customisation options can also cause a few headaches. This is because there is no blanket rule as to how comprehensive Android upgrades are to the variety of different phones. And as such, many users may find that they miss out on upgrades, or even purchase a new phone that does not feature the latest operating system.
Whereas the iOS system is easily upgradeable, as Apple offers software upgrades to all devices capable of dealing with the new software, thus minimising the chances that your device will suddenly be rendered obsolete.